10 FREE PATTERN brushes for procreate
10 brushes of patterns imitating various drawings and textures. Download them all and create amazing illustrations!
1. Mad's Pattern Brush Set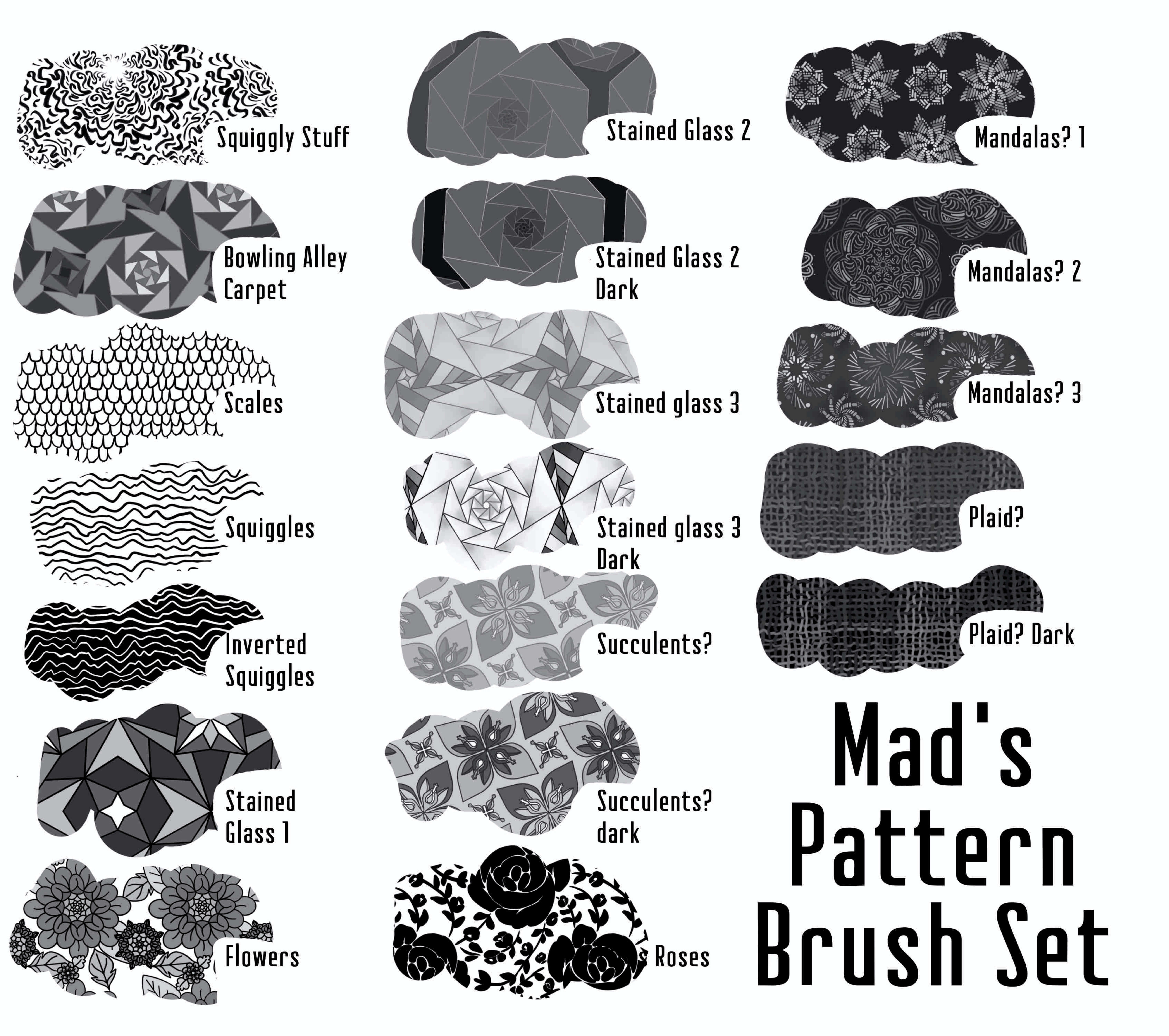 A large set of patterns for various tasks
2. Knitting patterns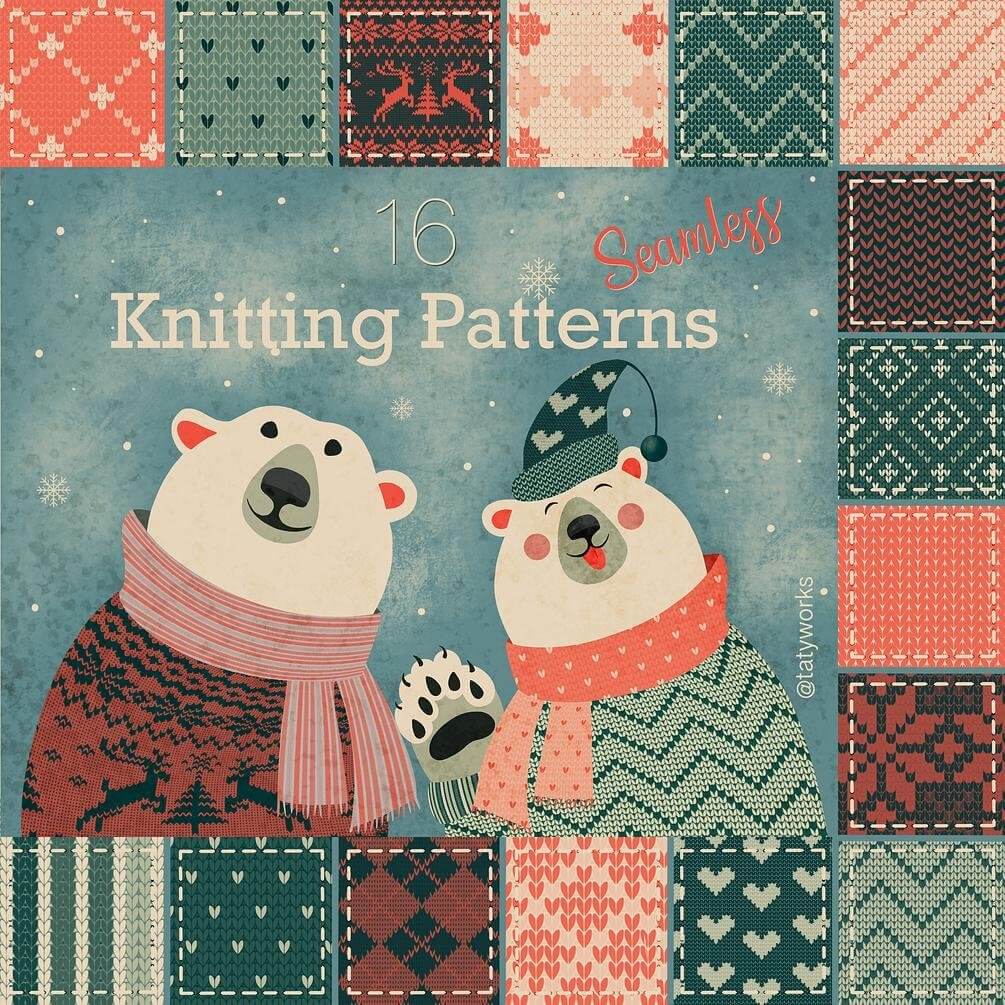 Cozy winter patterns for beautiful sweaters
3. Layerable Grids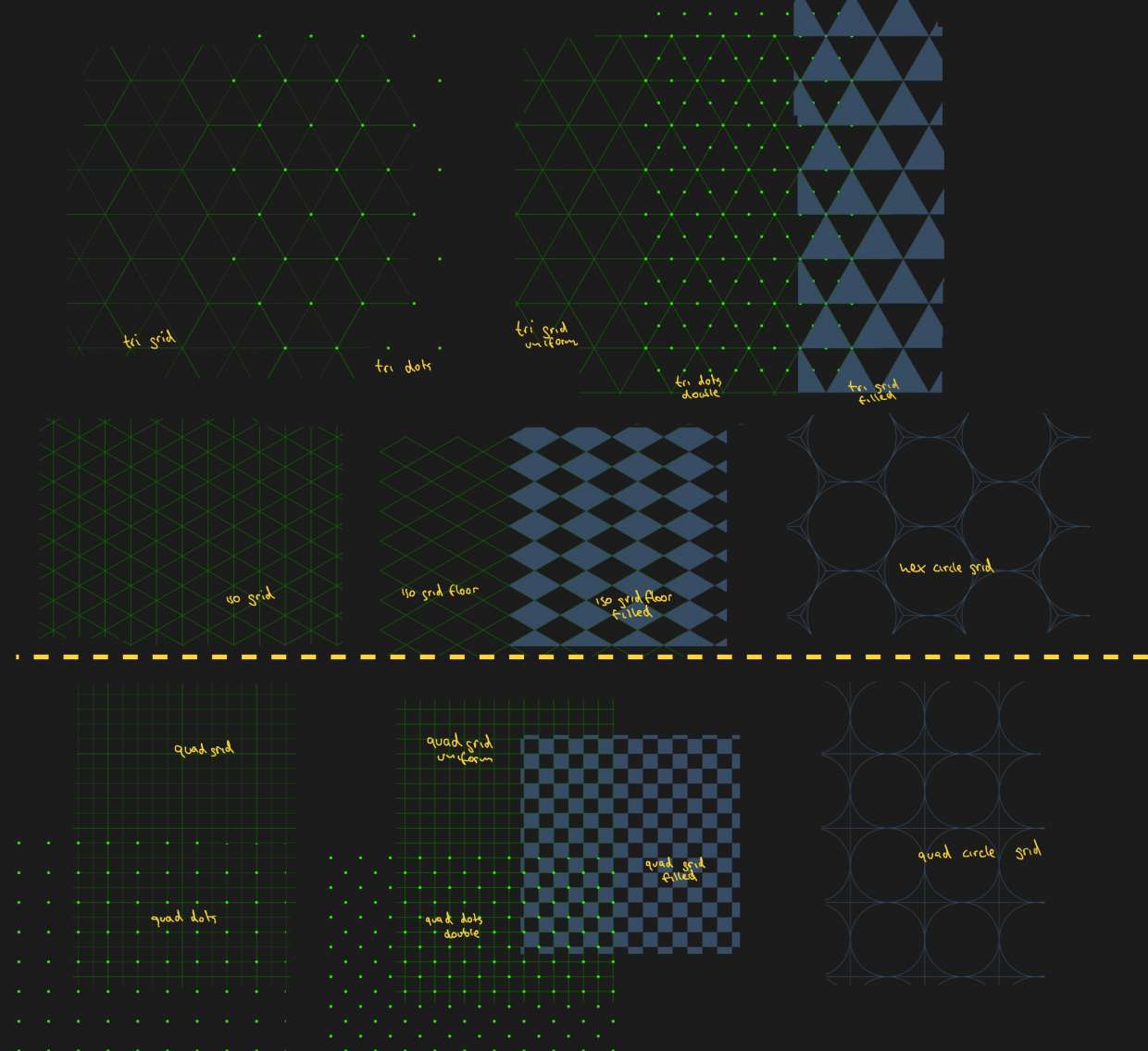 Layerable Grids for your arts
4. 6 Free Fabric Texture Brushes!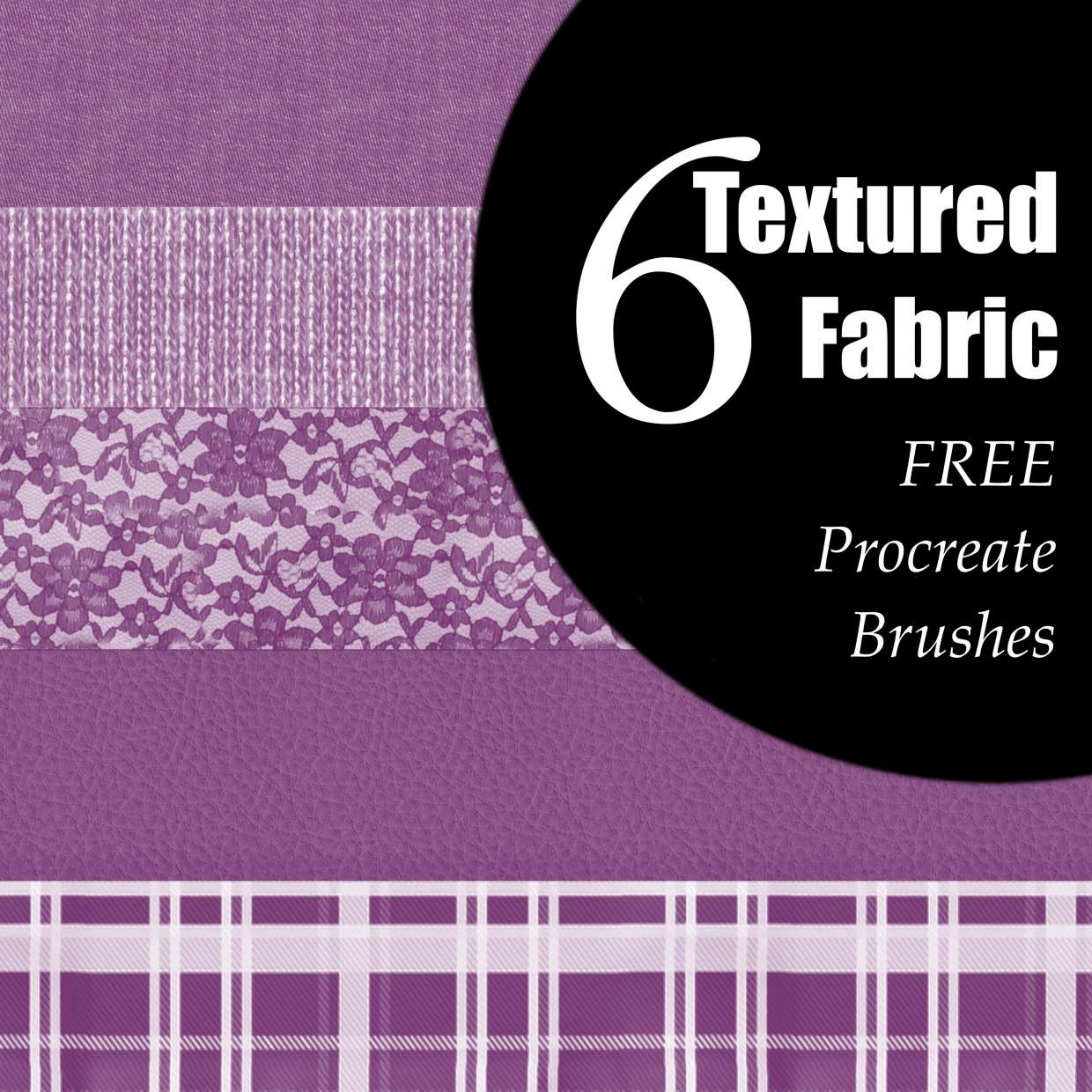 Fabric Texture Brushes for creating beautiful clothes and pieces of furniture
5. POLKA DOT procreate brush FREE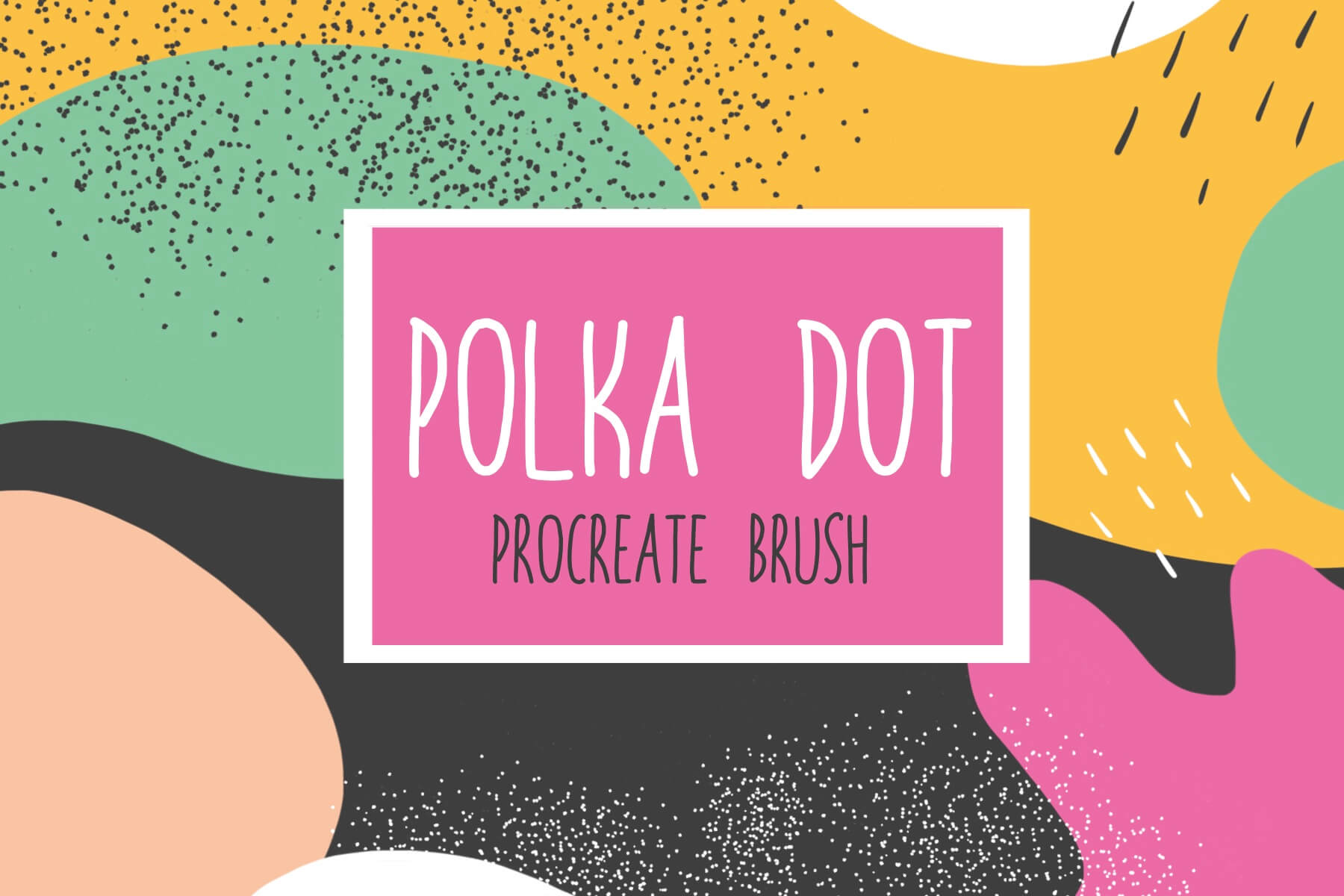 Funny dots that will complement your illustrations
6. Brushes for Stitching!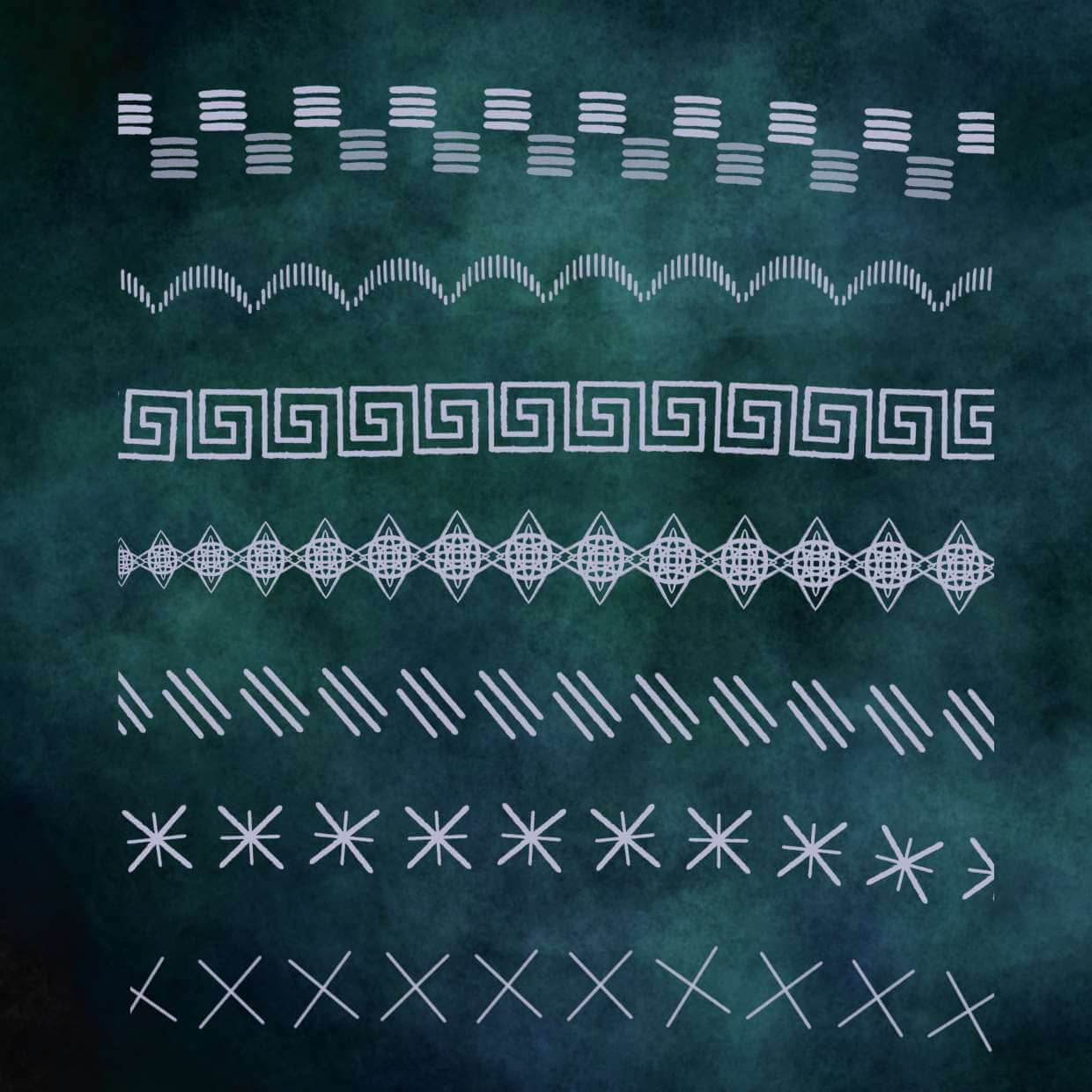 Stitching Brushes are well suited for sketching clothes and textiles
7. Seamless Pattern Brushes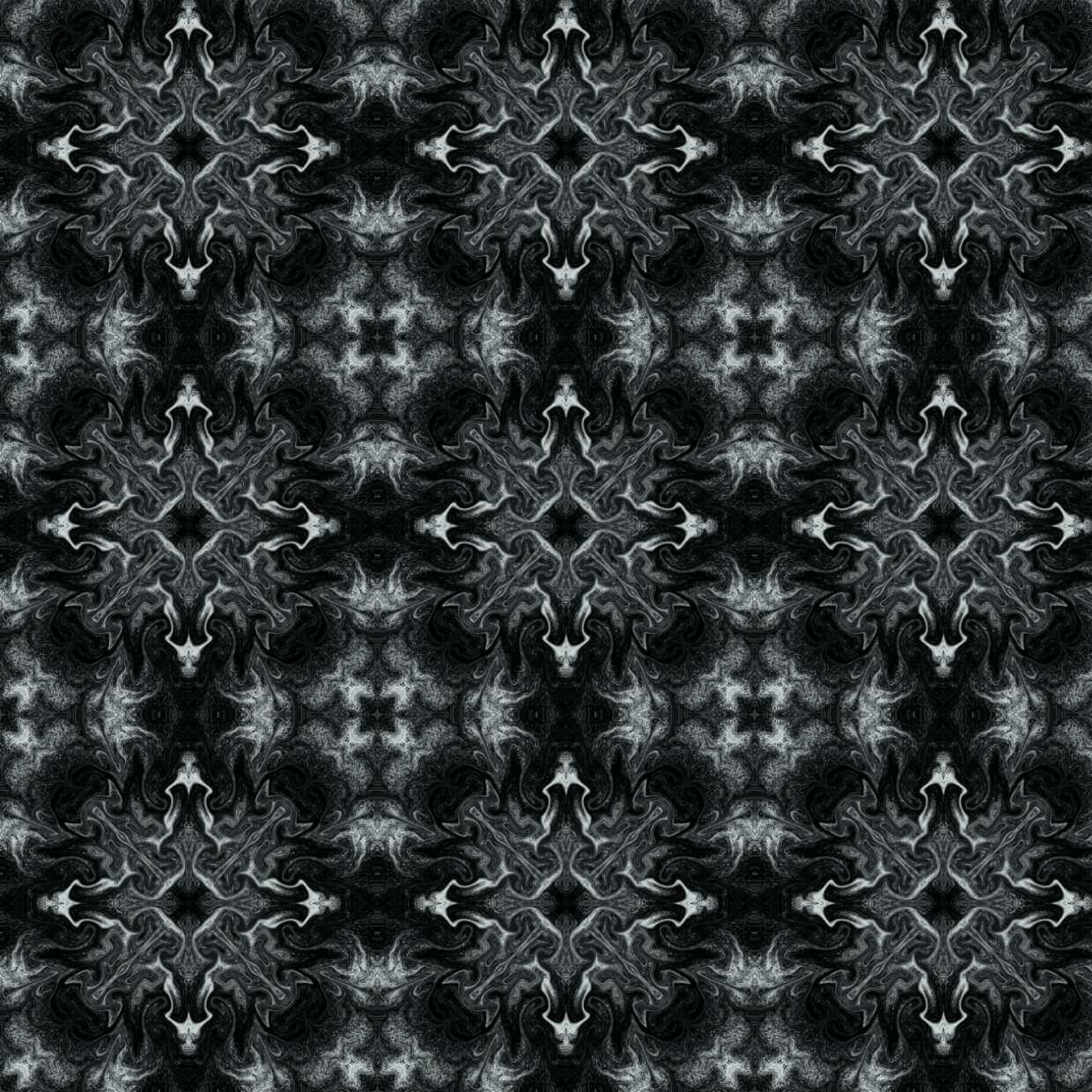 Seamless Pattern Brushes for an unusual design
8. Glowing Flowers Brushset (Free)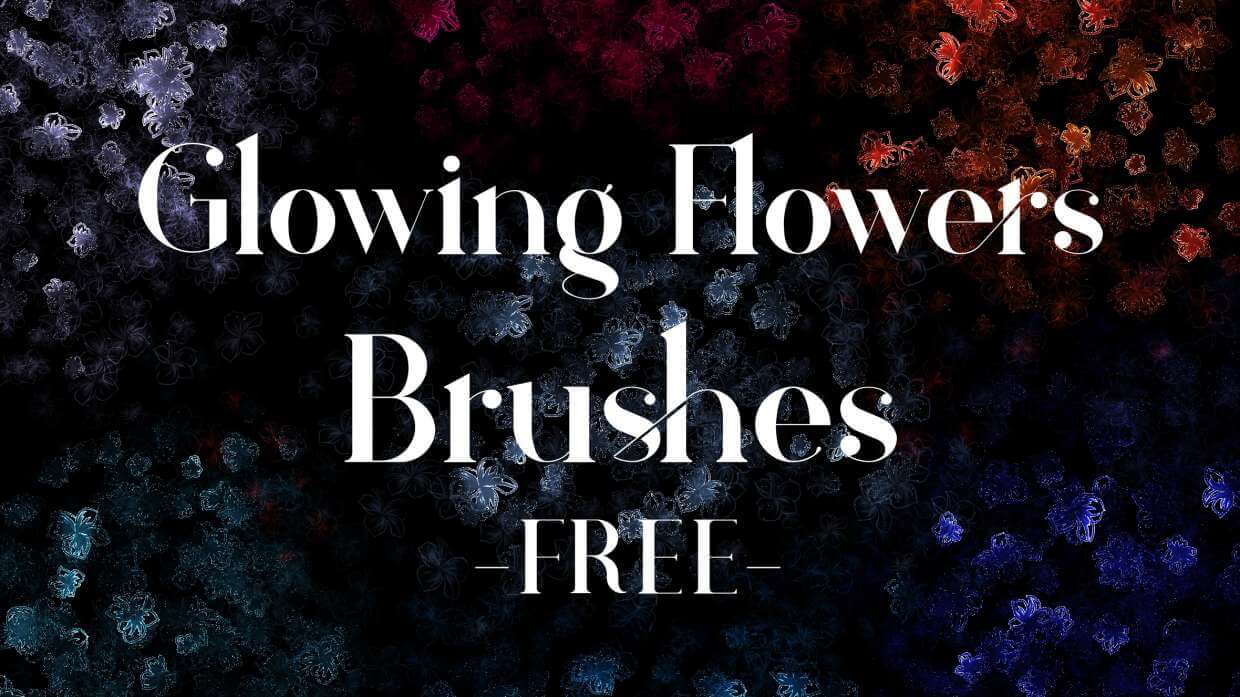 Glowing Flowers Brushset
9. Food Is Friend – FREE Pattern Brush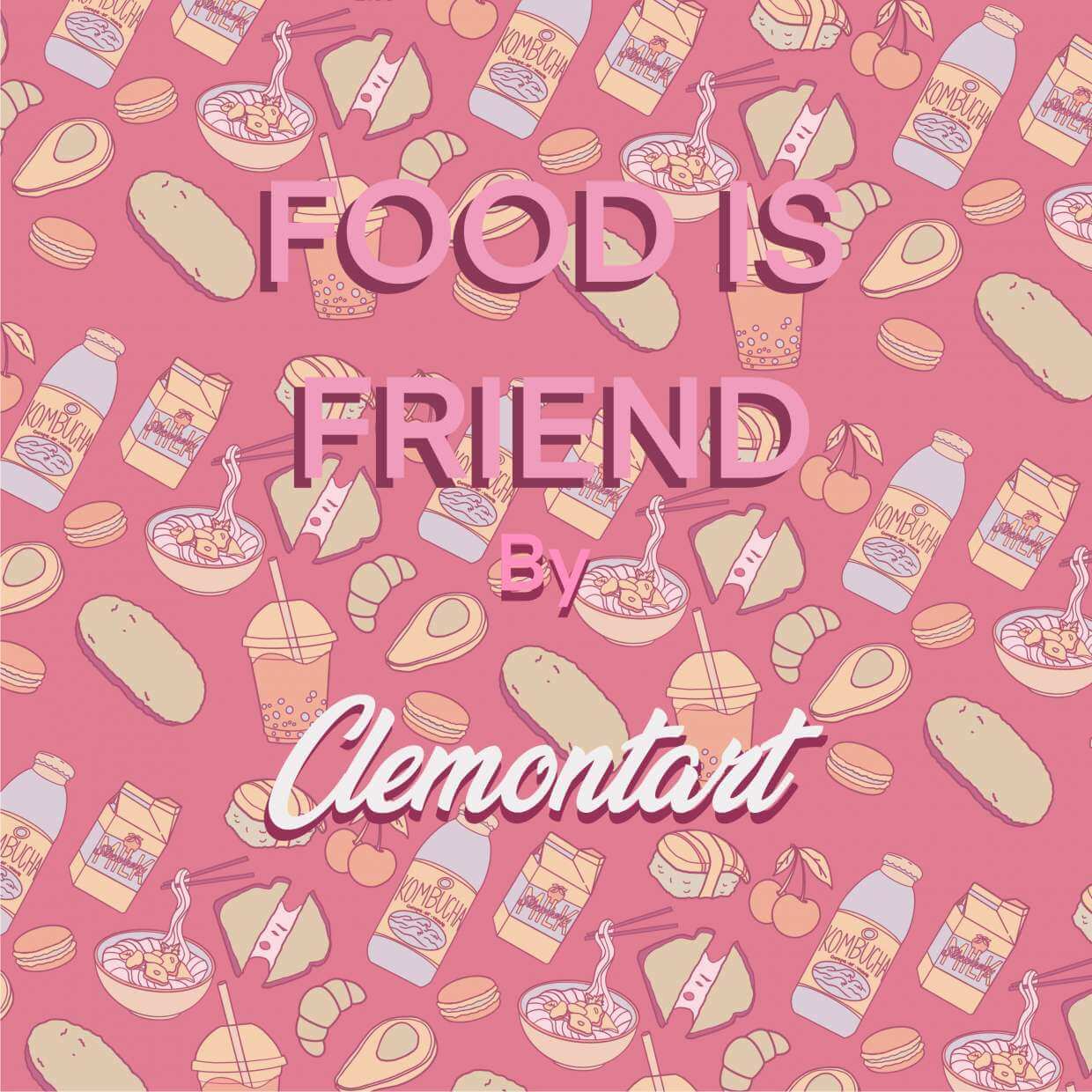 Cute food pattern for decorating your drawings
10. Free pack 7 brushes – Psyko Flowers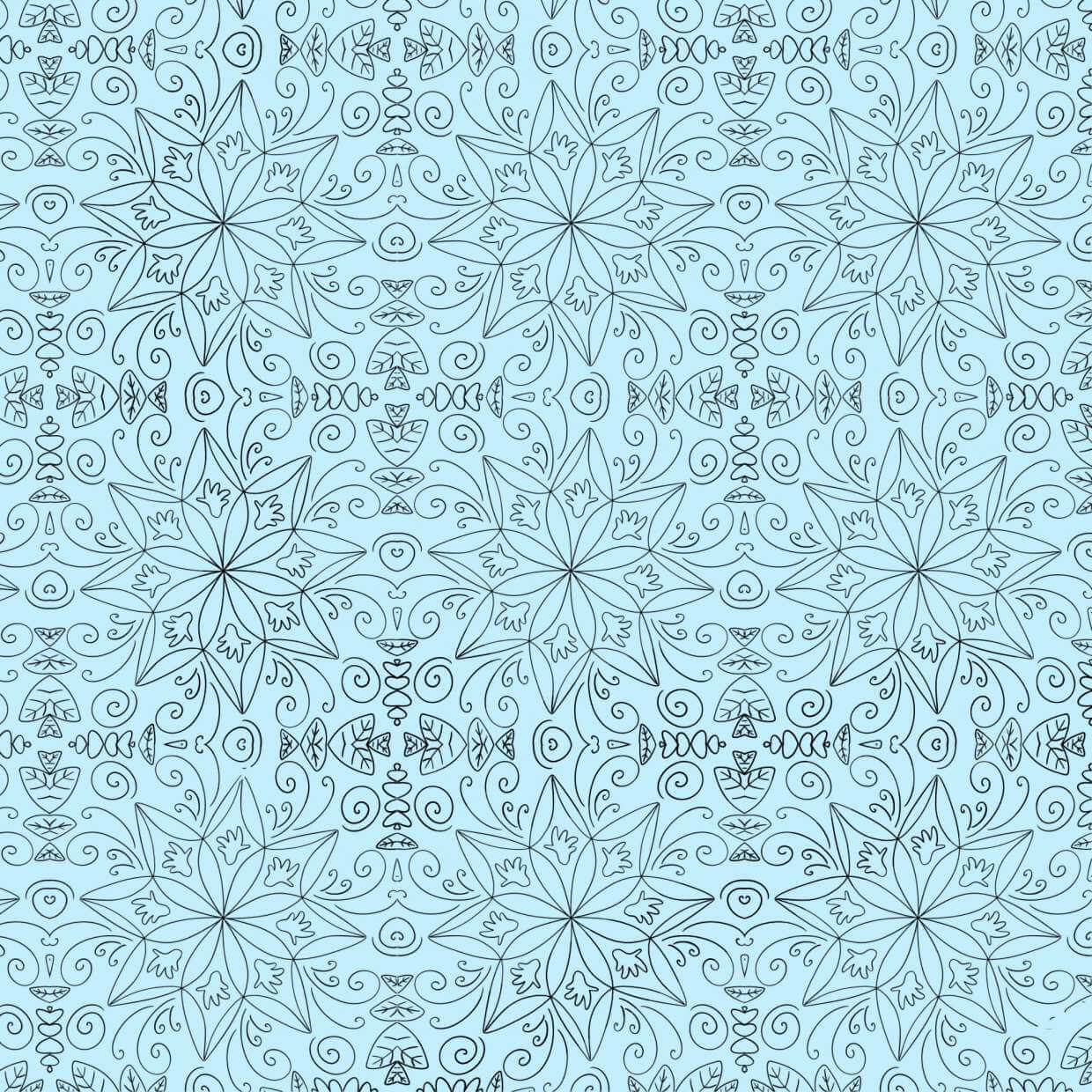 Psyko Flowers is an unusual accessory for your illustration
---
---