10 FREE NATURE brushes for procreate
We have collected for you the best of free nature brushes. Here you will find the perfect brush for drawing landscapes sketches!
1. FREE leaves procreate brush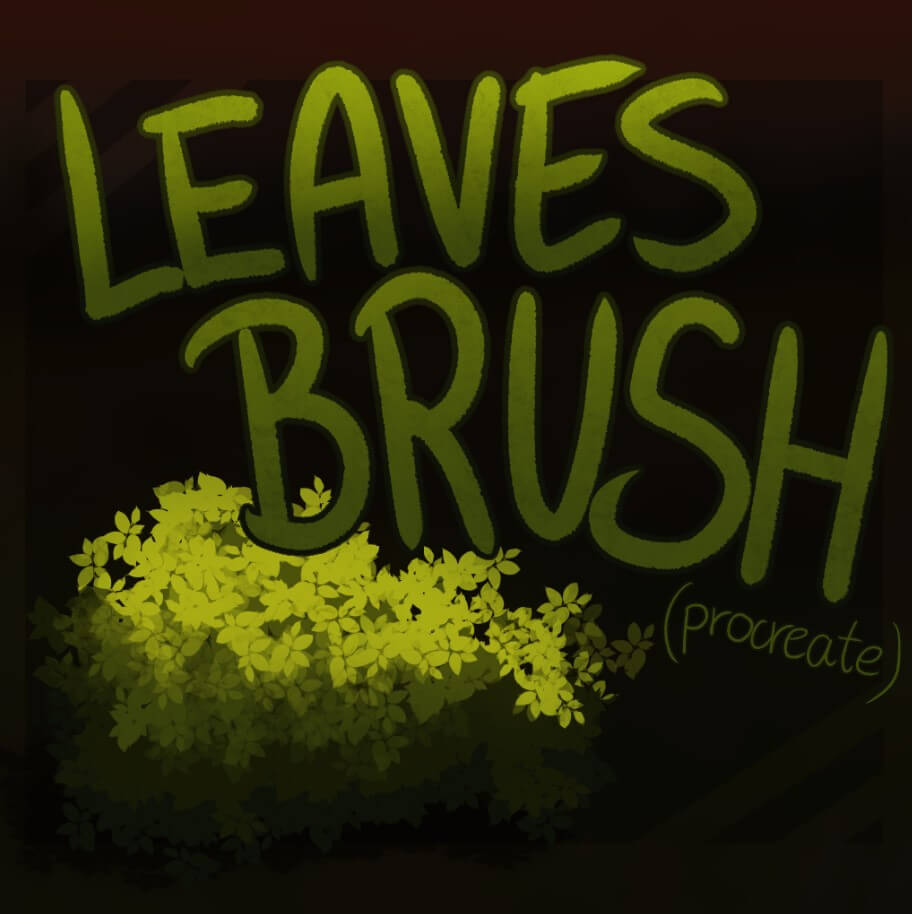 Convenient brush for drawing leaves
2. Flowers Brush Pack for Procreate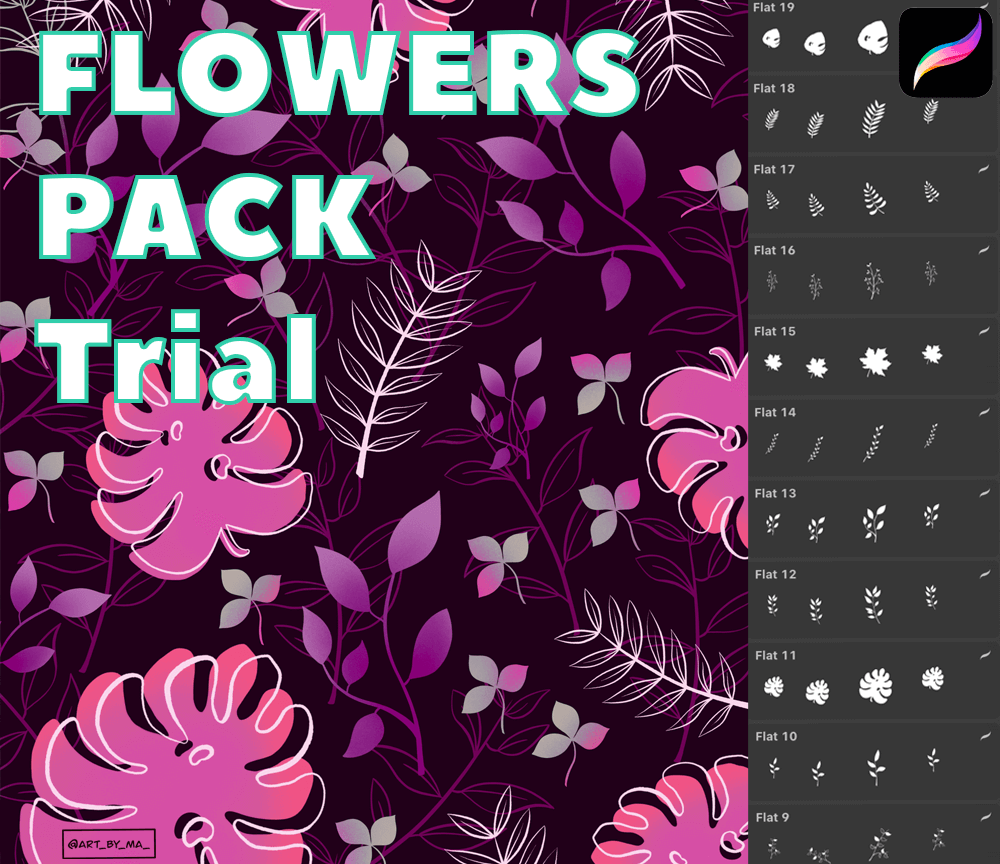 It is convenient to draw tropical flowers and leaves with this brush
3. Bright Sky Brush Pack for Procreate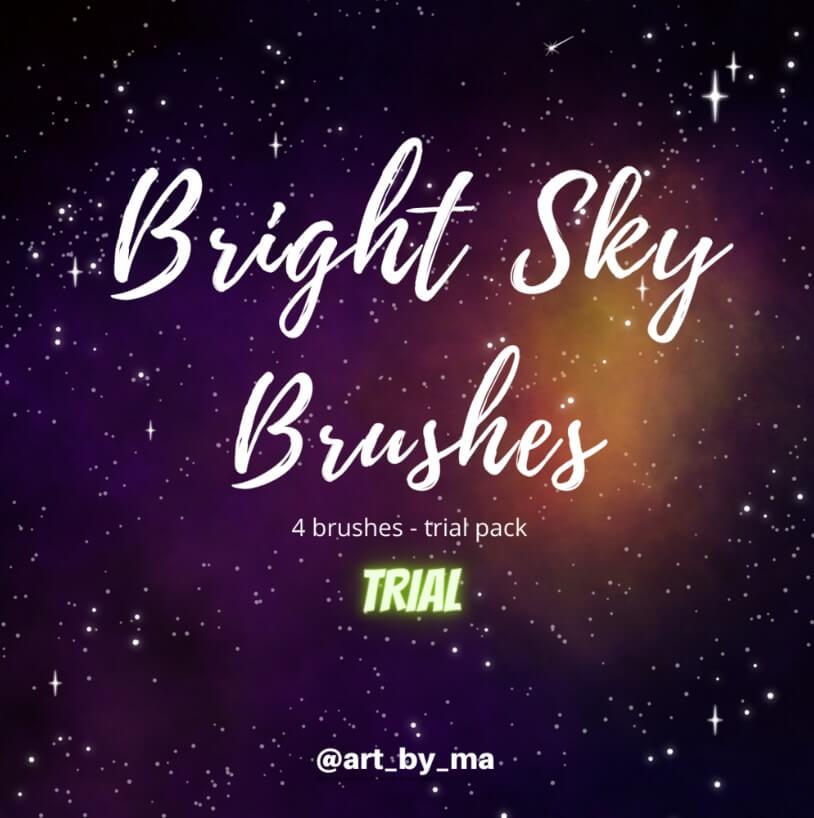 Bright Sky Brush Pack
4. Contellations BRUSHSET for Procreate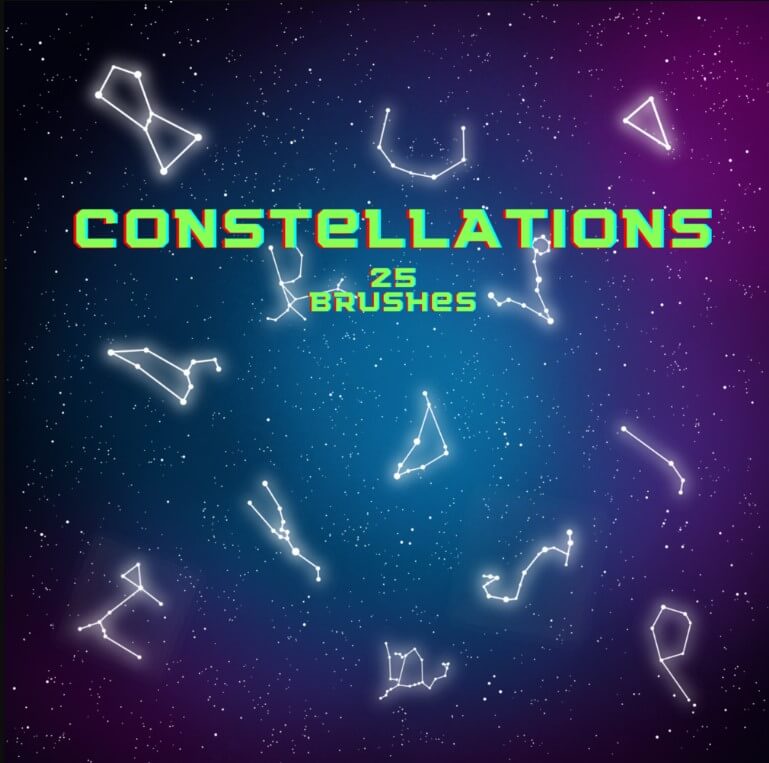 Draw the starry sky many times faster with this brush
5. Flowers Stamps for Procreate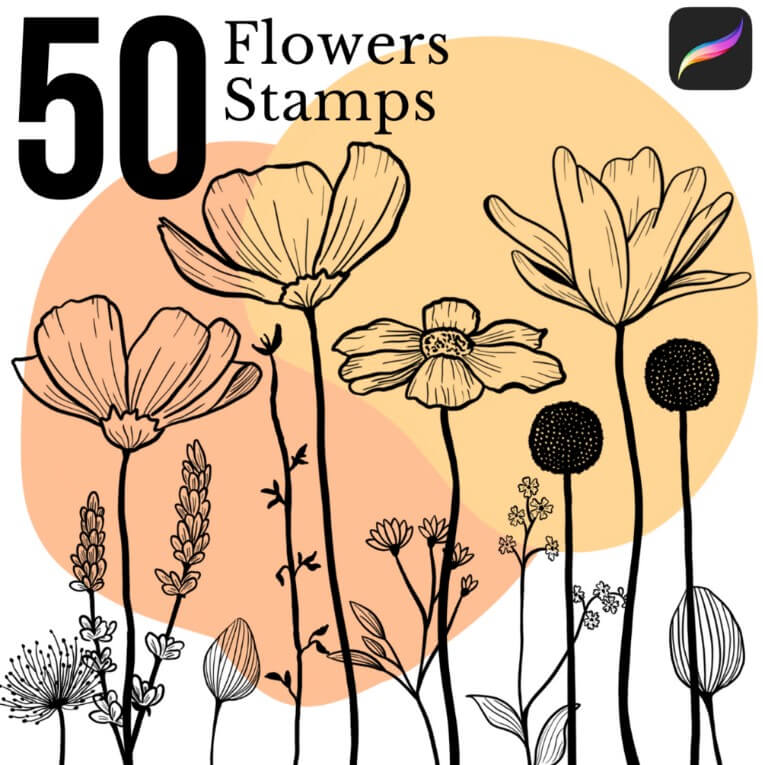 Convenient color stamps for quick sketches
6. FREE Aesthetic Brush Pack!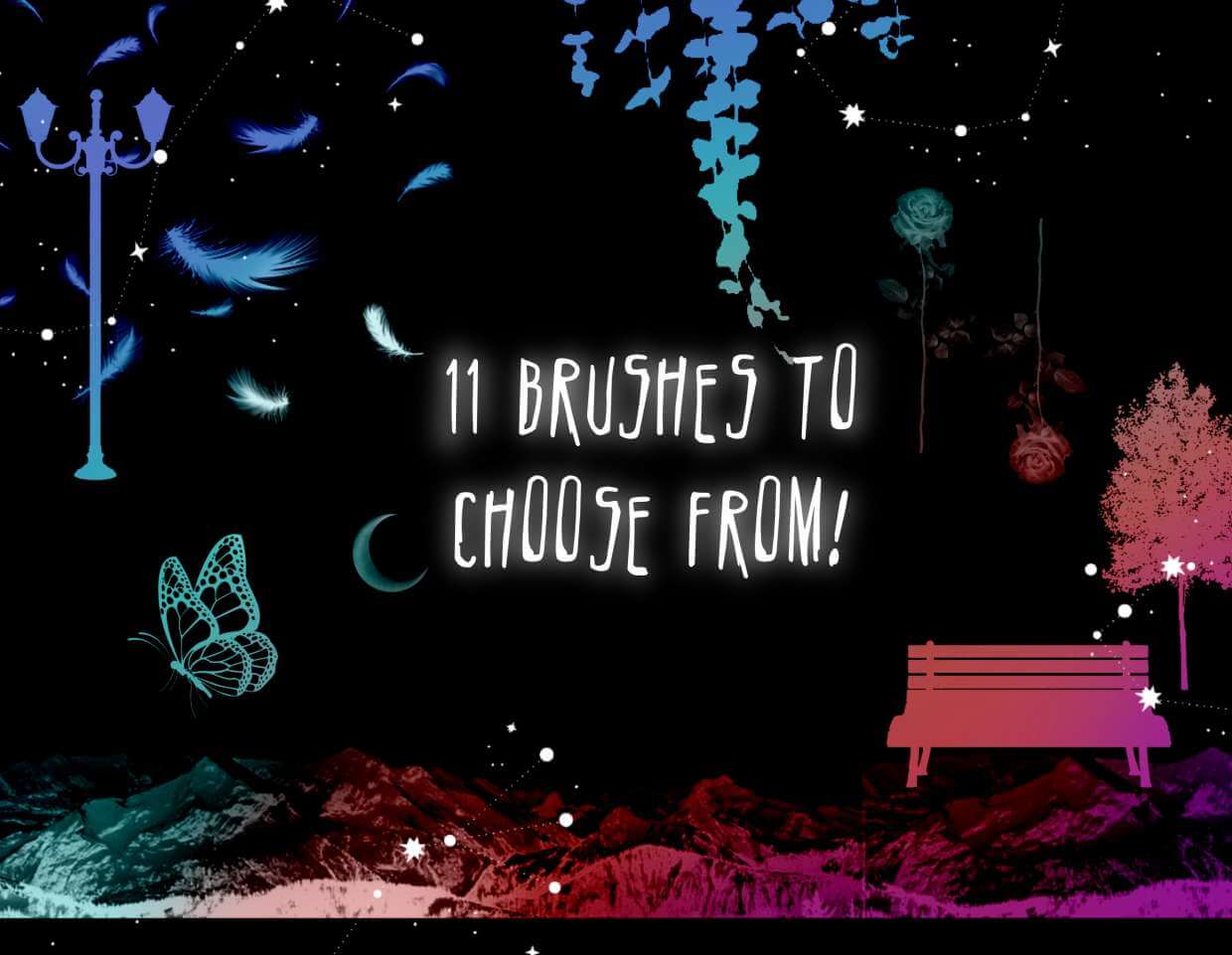 Aesthetic brush set for painting urban landscapes
7. Free Planet Brushes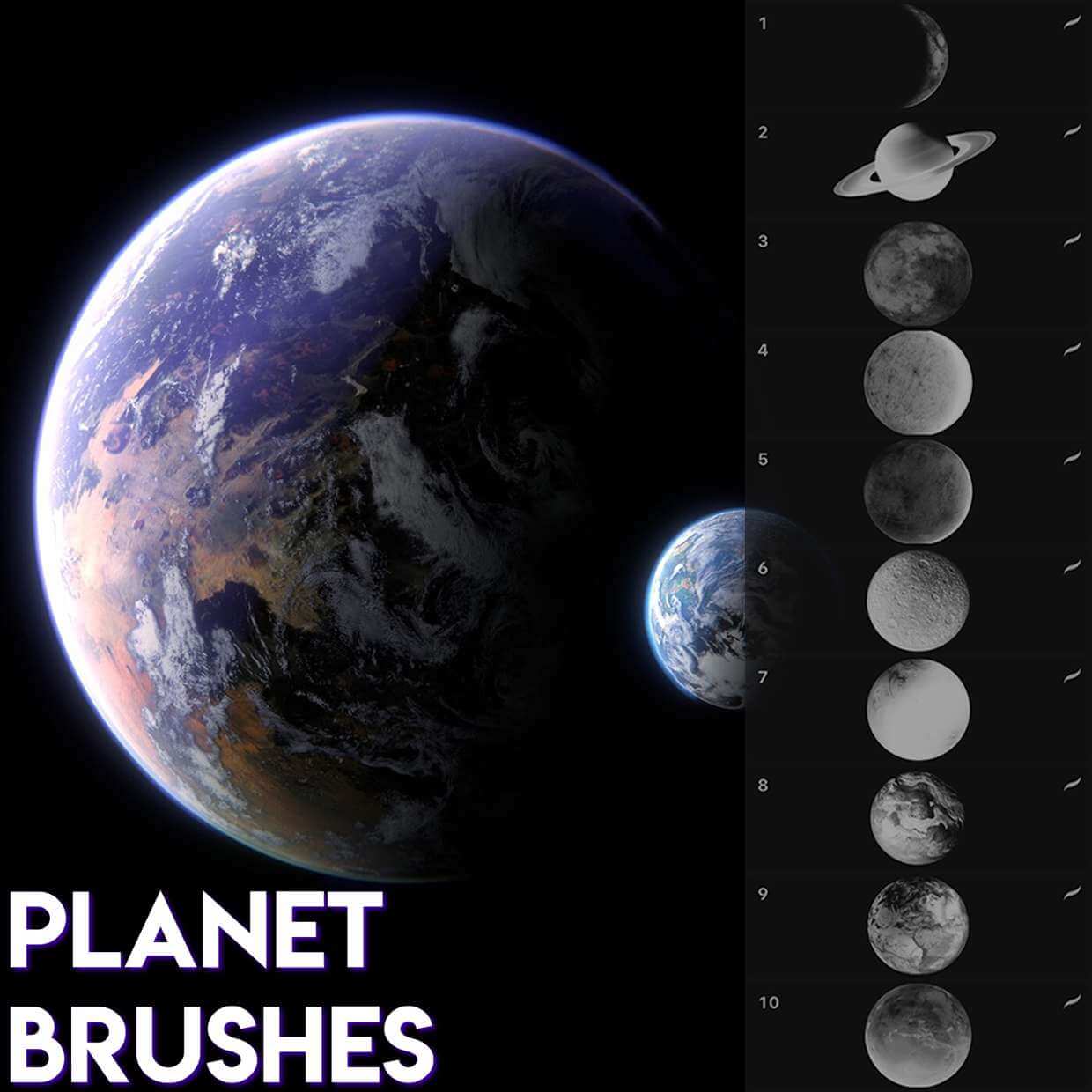 We will not ignore the cosmos, draw distant galaxies with us
8. Free Cloud brushes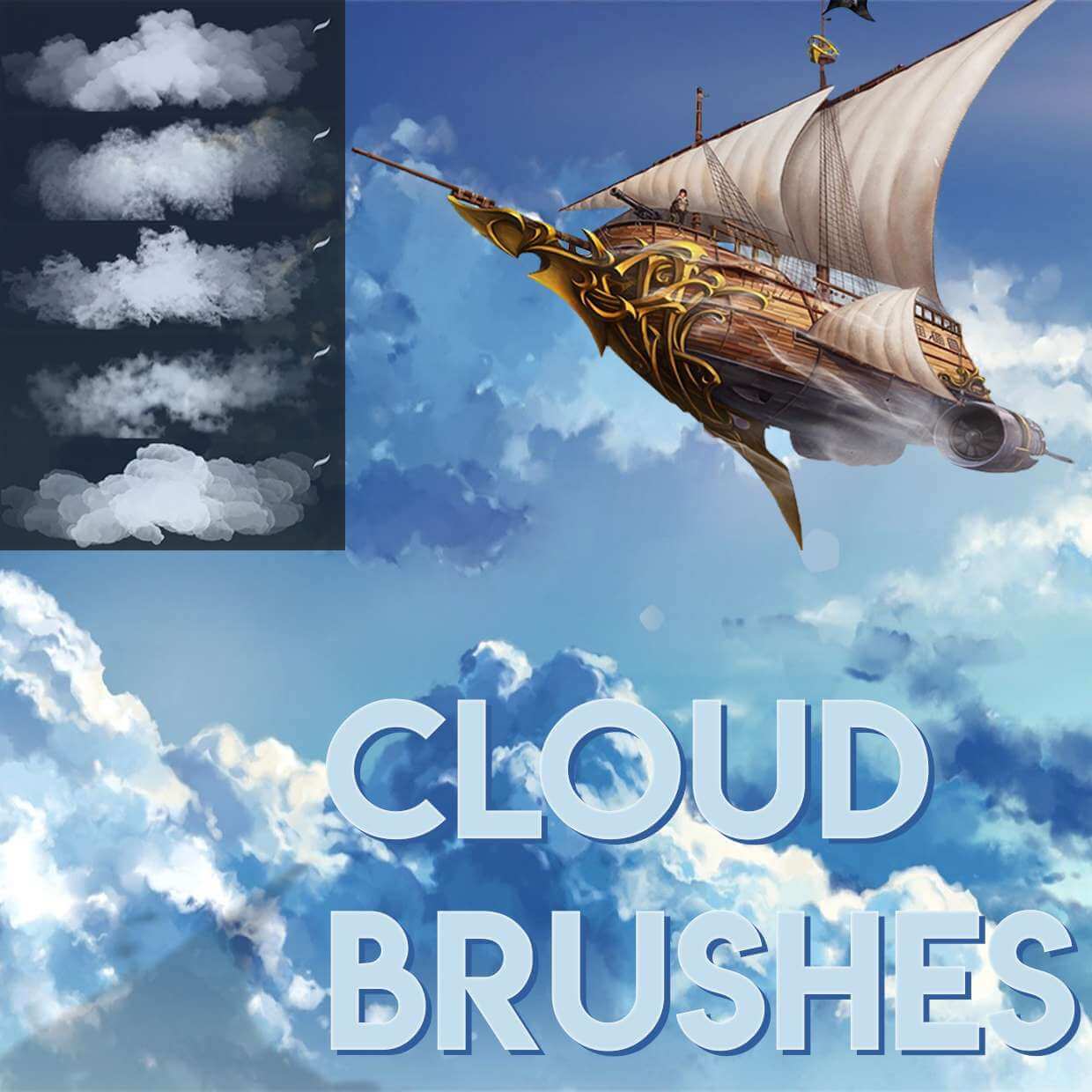 An amazing brush for drawing clouds
9. Free Botanical Stamps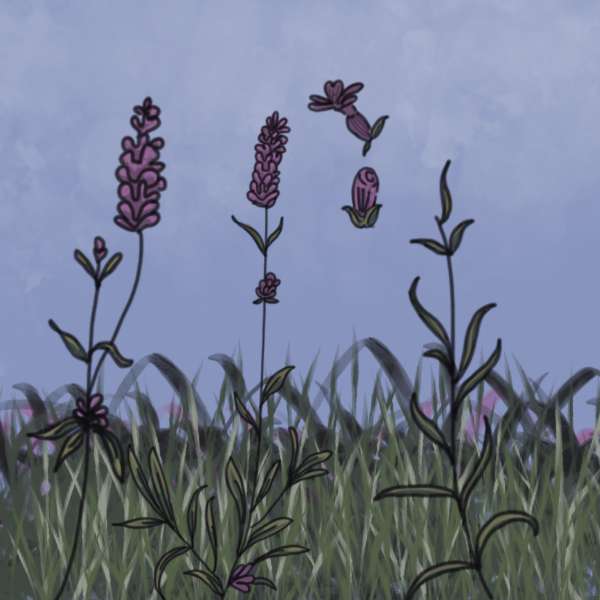 Botanical Stamps is perfect for field sketches
10. Free Beta ver. of Nature Brush Pack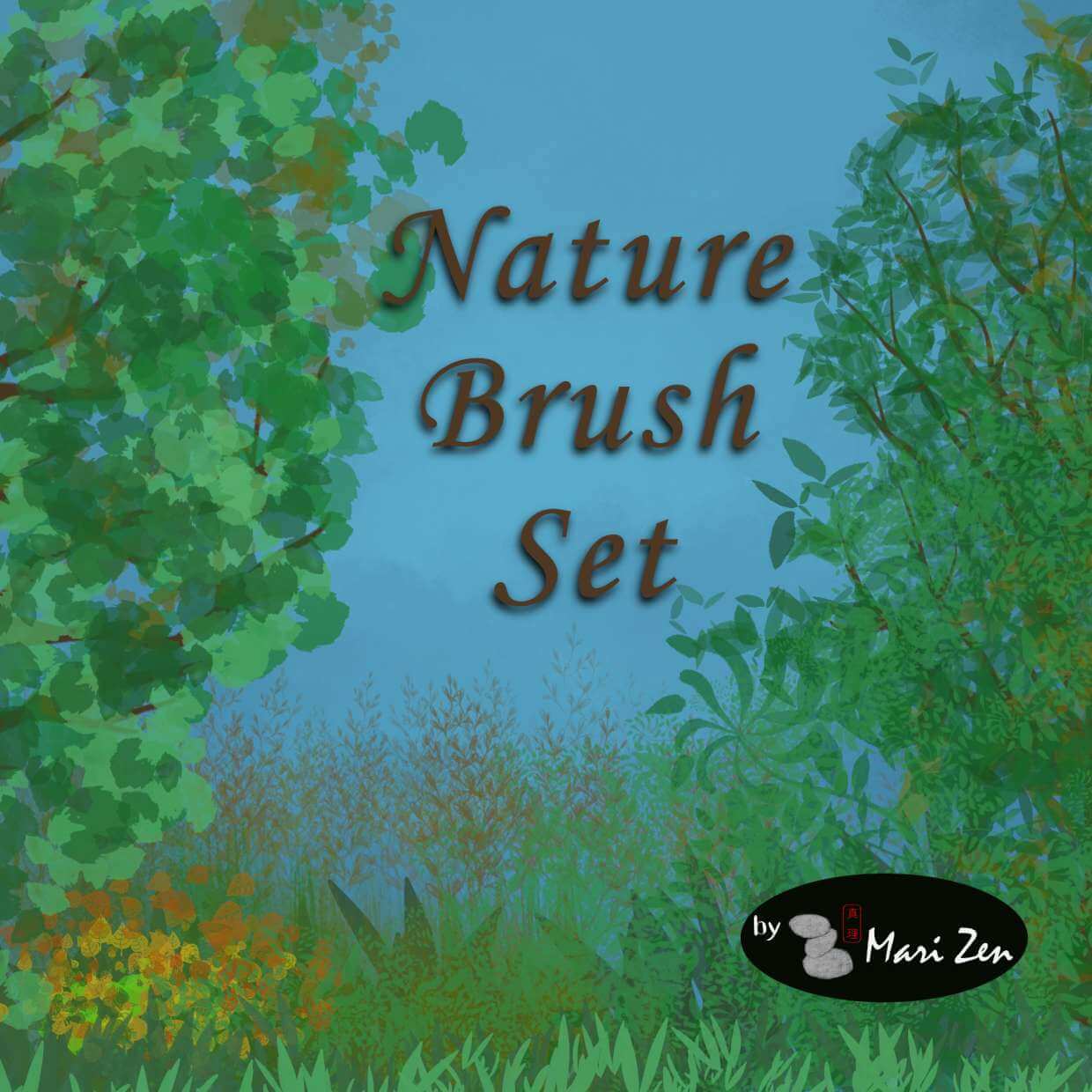 Natural Sketch Brush Set
---
---