Top 10 Watercolor Brushes for Procreate: Create stunning watercolor effects
In this collection we have collected 10 watercolor brushes for Procreate, which will take your work to a new level and significantly facilitate drawing. With them, you can create stunning realistic digital watercolor paintings that are indistinguishable from analog ones. Choose the one you need and download it.
1. Watercolor Sketchbook free brush!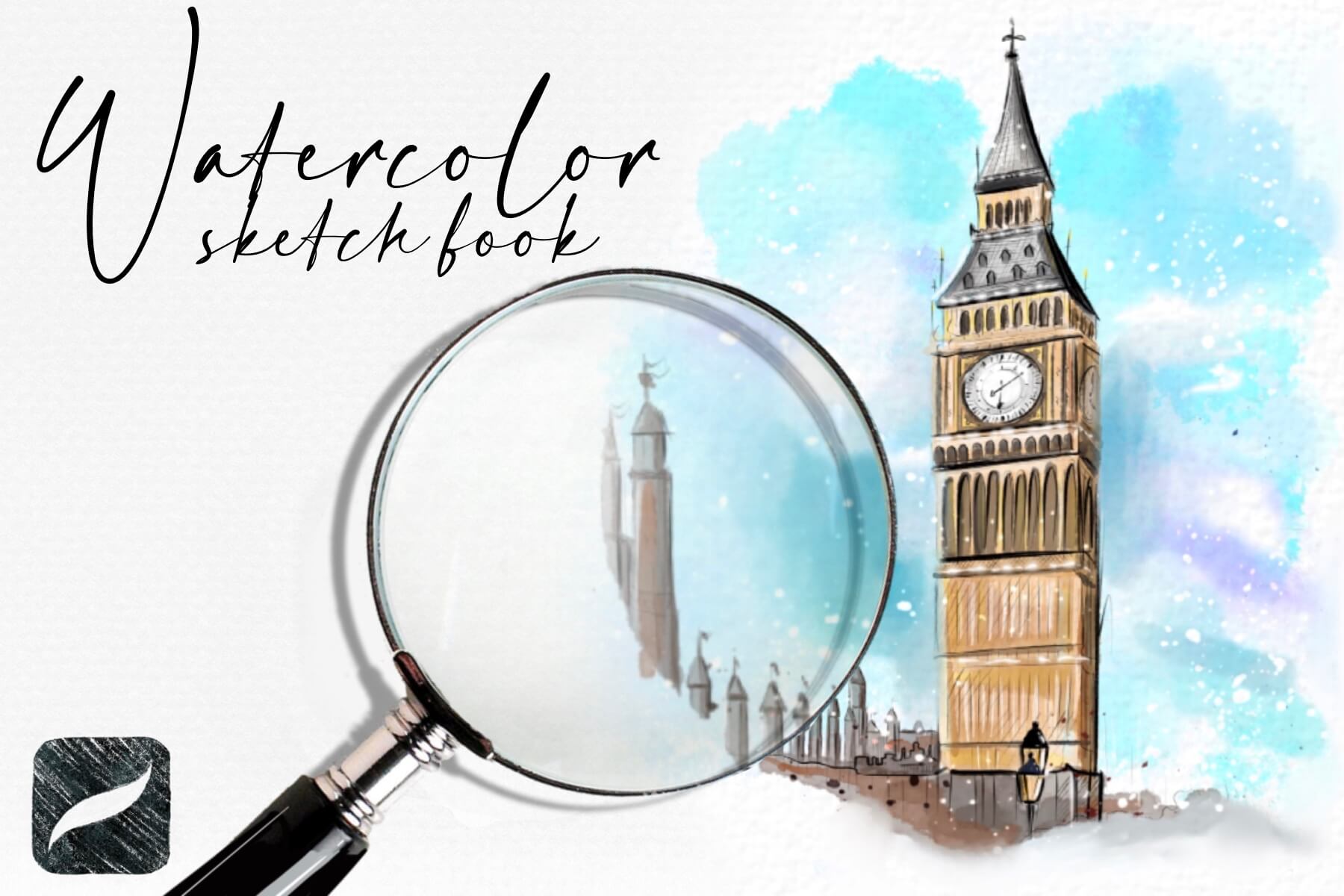 Watercolor illustrations can also be made in digital format. Try it!
2. Free Watercolor Brush pack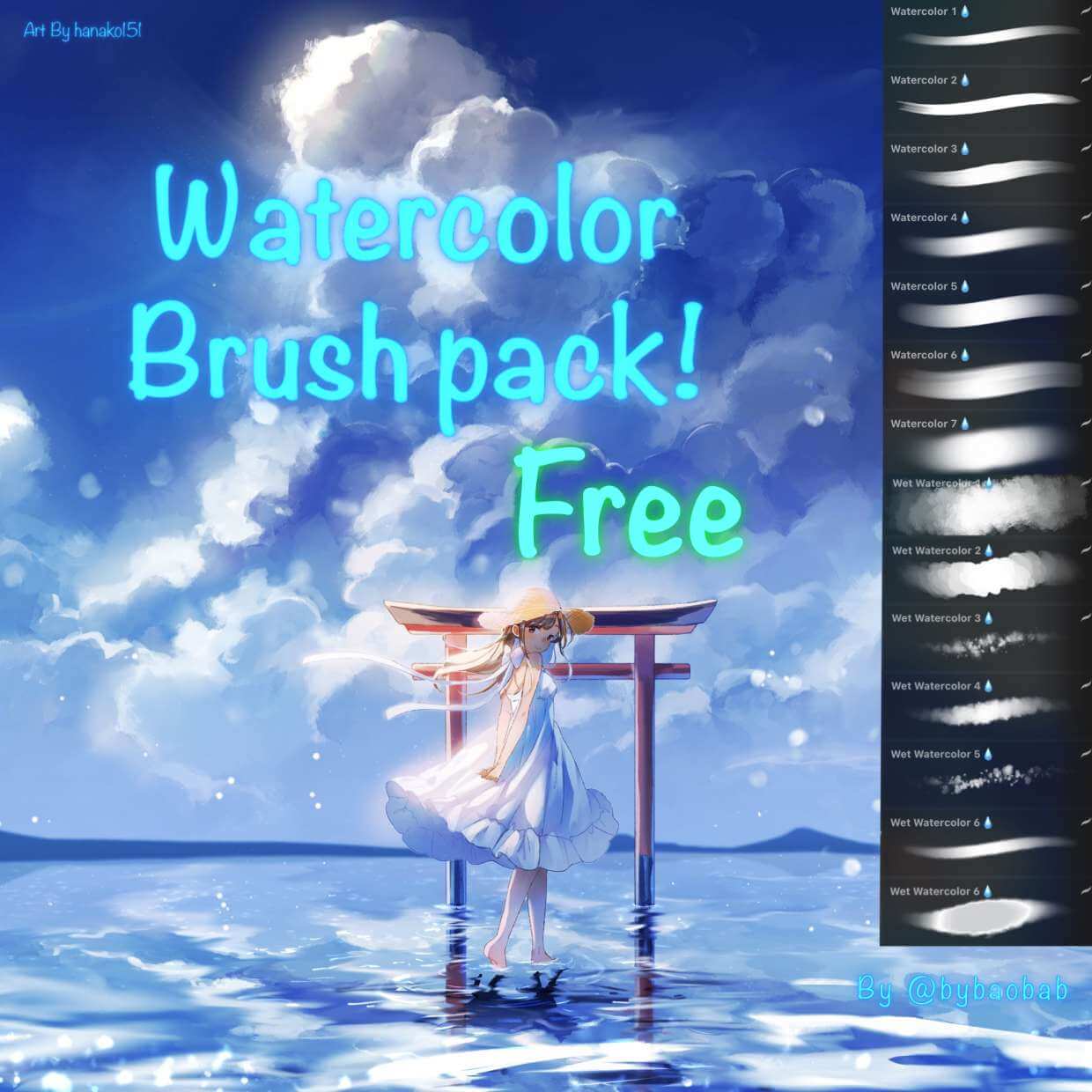 A set of watercolor brushes for creating fabulous landscapes
3. Soft Watercolor Background Brushes for Procreate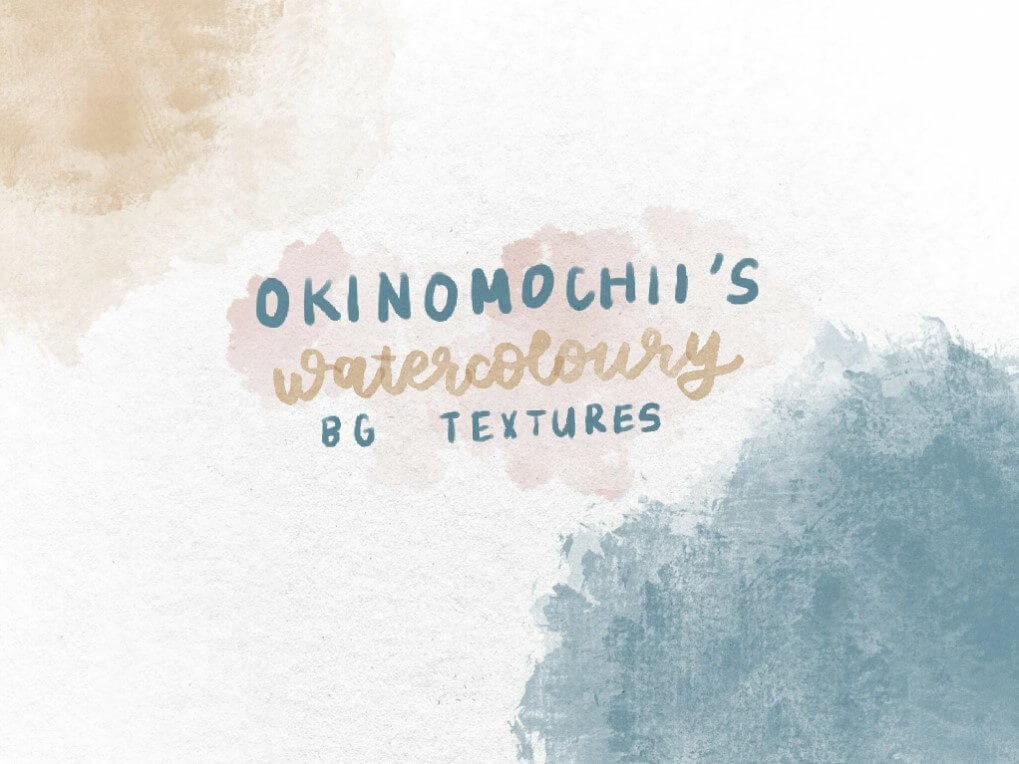 Basic set of watercolor brushes to create a beautiful background
4. Watercolor Brushes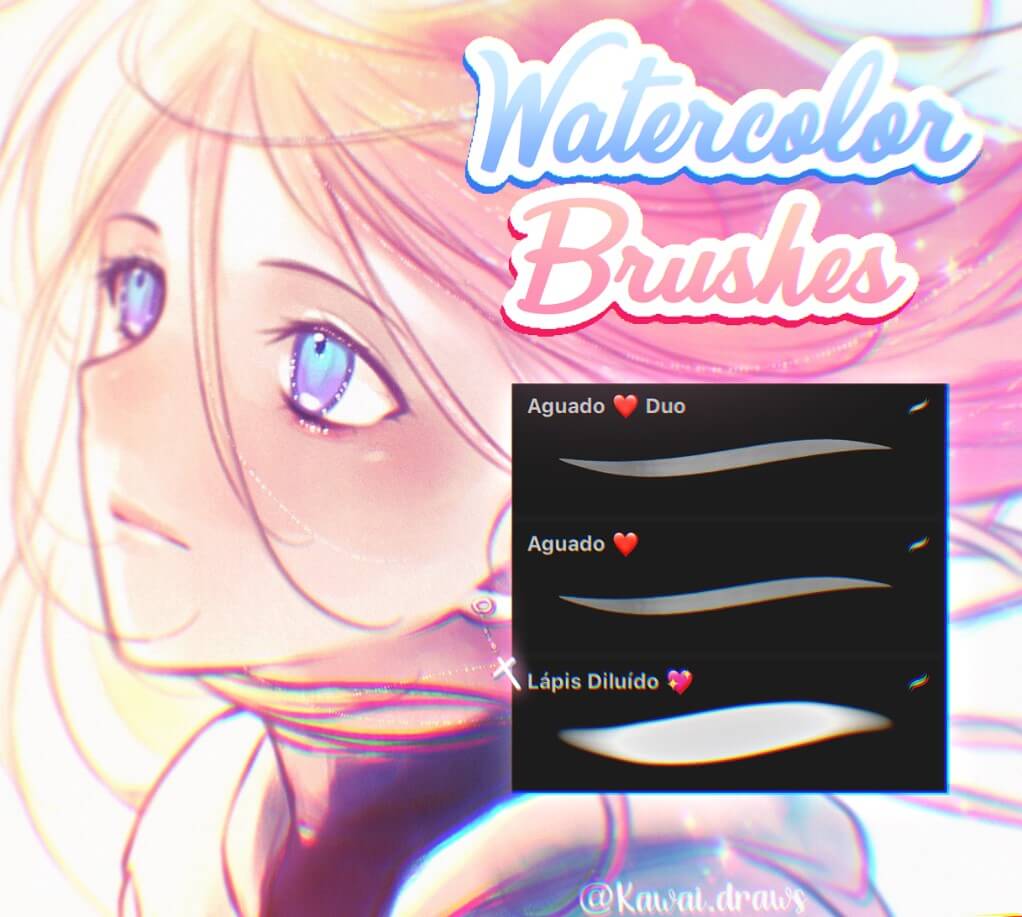 Beautiful brushes for creating light and delicate portraits
5. Watercolour Ink brush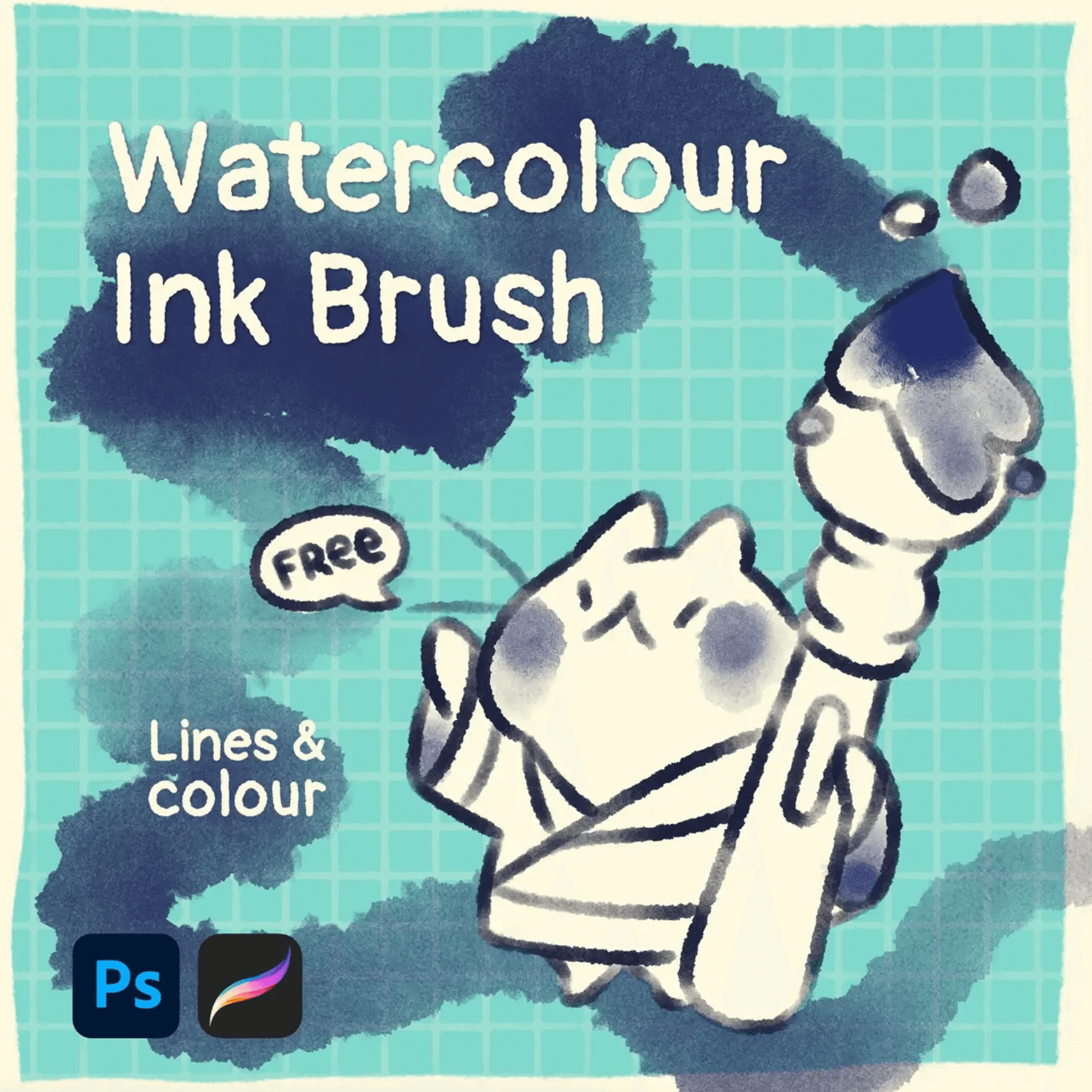 Add a light accent to your drawing with Watercolour Ink brush
6. Haze Long Procreate Watercolor Brush Pack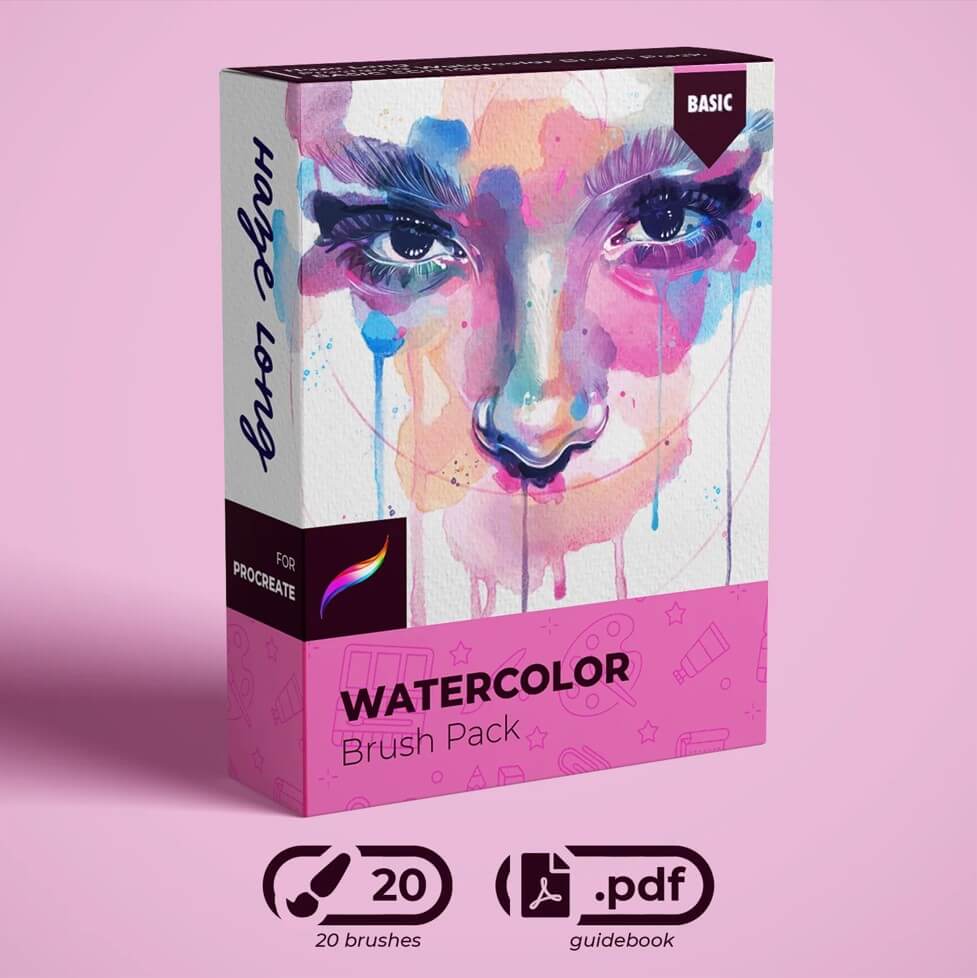 With this set of watercolor brushes for procreate, you will definitely achieve the juiciness of your drawing
7. All Styles Watercolor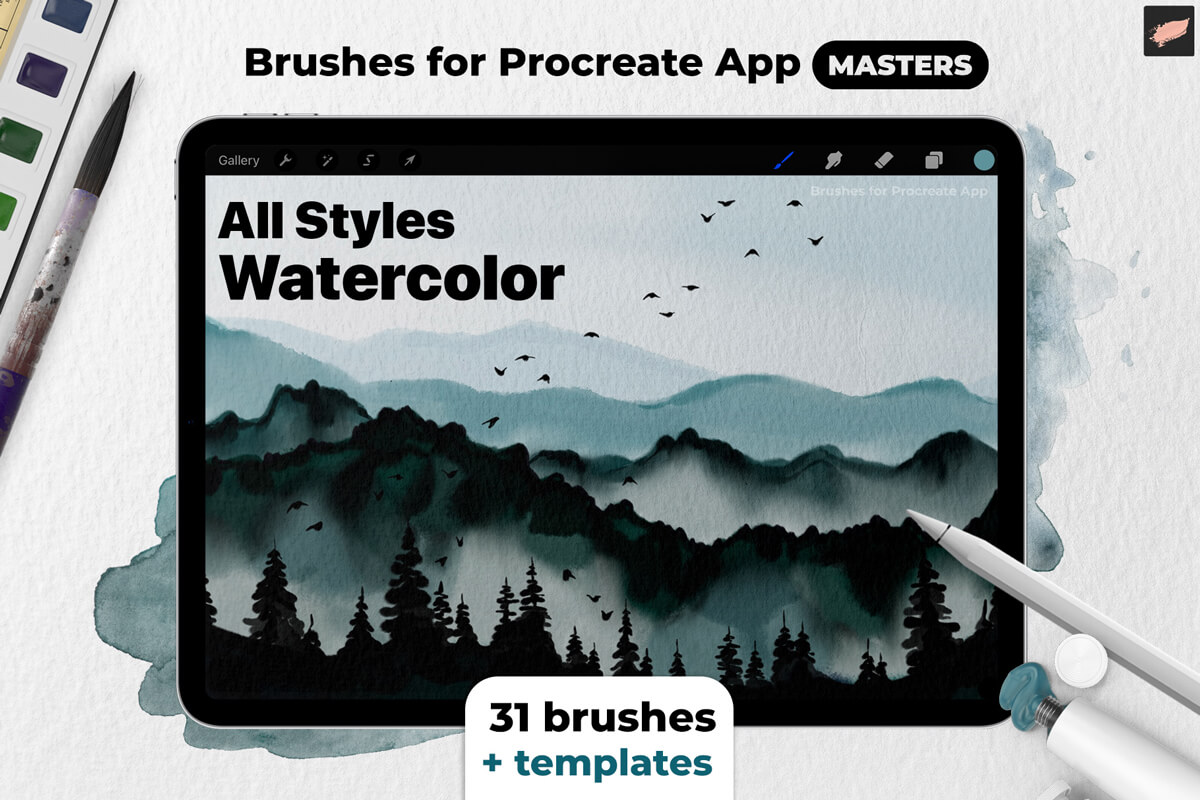 Top watercolor brushes in this pick. Use them with the Special Watercolor Template for more realistic look.
8. The Watercolor Experience FREE Mini Brush Set for Procreate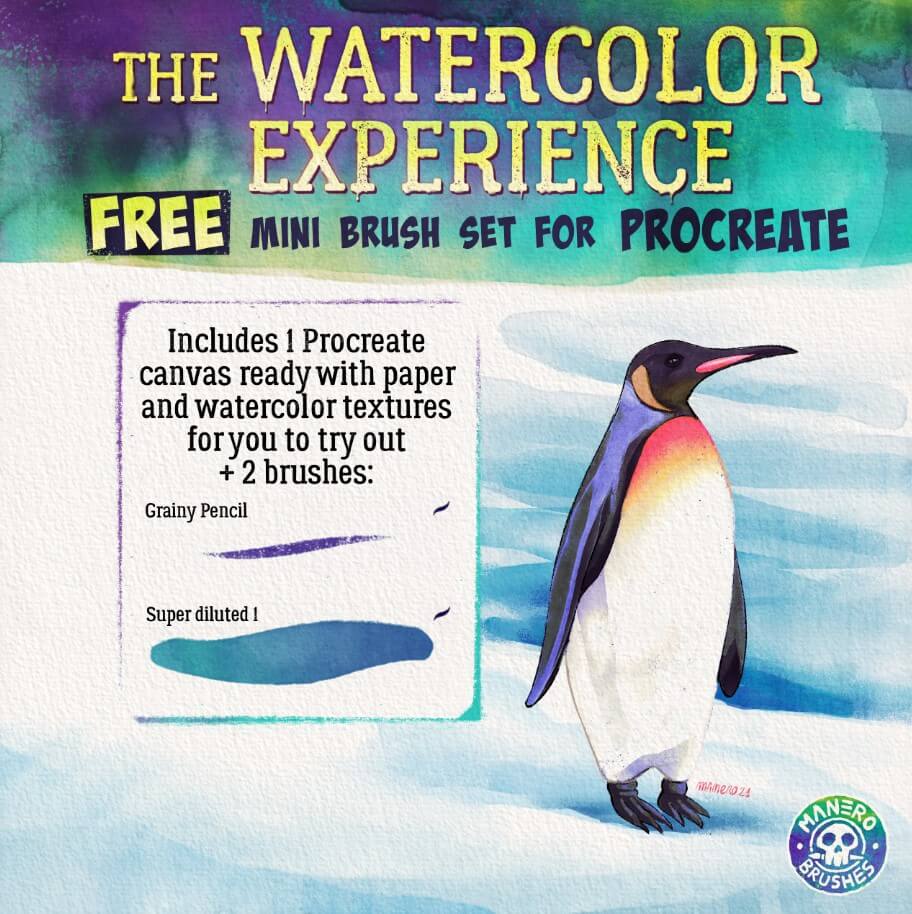 The Watercolor Experience FREE Mini Brush Set for Procreate
9. Paint / Watercolor Brushes!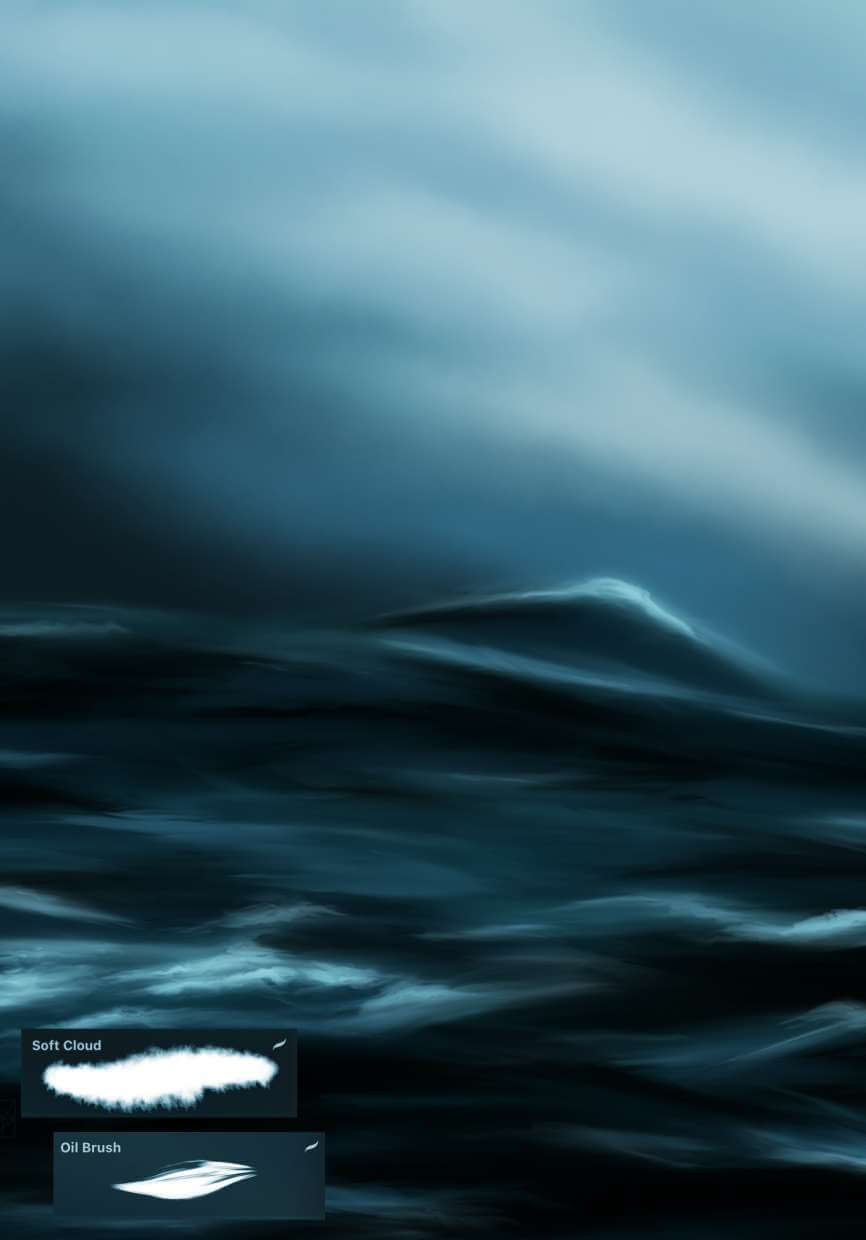 Paint/Watercolor Brushes to feel like a real artist
10. Matt's Painting Procreate 5.x brush set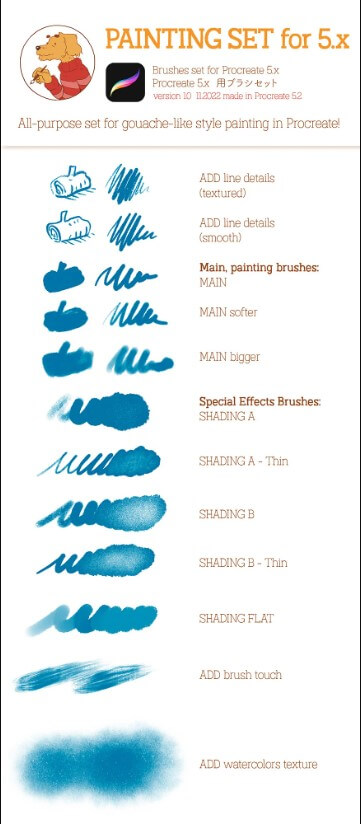 All-purpose set for painting in Procreate!
---
---