Top 10 brushes for abstract art in Procreate: experiment with shapes and colors
Unleash Your Abstract Creativity with These Dynamic Procreate Brushes!
If you're fascinated by the world of abstract art and want to push the boundaries of your creativity, we've curated a collection of Procreate brushes that will inspire and empower you. These brushes are specifically designed to help you explore the captivating realm of abstract expression and create stunning artworks that evoke emotions and intrigue.
Our handpicked selection offers a diverse range of brushes that enable you to experiment with shapes, textures, and colors. From bold and vibrant strokes to delicate and intricate patterns, these brushes provide the perfect tools to let your imagination soar and create unique abstract compositions.
With these Procreate brushes, you can effortlessly blend and layer colors, create mesmerizing gradients, and add captivating textures to your artwork. The dynamic capabilities of these brushes will help you achieve striking visual effects and unleash the full potential of your creativity.
Whether you're an experienced abstract artist or just starting out, these Procreate brushes offer endless possibilities to explore. From fluid acrylic-like strokes to digital smudging techniques, these brushes will give your abstract art a touch of innovation and depth.
Embrace the freedom to express yourself in abstract forms and embark on a creative journey like no other. Start exploring our curated selection of Procreate brushes today and unlock the power to create breathtaking abstract masterpieces that leave viewers captivated and inspired.
1. Arch Shape Procreate Stamp Bundle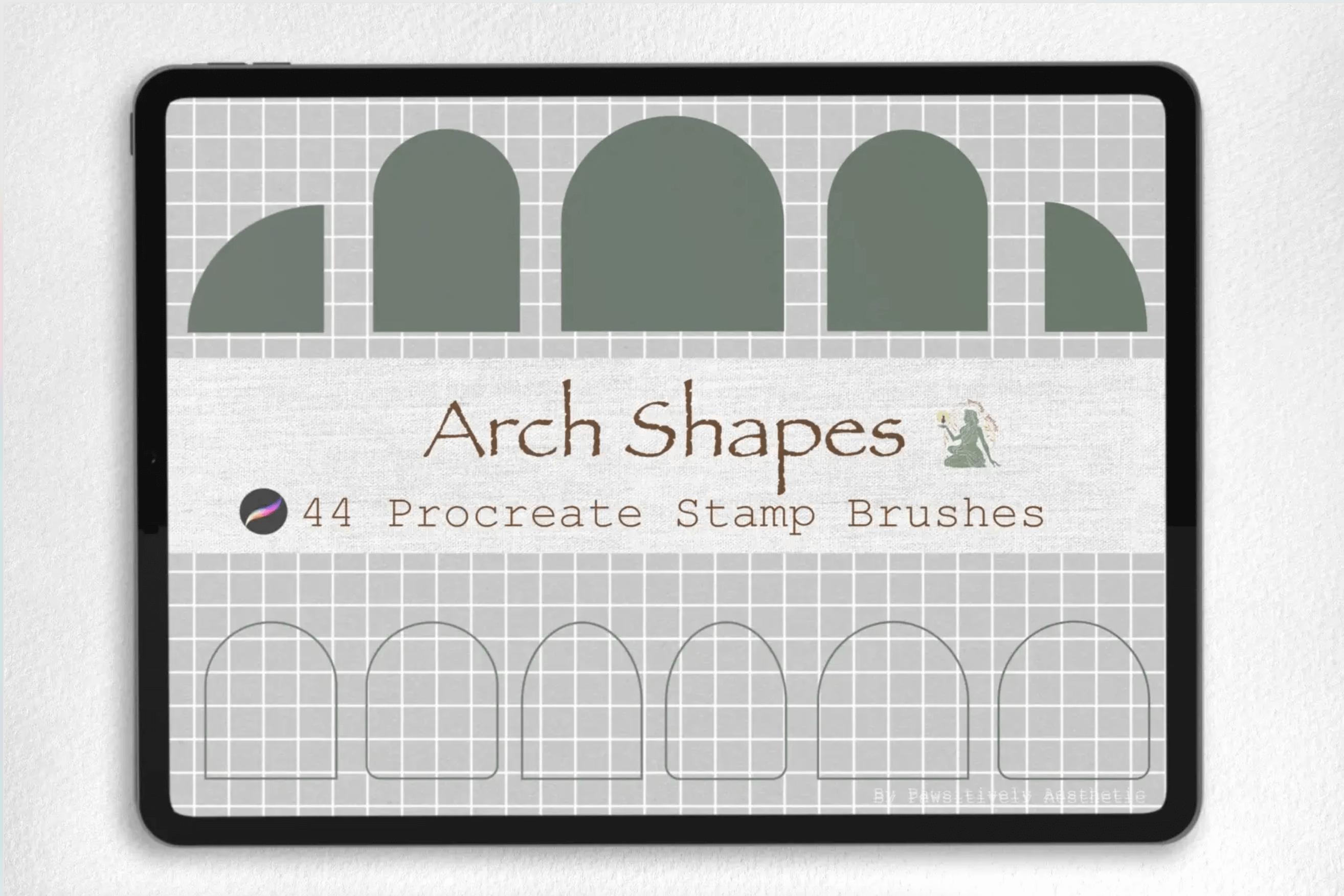 A set of different arch stamps
2. POLKA DOT procreate brush FREE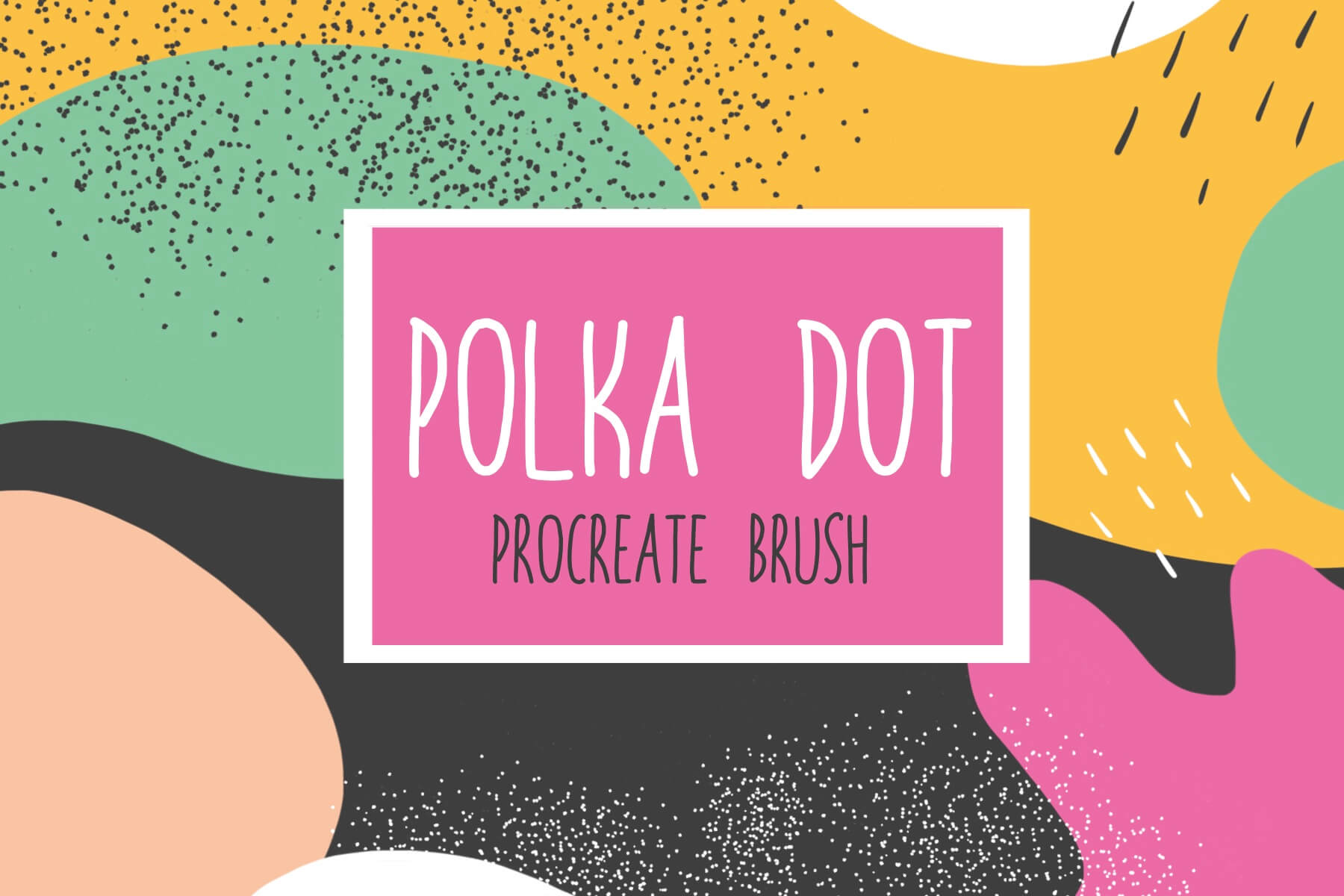 A brush with various patterns of dots will add a zest to your drawing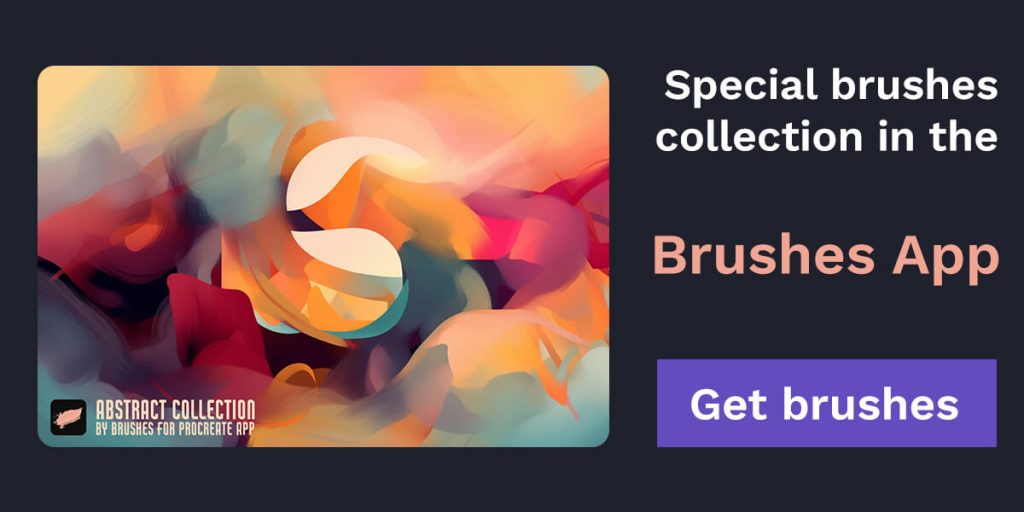 3. Retro Stamp Brushes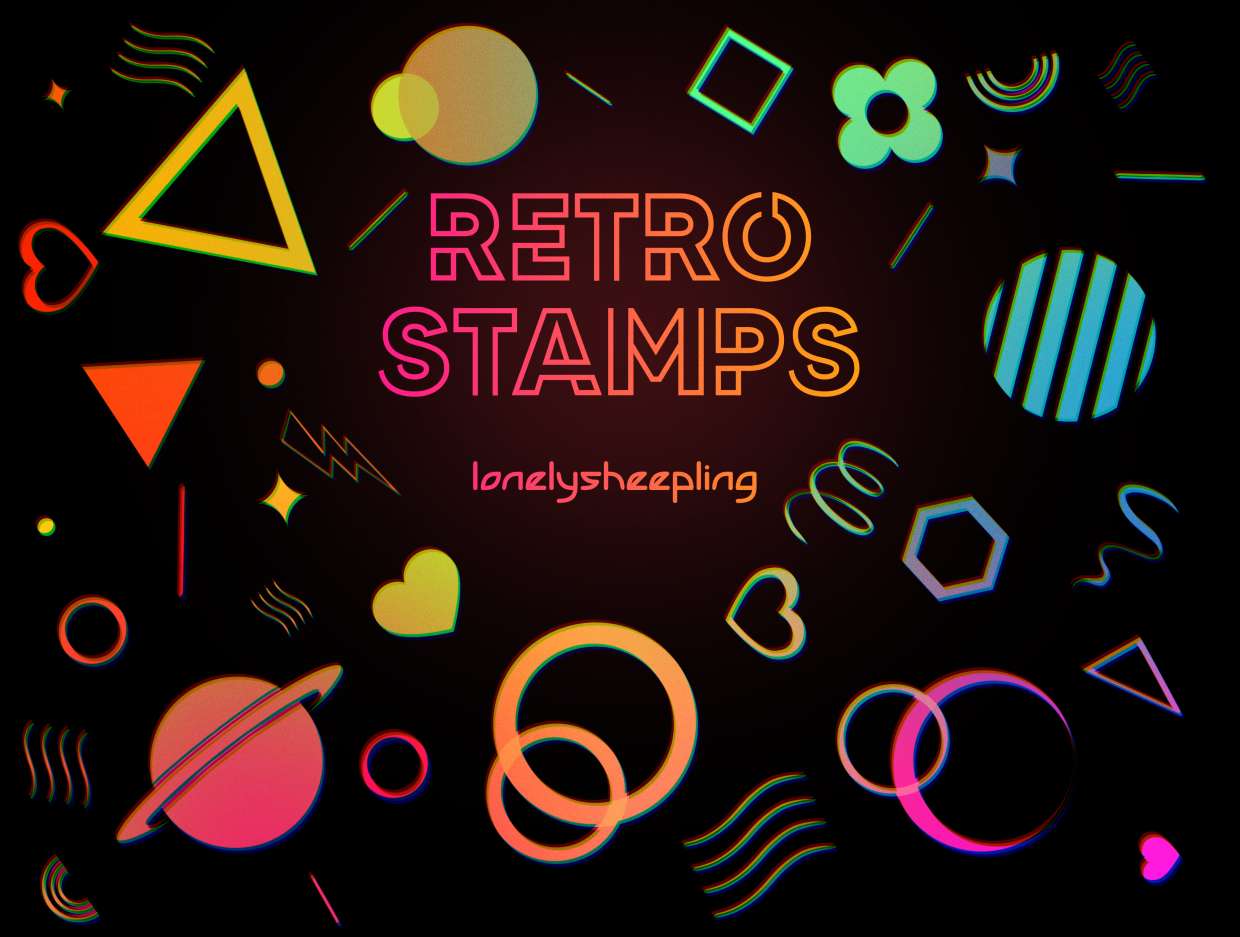 Bright retro stamps will add style to your illustration
4. Free Abstract Cubes stamp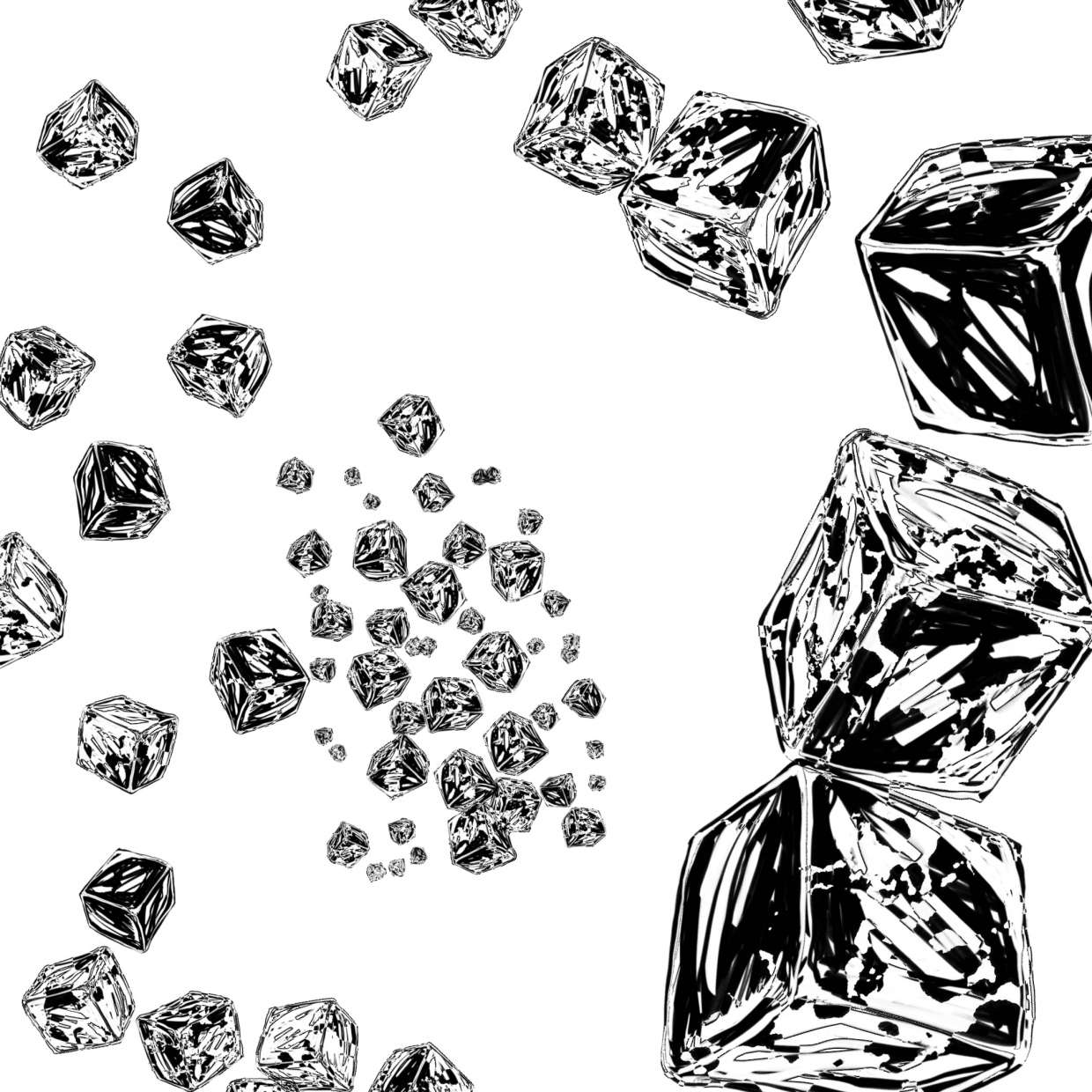 Futuristic cubes fascinate and attract the eye
5. Abstract hollow brushes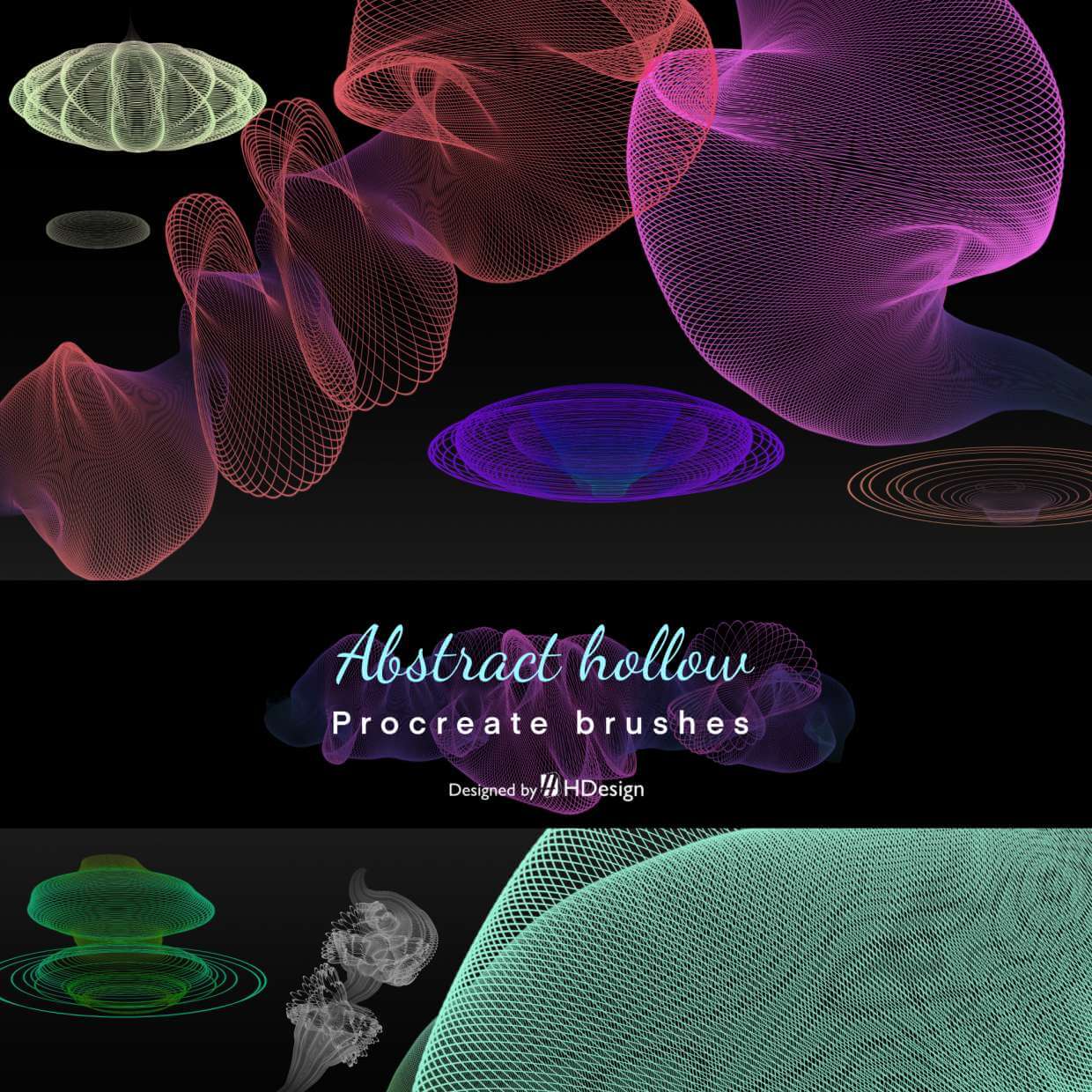 Try using Abstract hollow brushes in your work
6. Cool Square brush free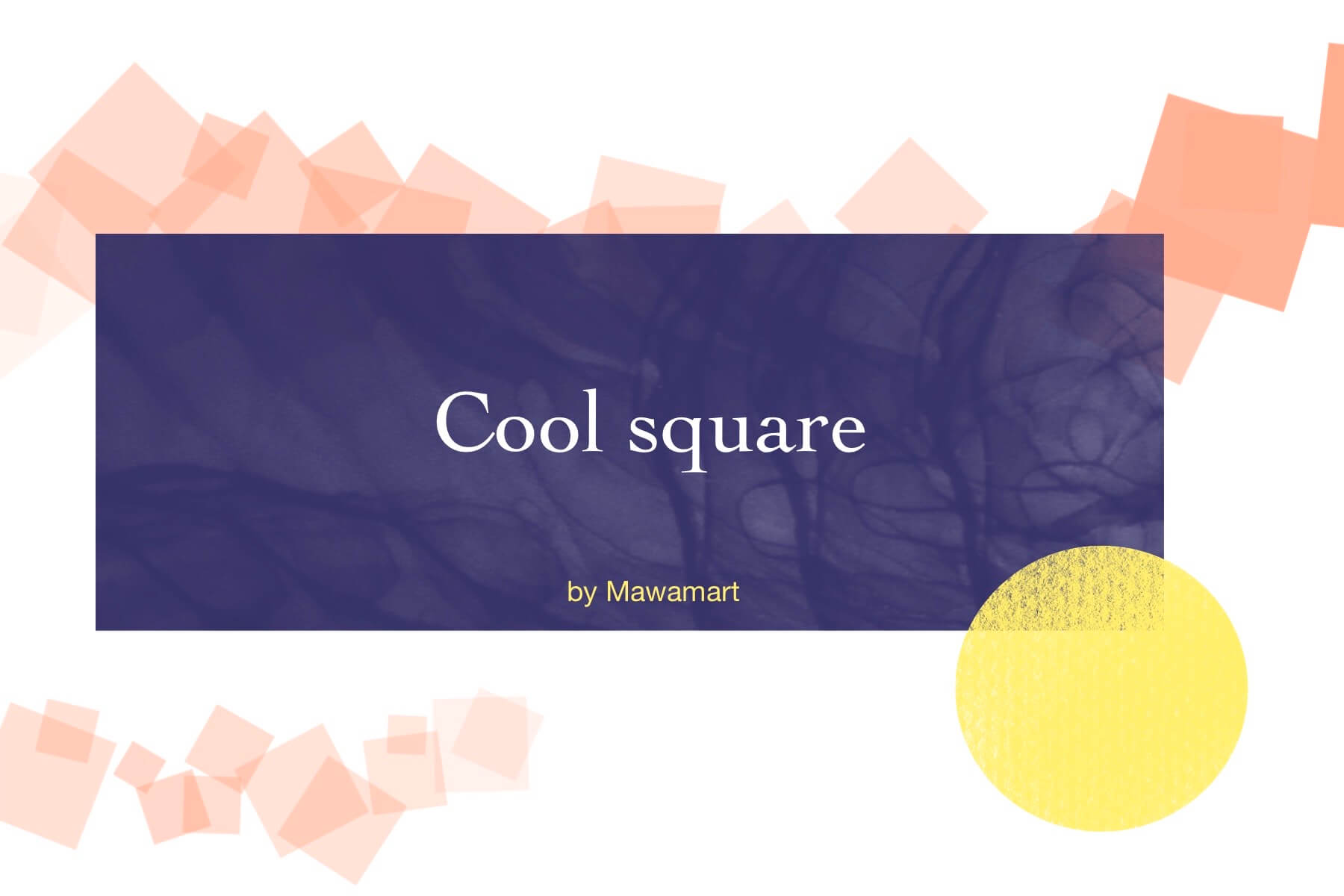 Cool Square brush perfectly complements the background
7. Free 3D and glossy set of brushes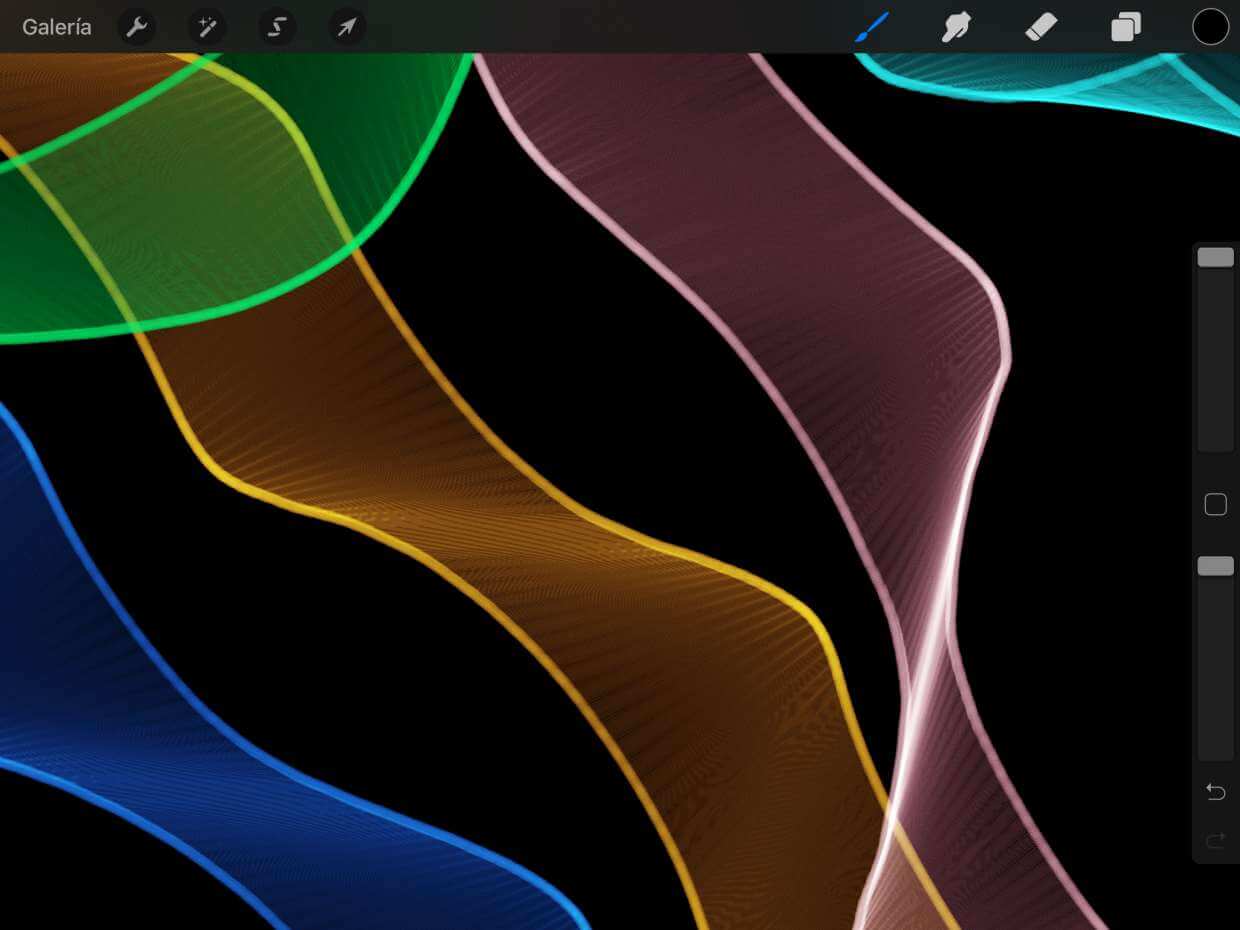 Free 3D and gloss set of brushes looks interesting in modern illustrations
8. Basic Shapes Procreate Brush Stamp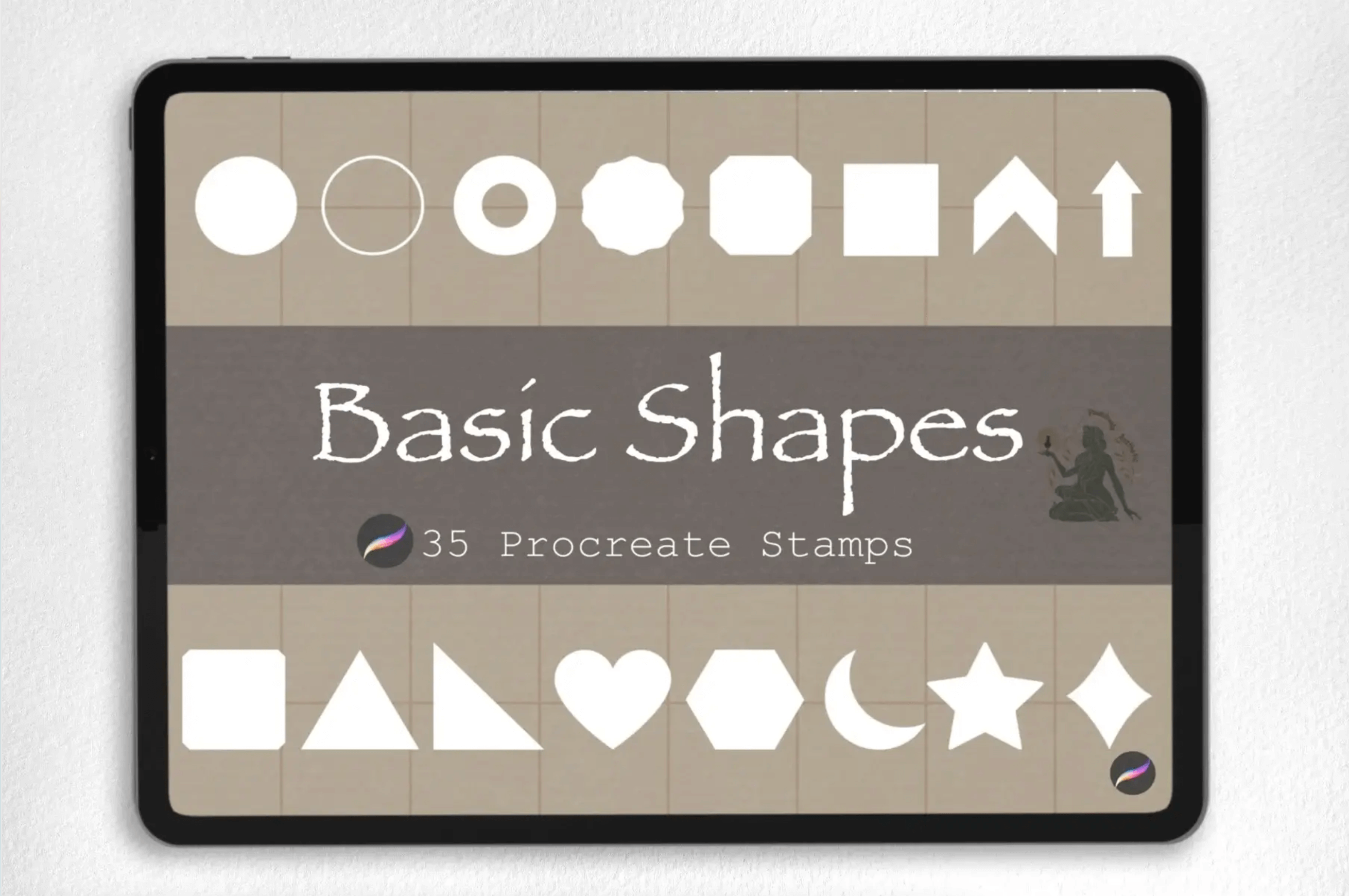 Convenient stamps with geometric shapes
9. Geometry brushset for procreate FREE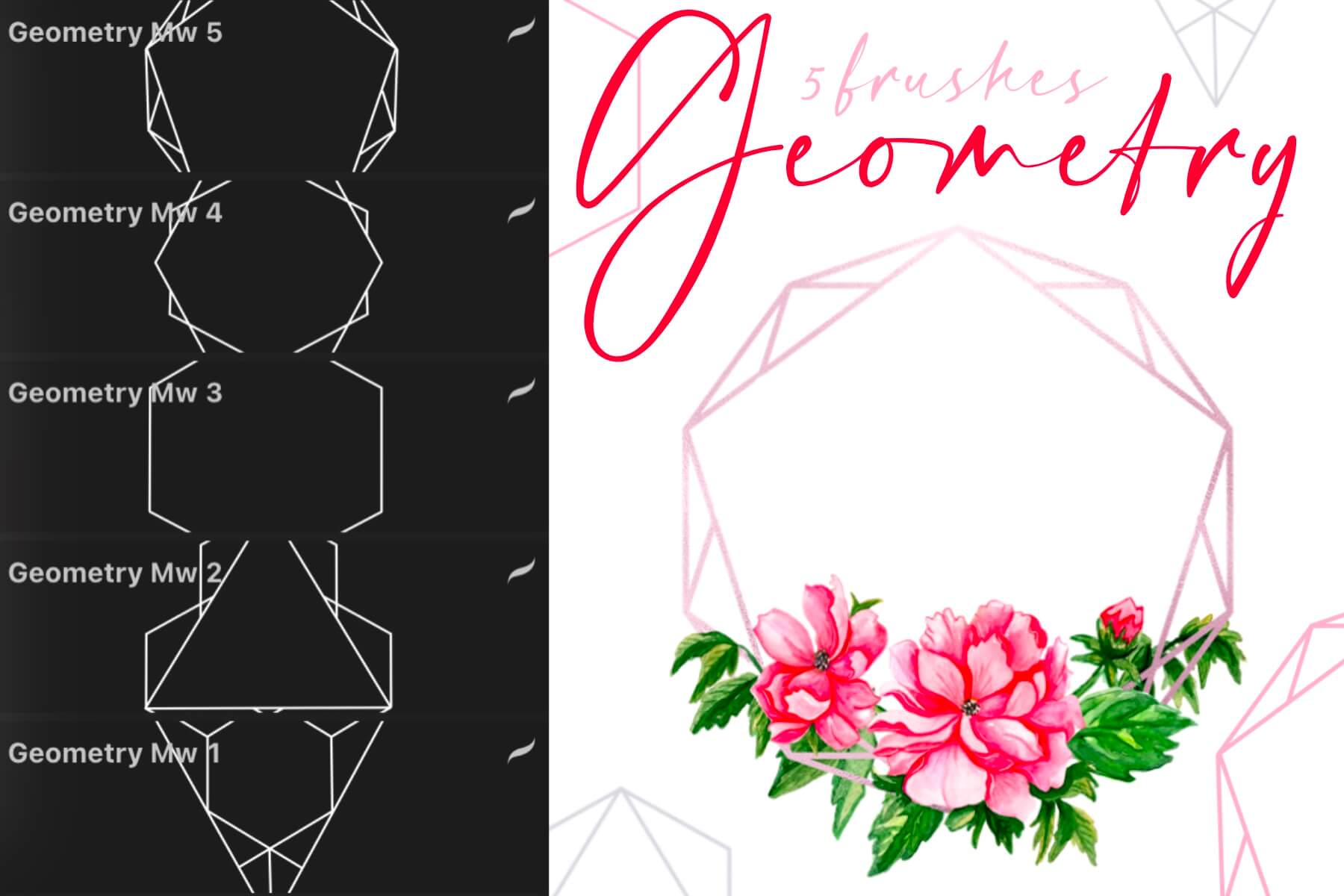 Convenient geometric frame stamps will perfectly complement your drawing
10. Boho style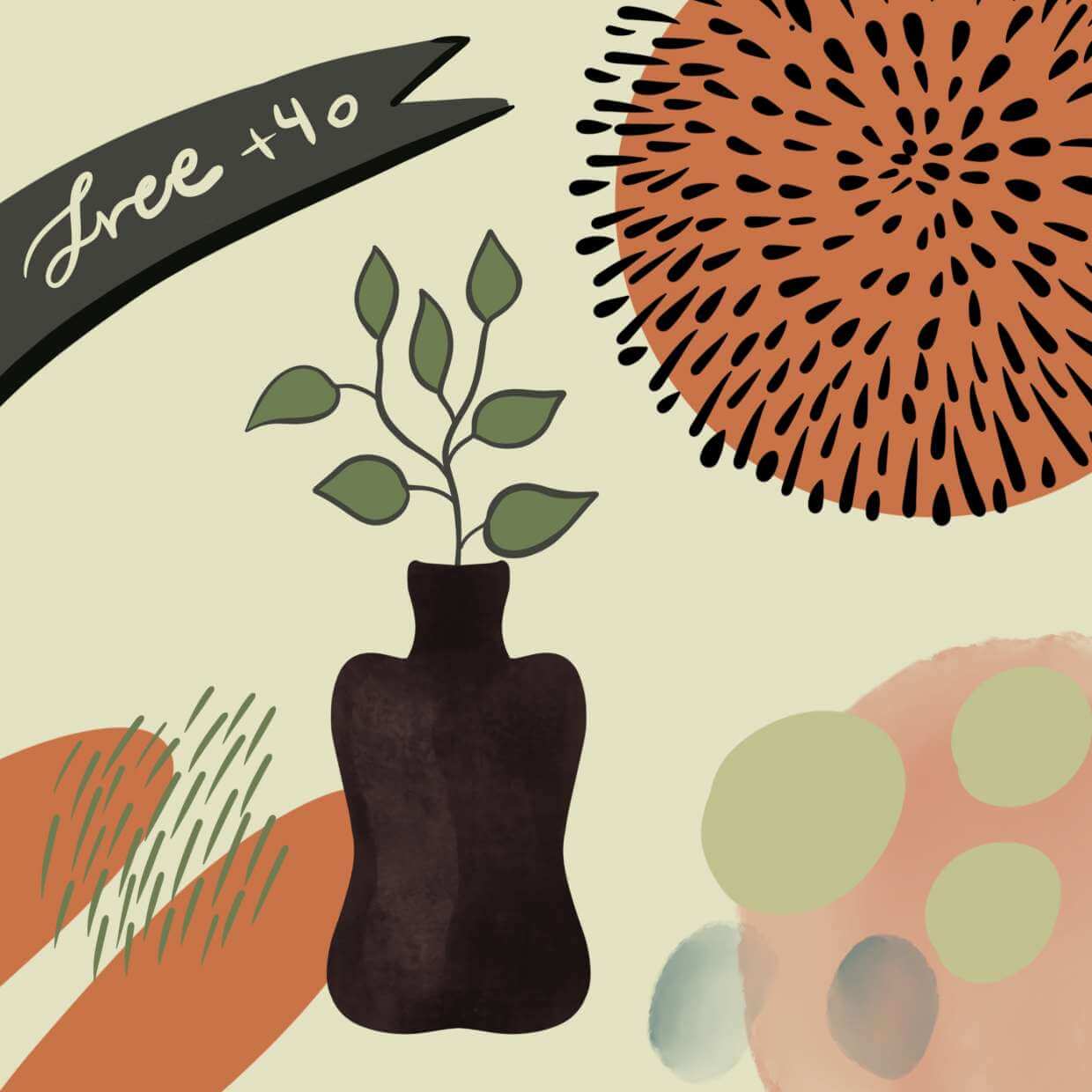 Boho style stamps add aesthetics to the illustration
---
---