The best brushes for creating pixel art in Procreate
Embrace the Charm of Pixel Art with These Procreate Brushes!
If you're a fan of retro aesthetics and want to dive into the world of pixel art, we've got you covered! We've gathered a curated collection of Procreate brushes specifically tailored for pixel art enthusiasts. These brushes will help you unleash your creativity and create captivating pixelated masterpieces on your digital canvas.
Our handpicked selection includes brushes that emulate the iconic look and feel of pixel art. From square brushes that allow you to create crisp, clean lines to dithering brushes that add depth and texture to your compositions, these tools will make your pixel art truly shine.
Whether you're a seasoned pixel artist or just starting out, these Procreate brushes offer a seamless and intuitive experience. Easily adjust the brush size, opacity, and hardness to achieve the perfect pixel precision. The brushes are optimized for Procreate, ensuring smooth strokes and accurate pixel placement.
With these brushes at your disposal, you'll have the freedom to explore various pixel art styles, from retro video game sprites to charming pixel illustrations. Let your imagination run wild and bring your nostalgic visions to life with ease.
Are you ready to embark on a pixel-perfect adventure? Start creating stunning pixel art today using our selection of Procreate brushes. Unleash your creativity and immerse yourself in the captivating world of pixel art like never before
1. Procreate Brush – Pixel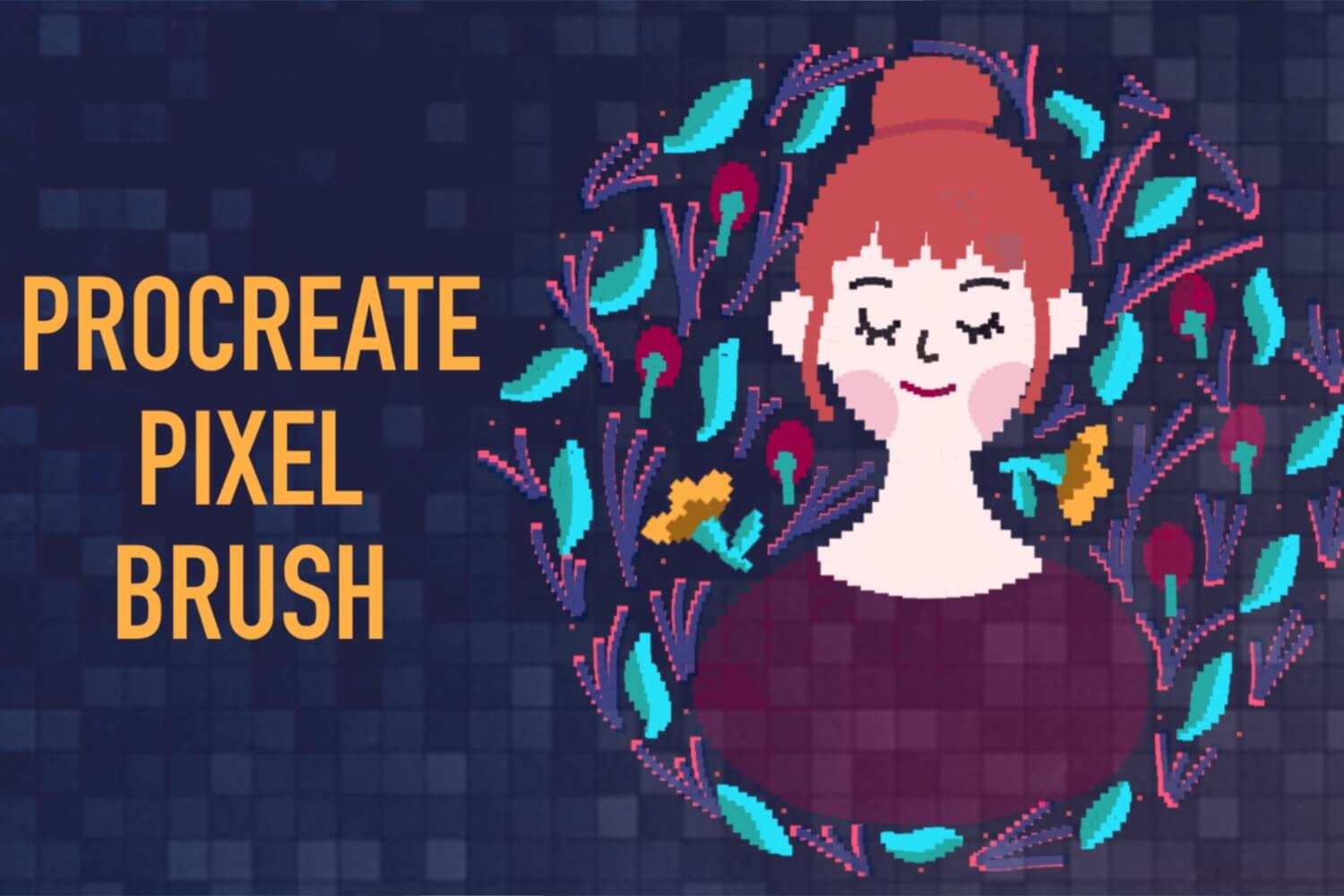 An excellent pixel brush that is suitable for drawing characters and objects
2. Pixels brushes FREE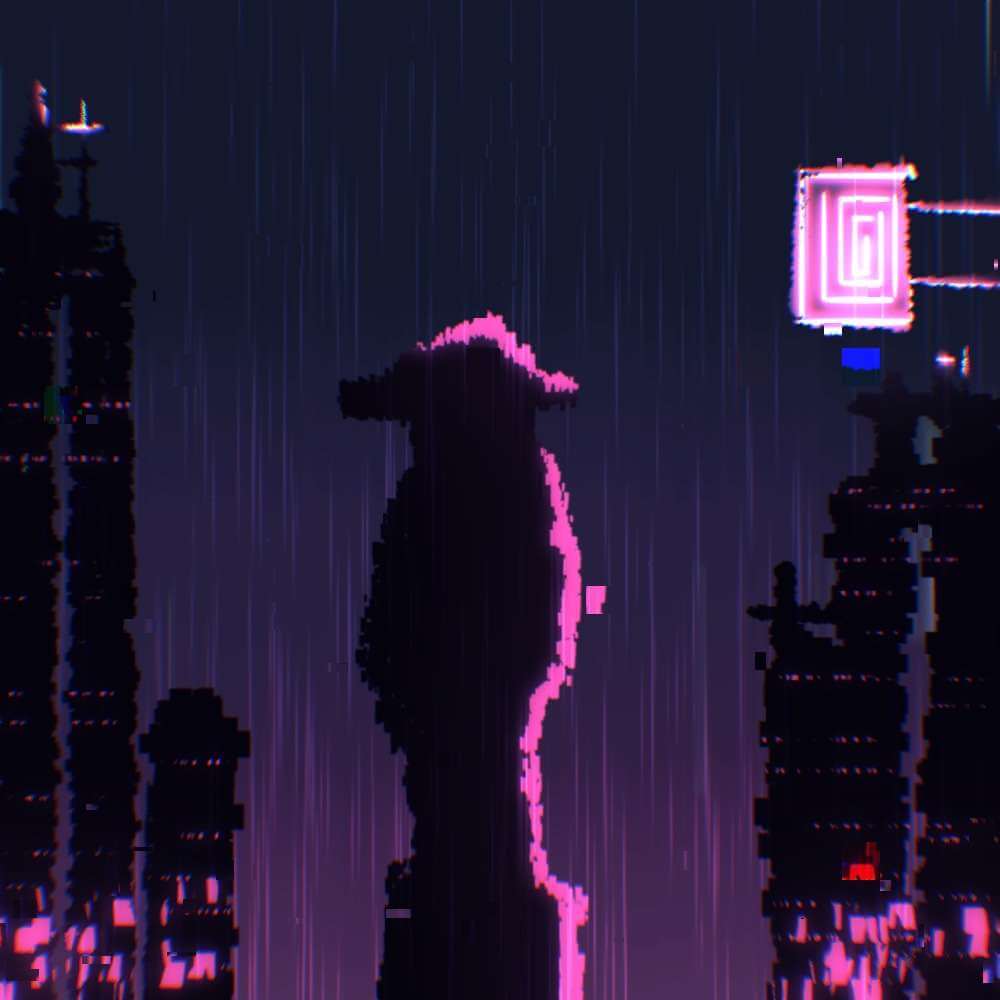 A good brush with its vibe. Neon colors from the game world are perfect for it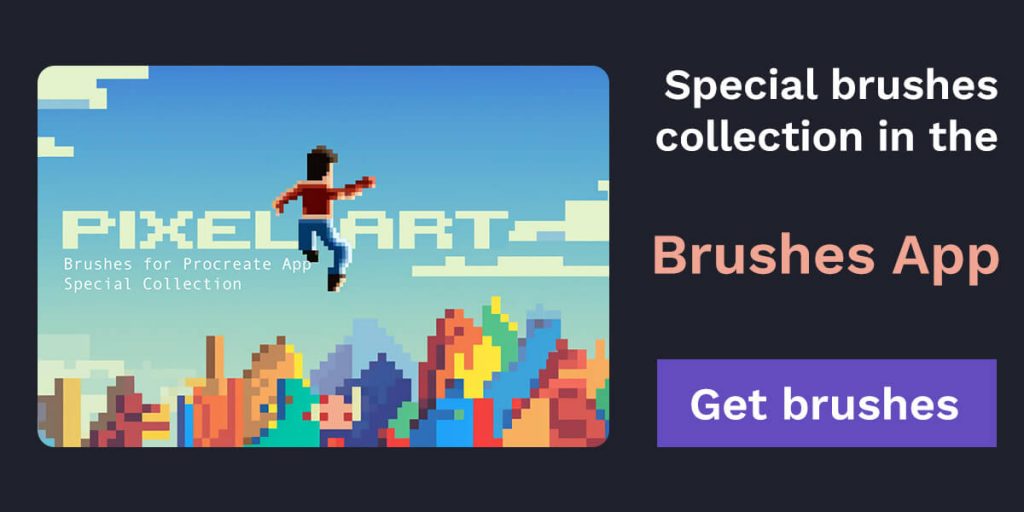 3. The Pixel Art Experience FREE Mini Brush Set for Procreate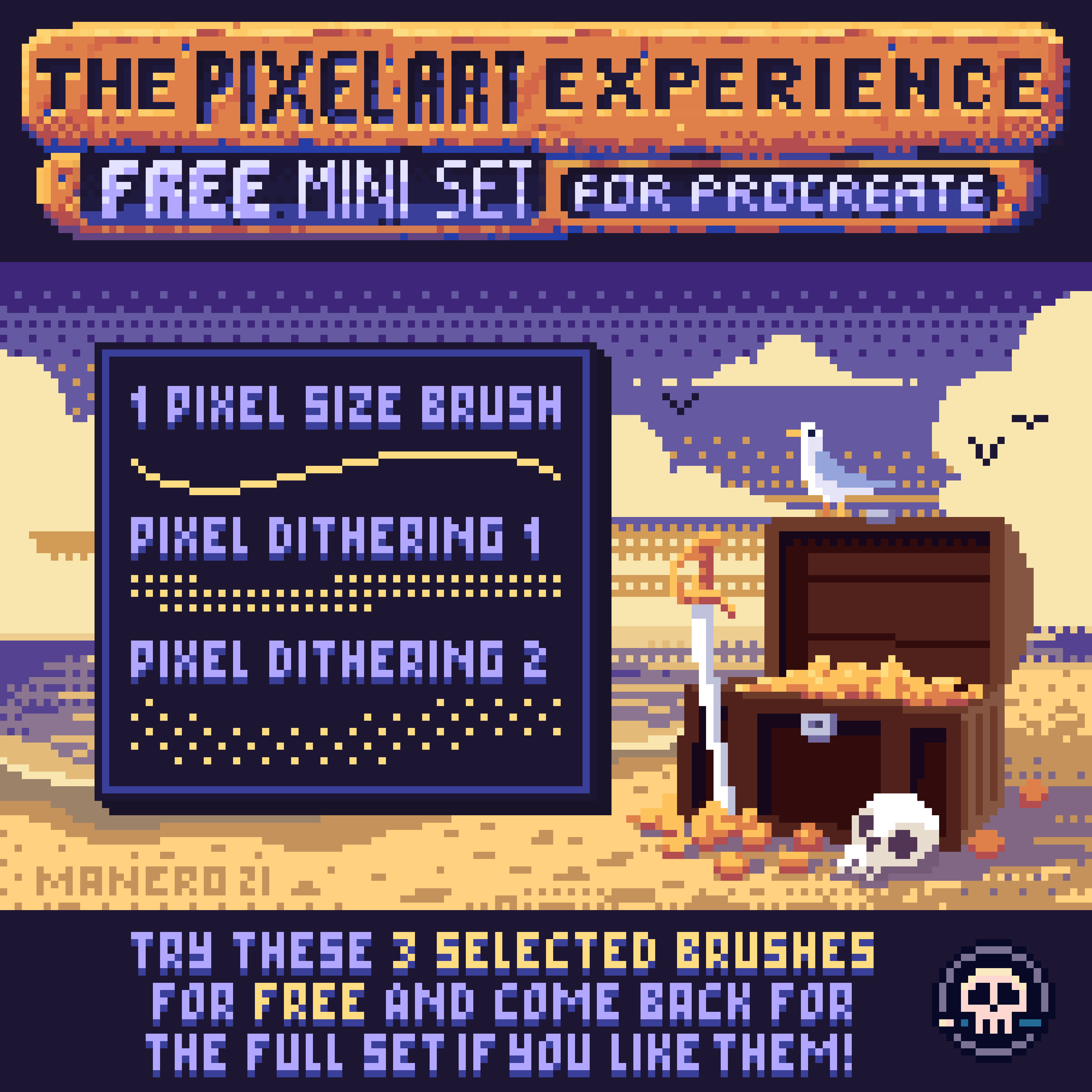 With this brush set you will create a whole landscape!
4. Pixel art brush set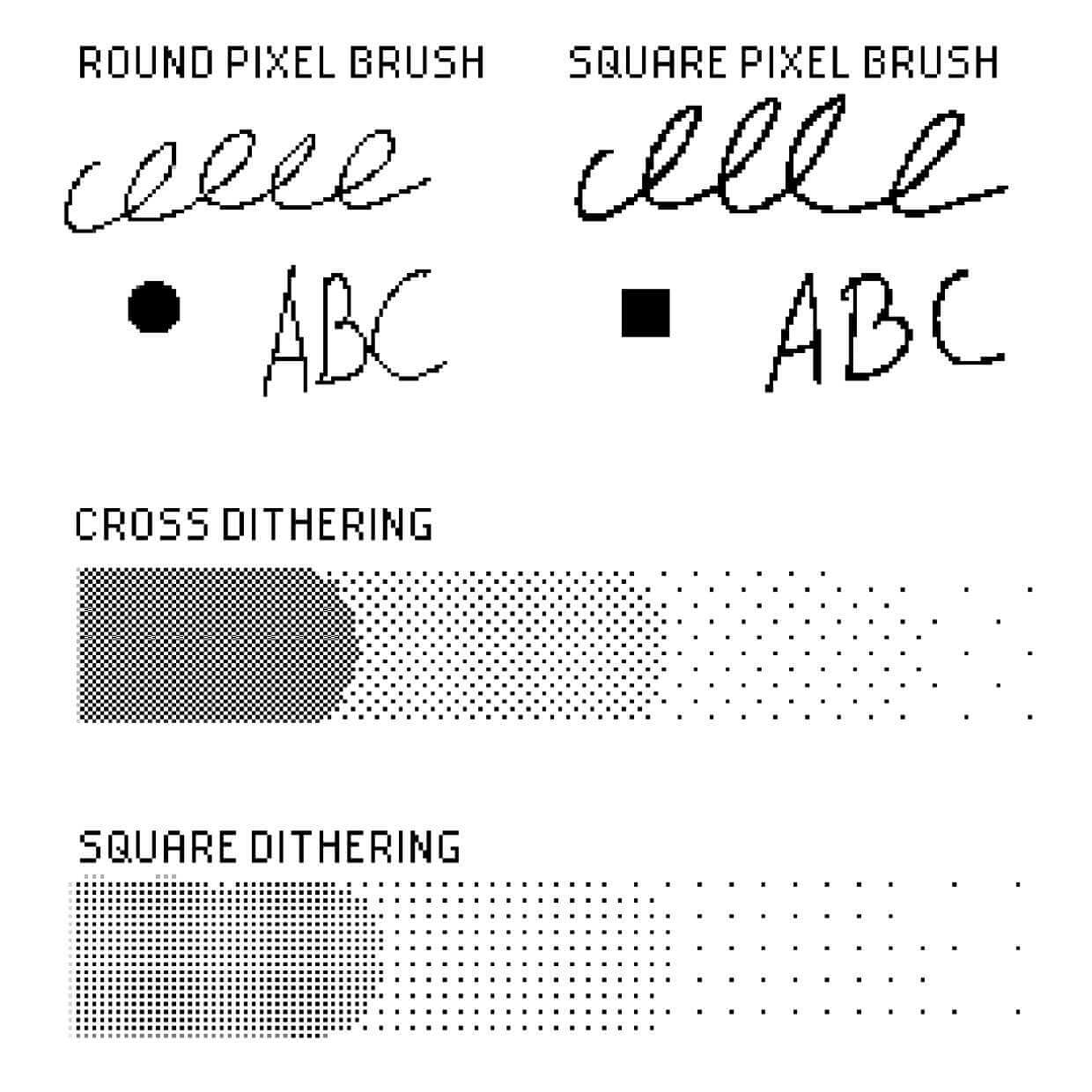 Large set of different brushes for pixel art
5. Free Michealsoft Paint Pixel Brush Set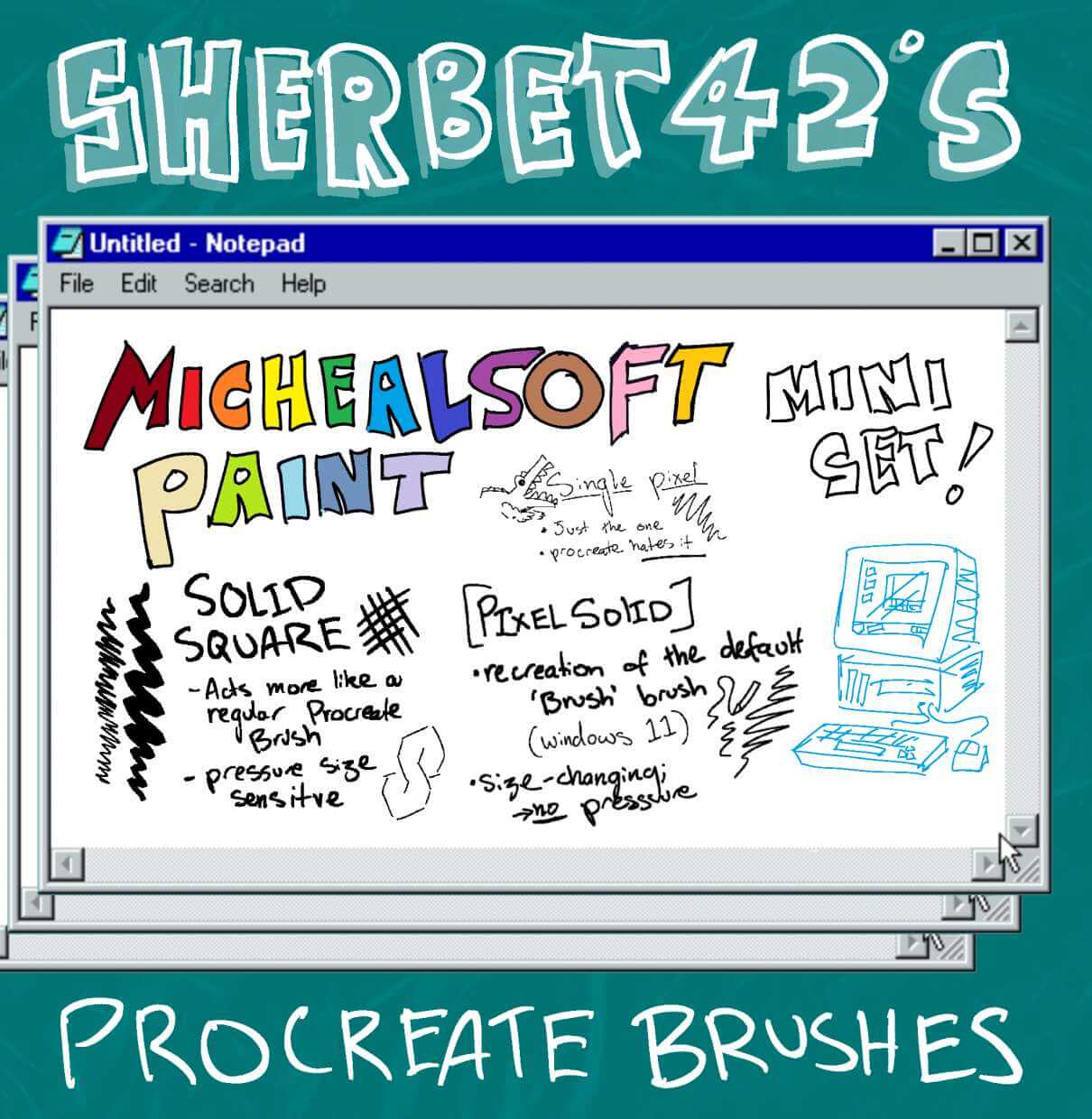 Convey the atmosphere of old computer games in your drawing
6. Pixel vol 1 (free brush)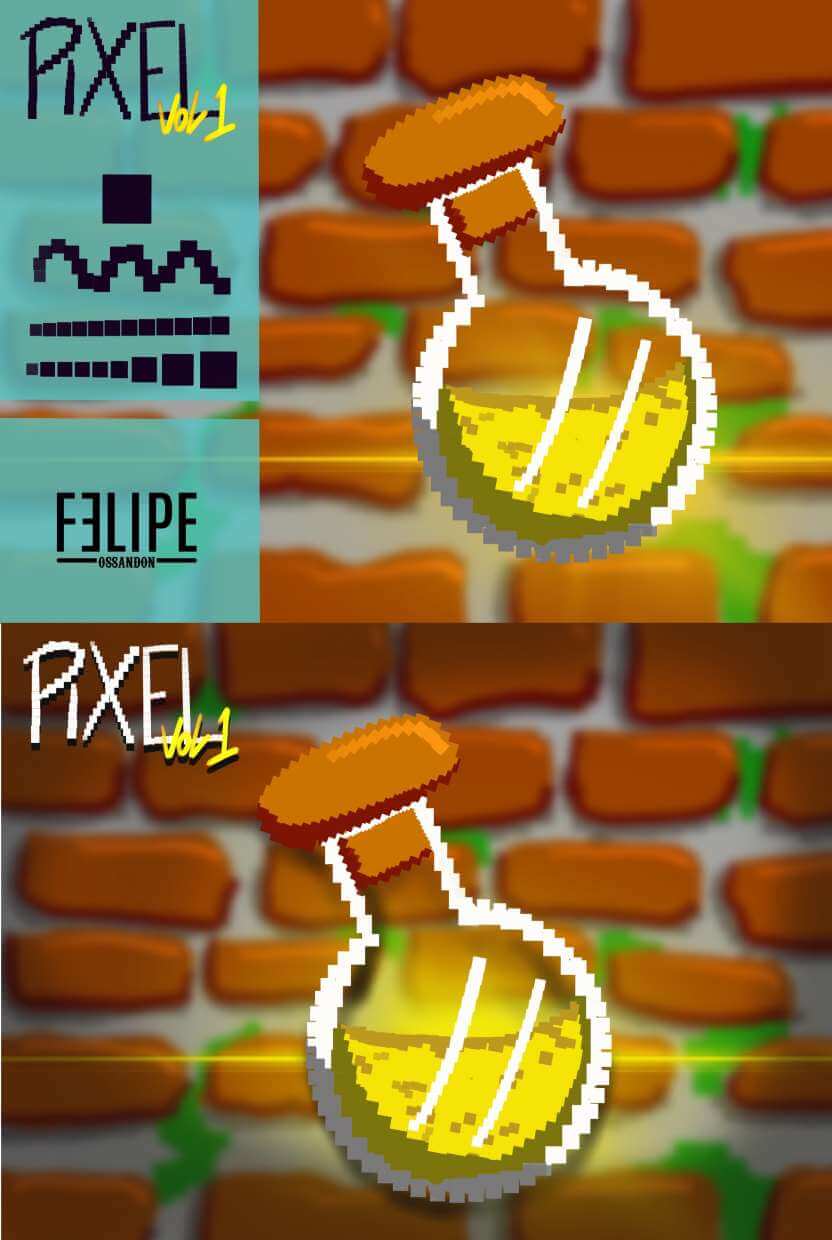 Wizards, Potions, Alchemy – draw it all and more with this brush
7. Pixel brush free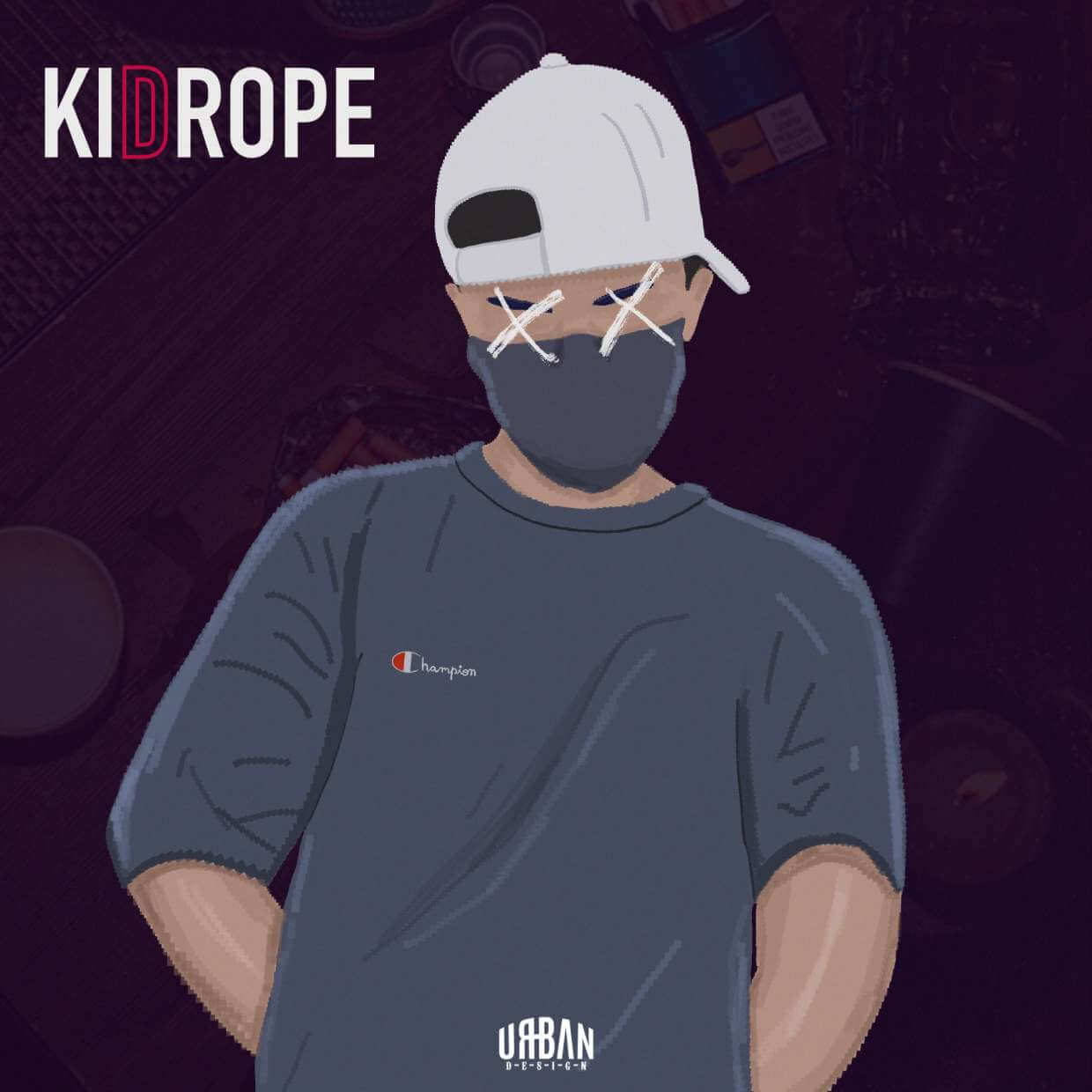 Cool pixel brush for unusual art
---
---