Realistic oil brushes for Procreate: a selection of the best
Experience the Beauty of Realistic Oil Painting with These Procreate Brushes!
If you're a fan of the rich textures and vibrant colors of traditional oil painting, we have a treat for you! We've curated a selection of Procreate brushes that faithfully emulate the look and feel of real oil brushes. Now, you can indulge in the mesmerizing world of oil painting right on your digital canvas.
Our handpicked collection includes brushes that mimic the unique properties of oil paints, such as blending, impasto, and glazing. With these brushes, you can create stunningly realistic oil paintings, complete with the depth and richness that make oil art so captivating.
Experience the joy of seamlessly blending colors, creating smooth gradients, and adding layers of texture to your artwork. These Procreate brushes are designed to respond to your touch and pressure sensitivity, allowing you to achieve the level of control and expressiveness you desire.
Whether you're an experienced oil painter or just starting your digital journey, these brushes will help you explore the versatility of oil painting techniques. From thick, buttery strokes to delicate brushwork, these brushes offer a wide range of options for capturing the essence of your subject matter.
Discover the joy of creating lifelike oil paintings without the mess and drying time. Start unleashing your creativity with this collection of Procreate brushes today and let the beauty of realistic oil painting come to life on your digital canvas. Get ready to amaze yourself and others with your stunning oil masterpieces!
1. Oil Canvas Brush FREE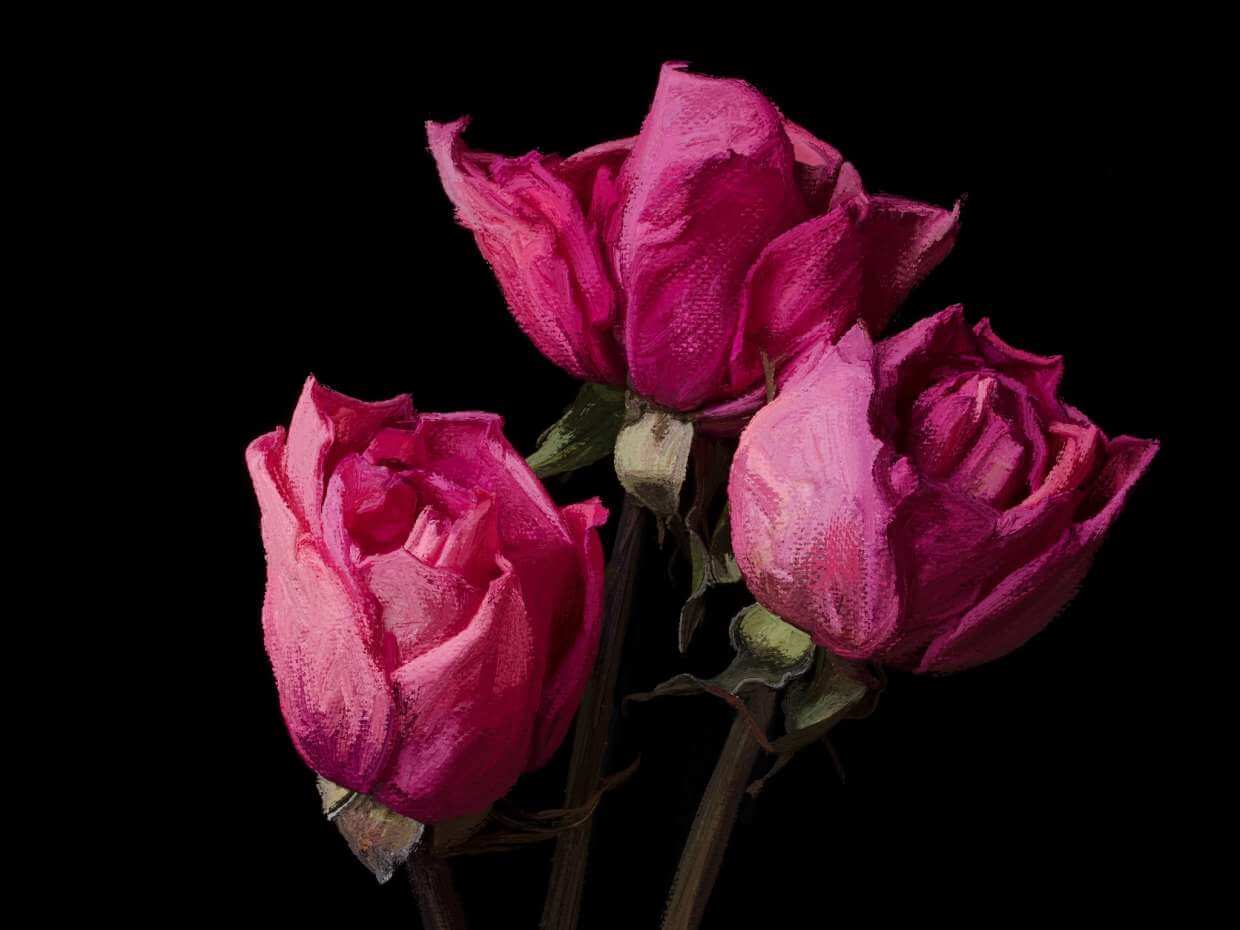 Oil Canvas Brush
2. Rich Oil brush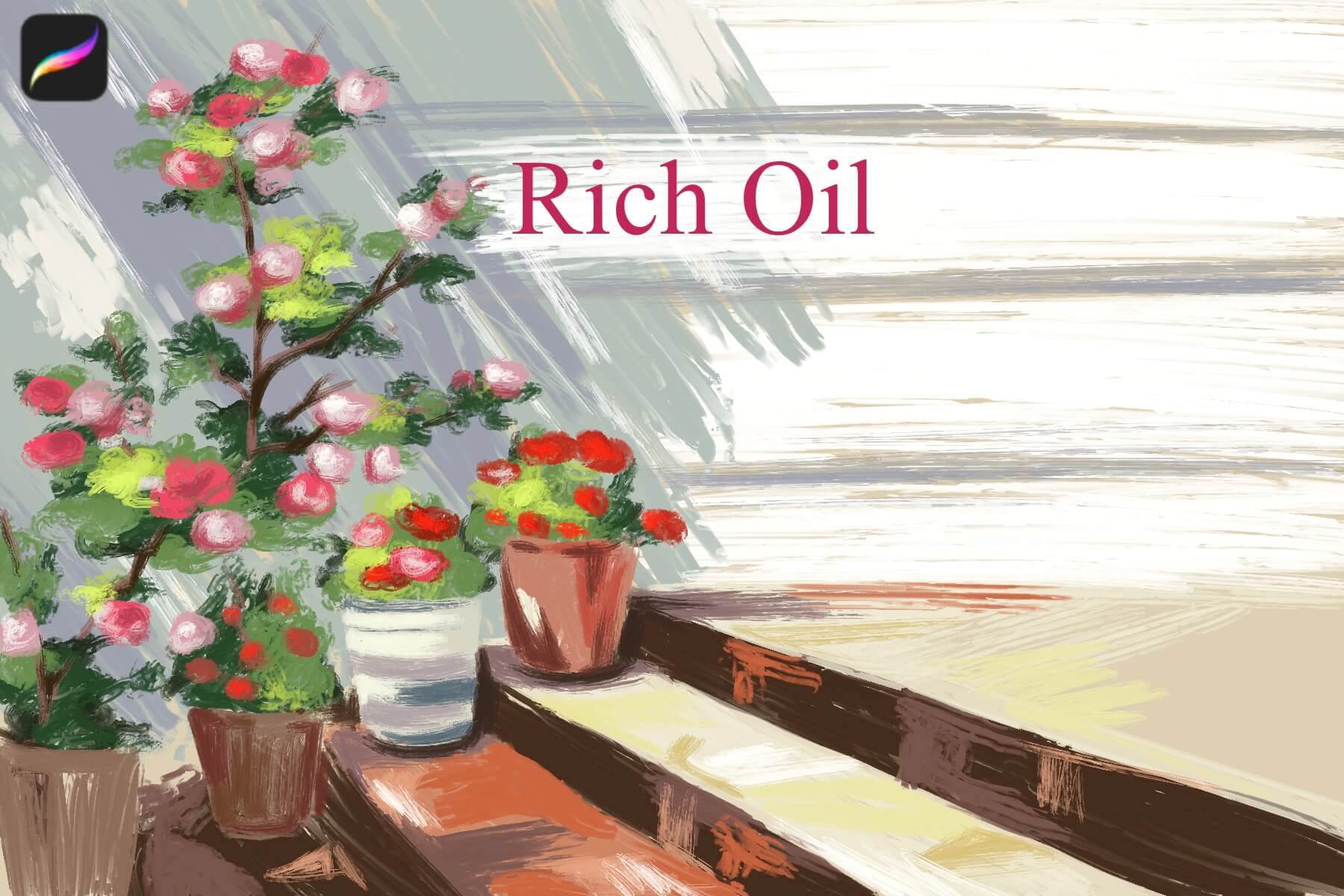 A bright texture brush is perfect for creating still lifes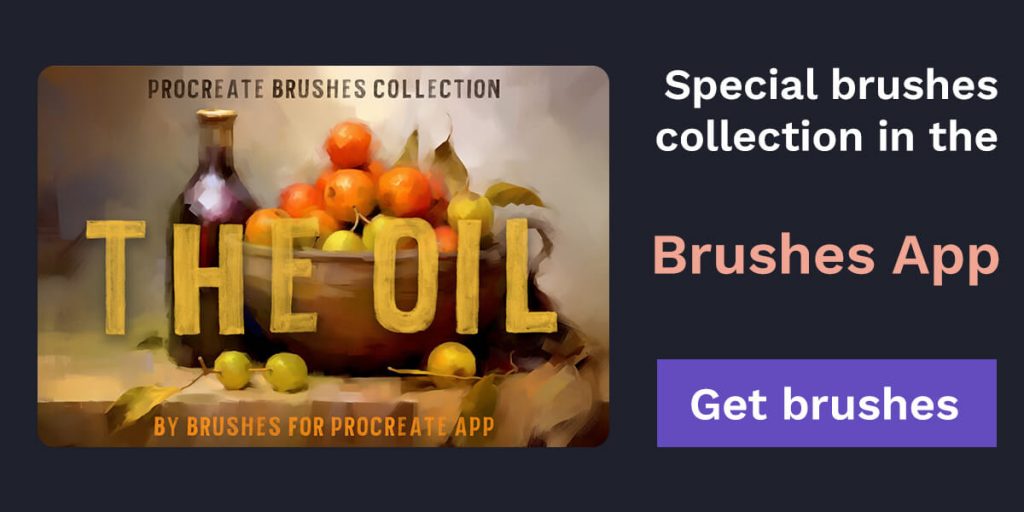 3. Oil Pastel Canvas Brush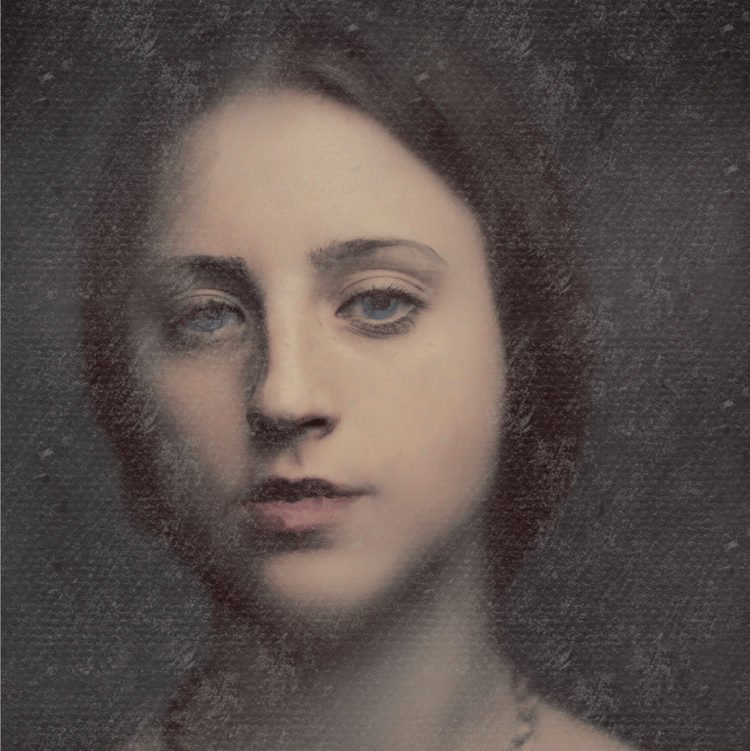 The brush will help to accurately convey all the details of the portrait
4. Wet Oil Brush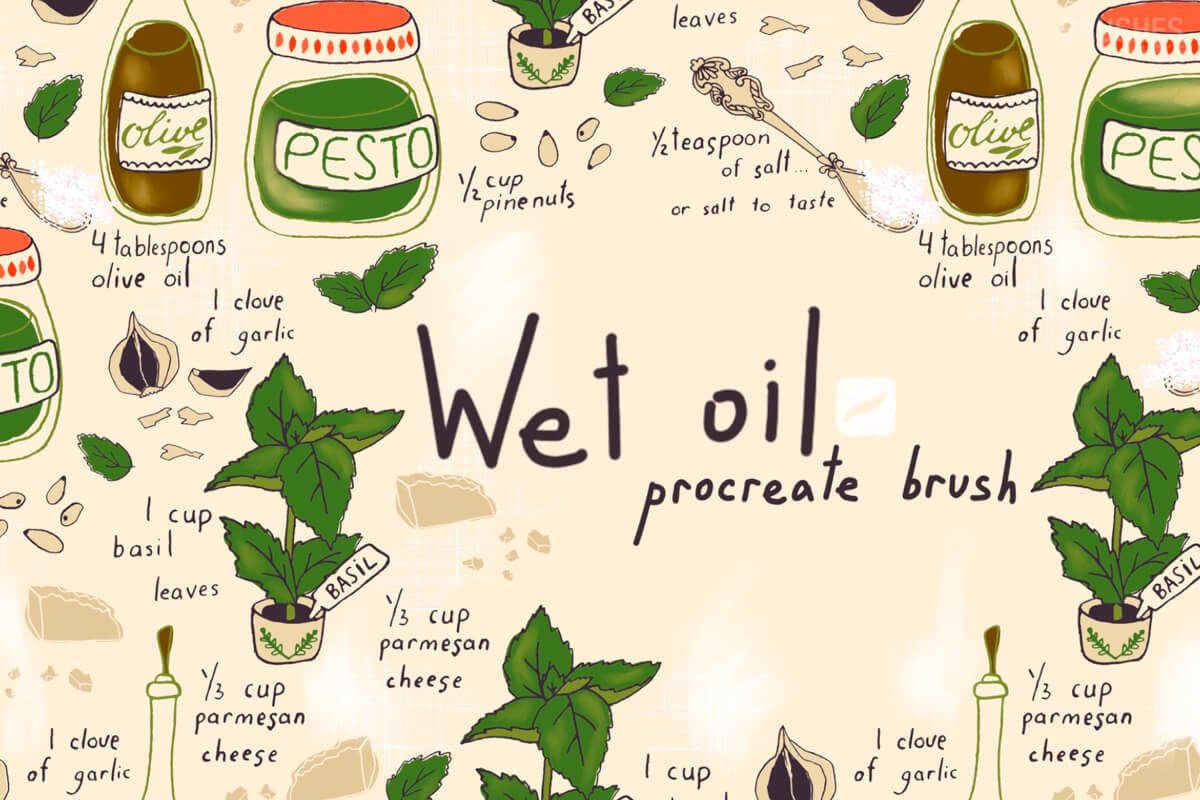 Wet oil brush adds zest even to small details
5. An Oil Painting FREE Mini Brush Set for Procreate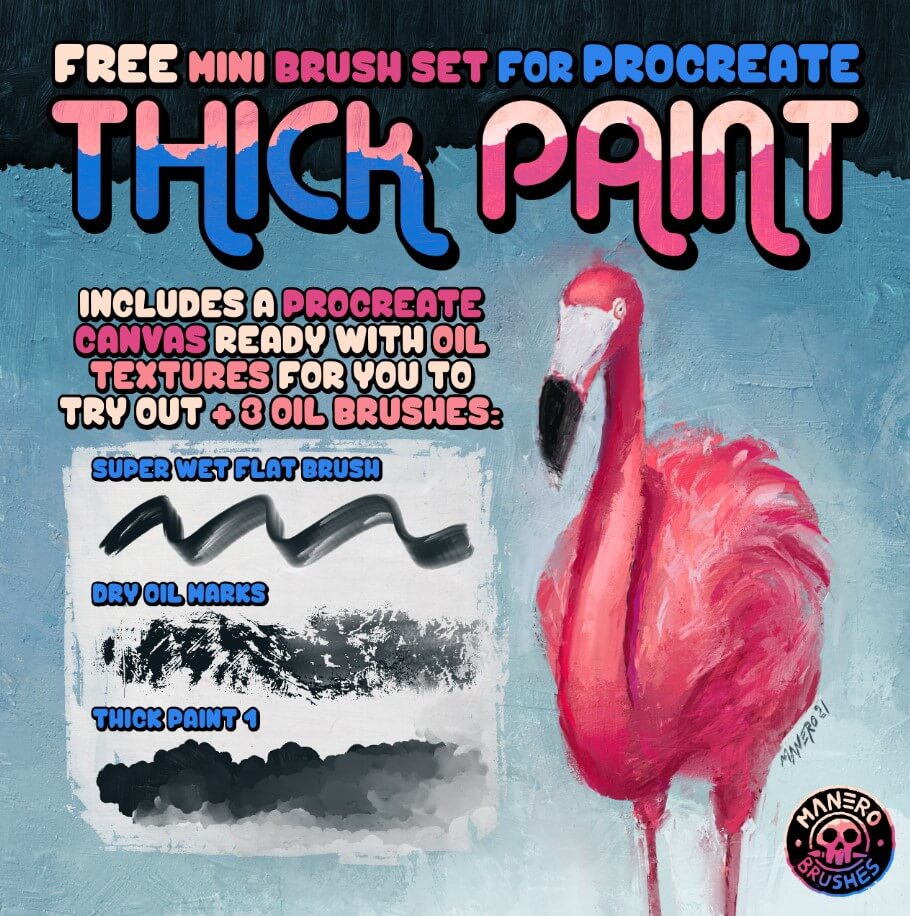 Oil Painting Brush Set for Procreate
6. Hoarse oil brush remake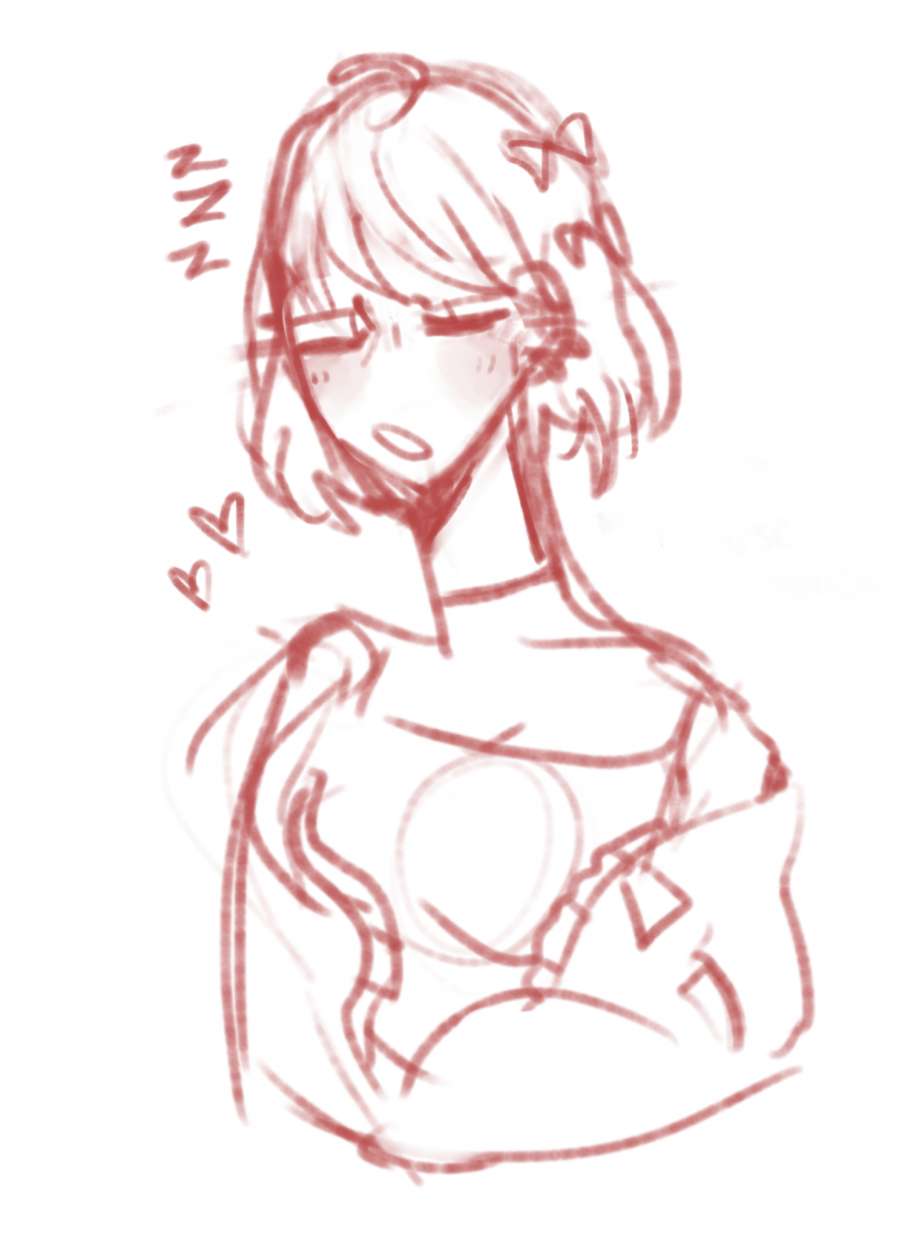 Horse oil brush remake for quick sketches
7. Smooth Oil procreate brush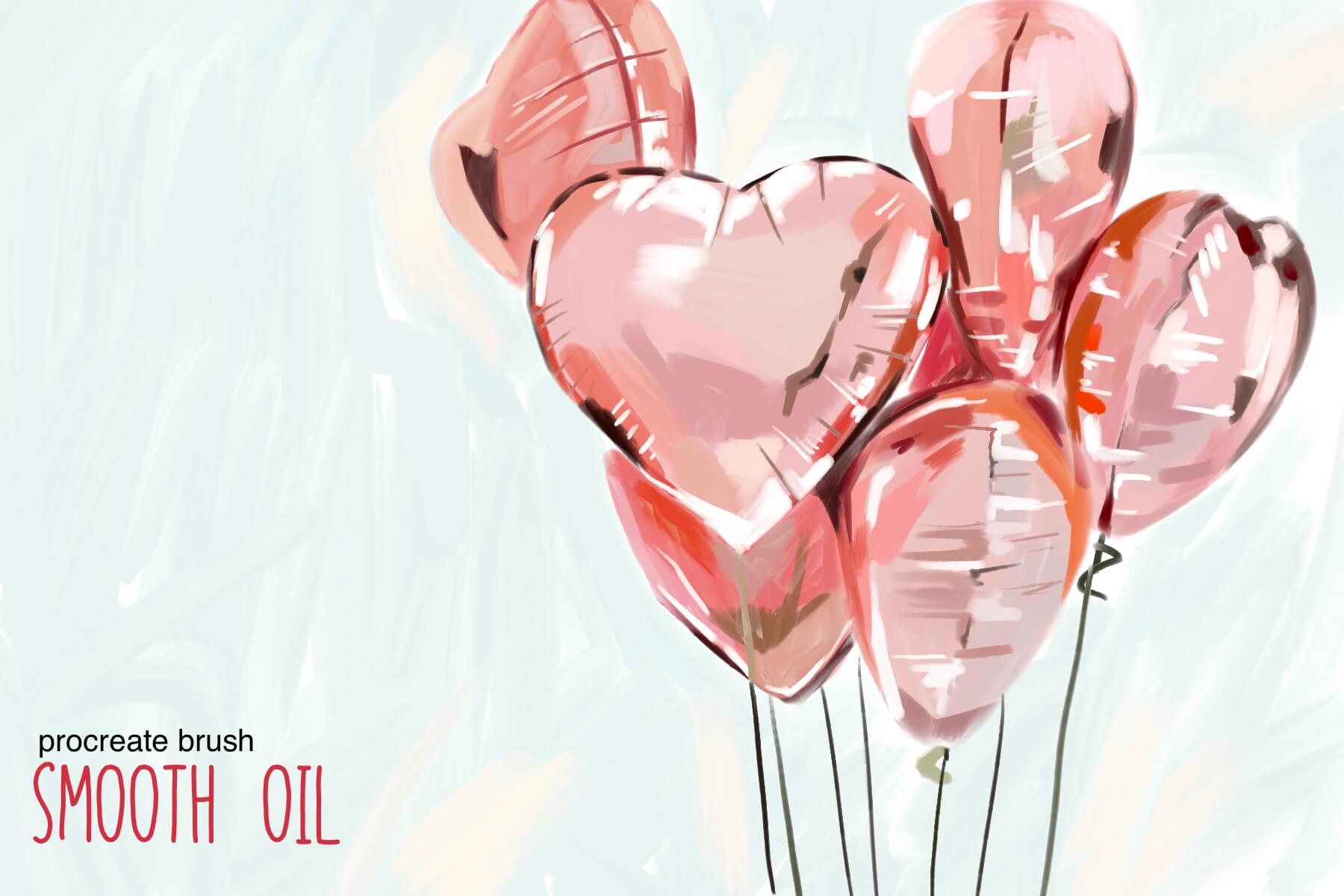 A great brush for creating cozy arts in procreate
8. Oil Paint Brushes Set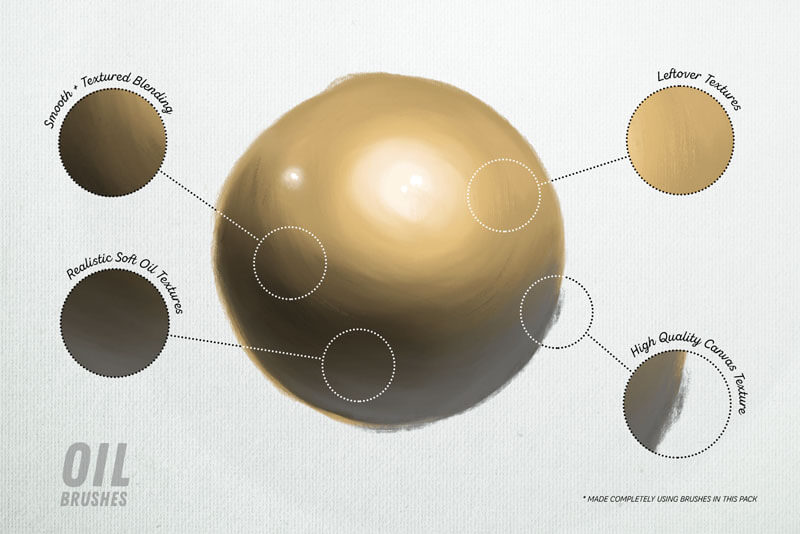 Perfect oil paint brush set
9. FREE!! Vangogh Oil brush set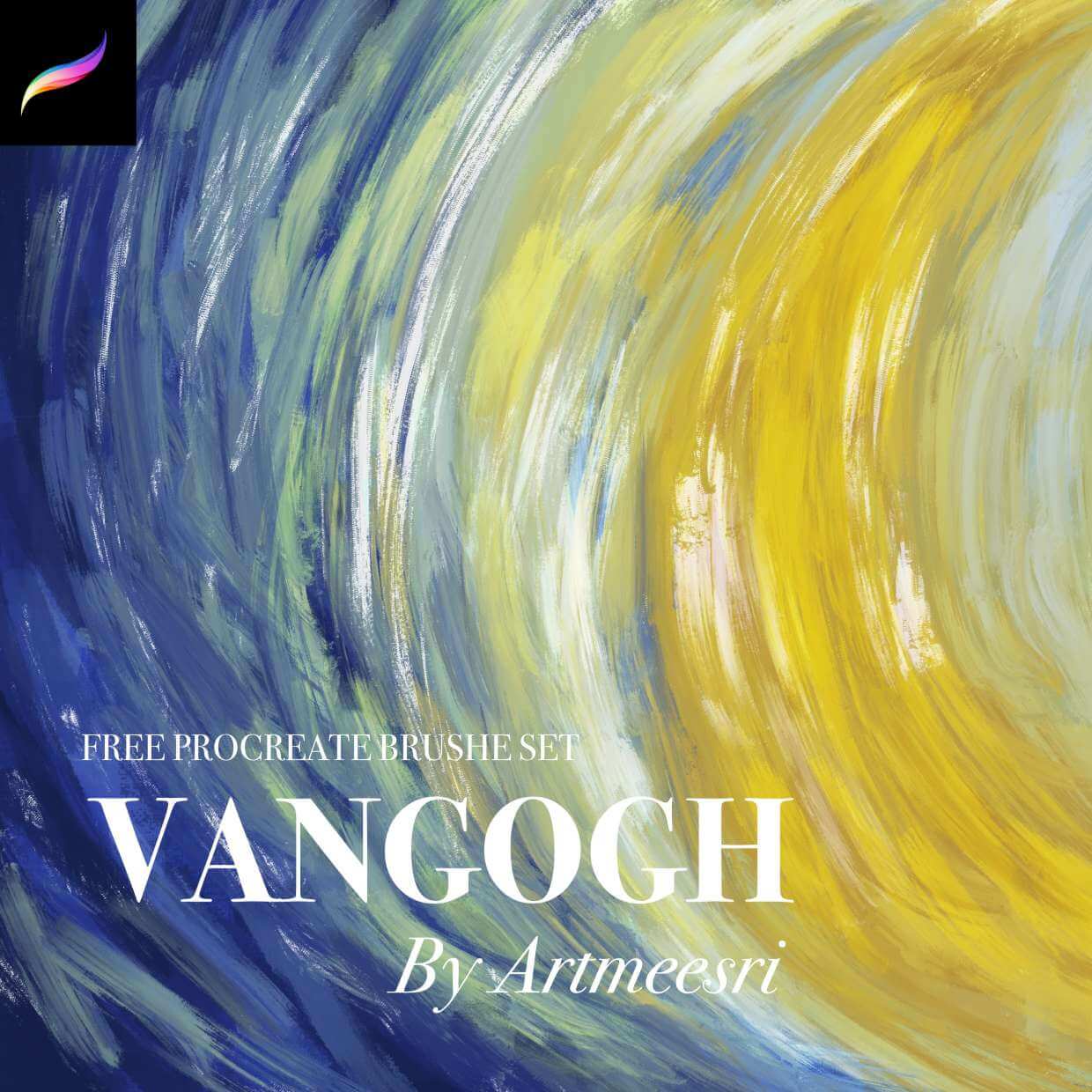 Create your masterpiece with a Van Gogh brush for Procreate
10. Extra Oil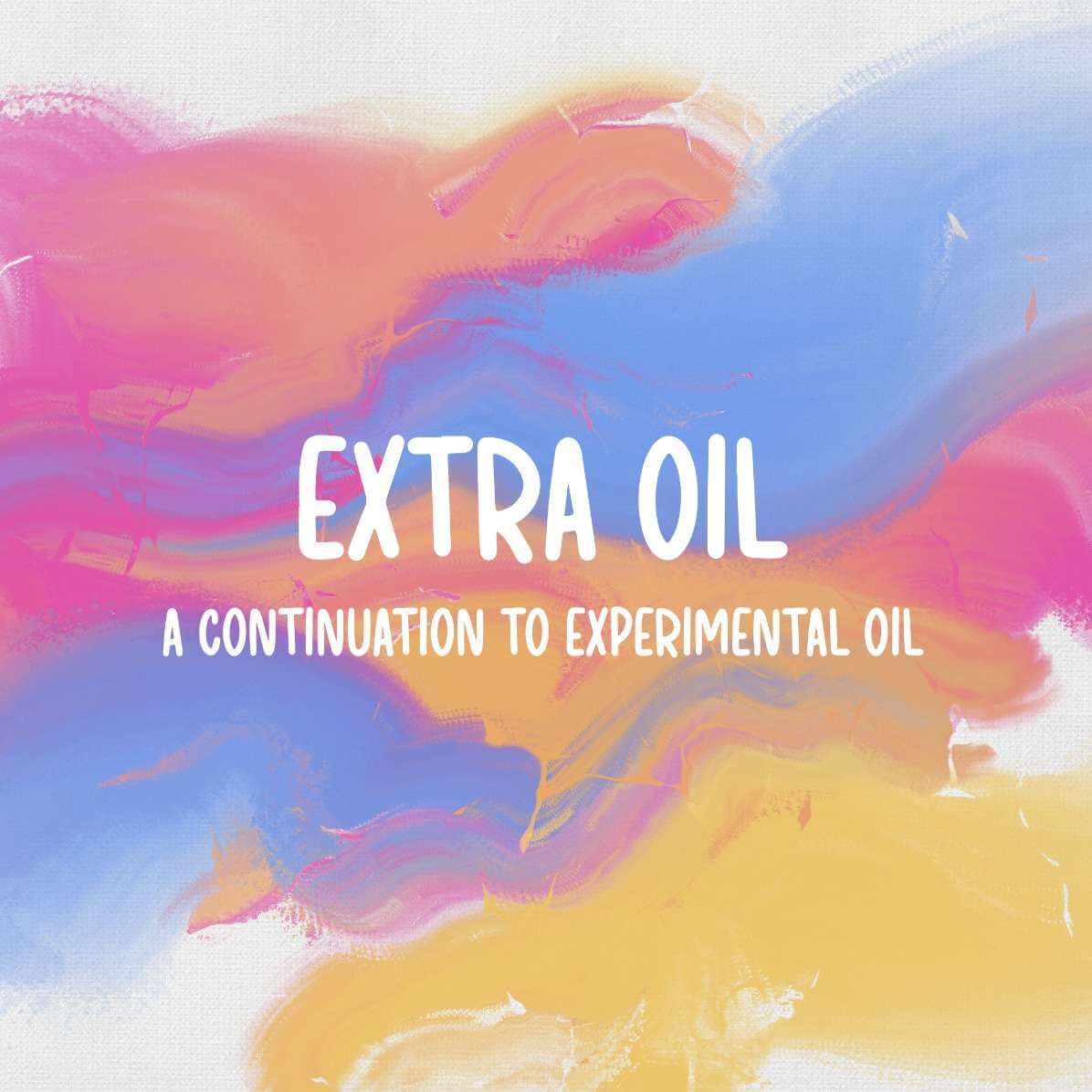 Amazing procreate oil brush will add emotions to your art
11. Oil PRO procreate brush!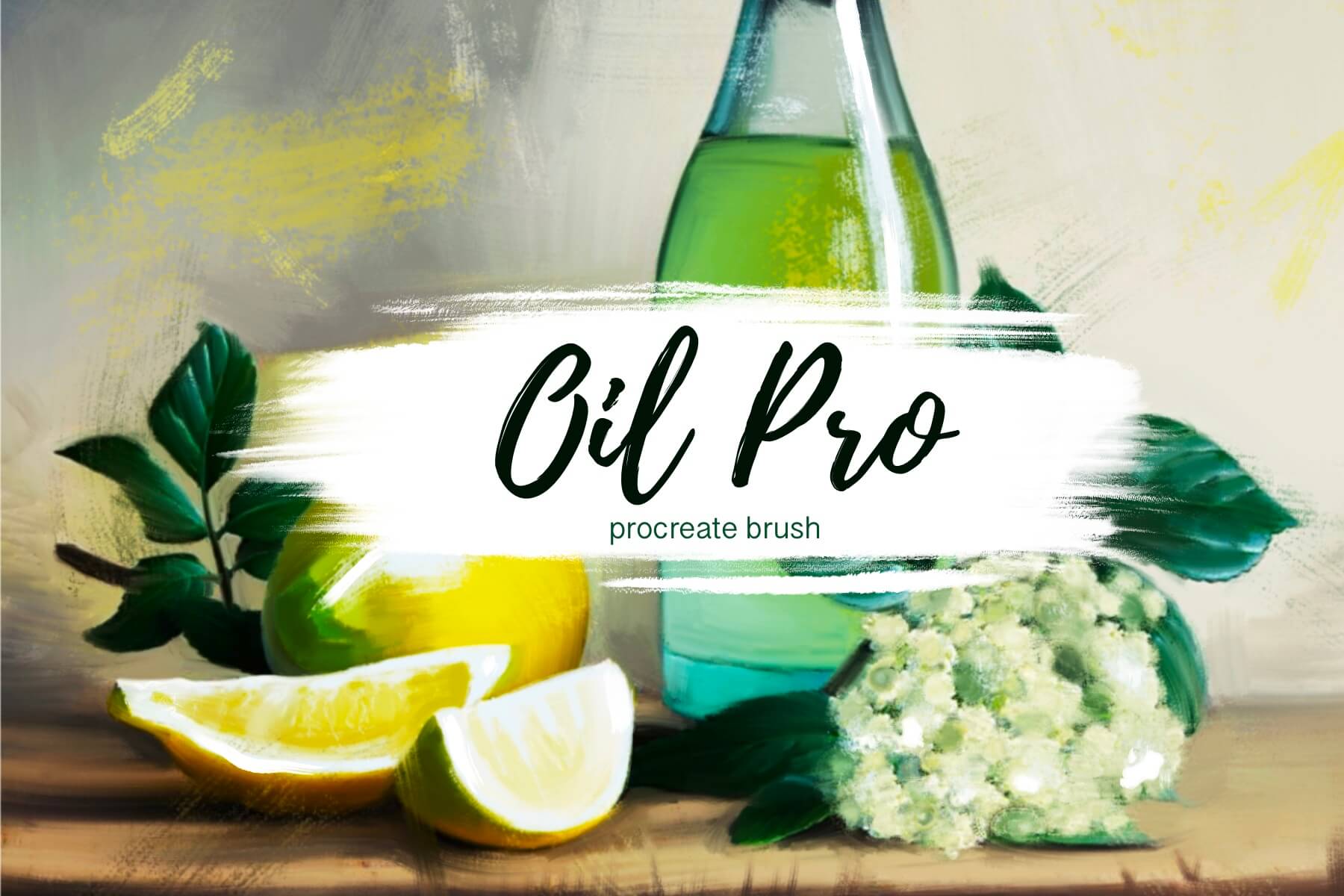 With this brush you will definitely be able to draw a masterpiece even if you are a beginner
12. Procreate Brush Set (OIL)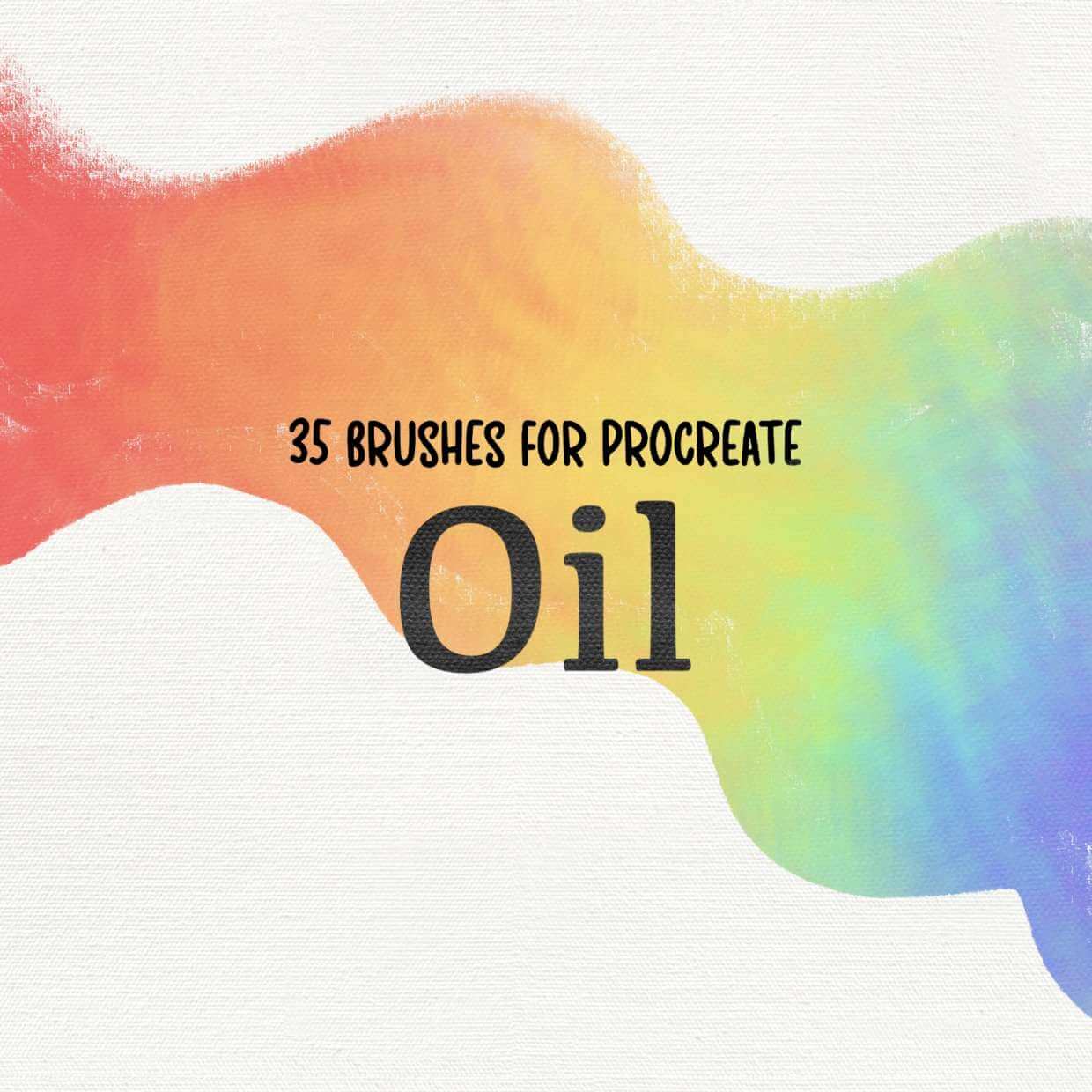 Procreate OIL Brush Set
13. Oil Dither brush


The bright strokes of this brush will add a zest to your drawing
14. Oil Brush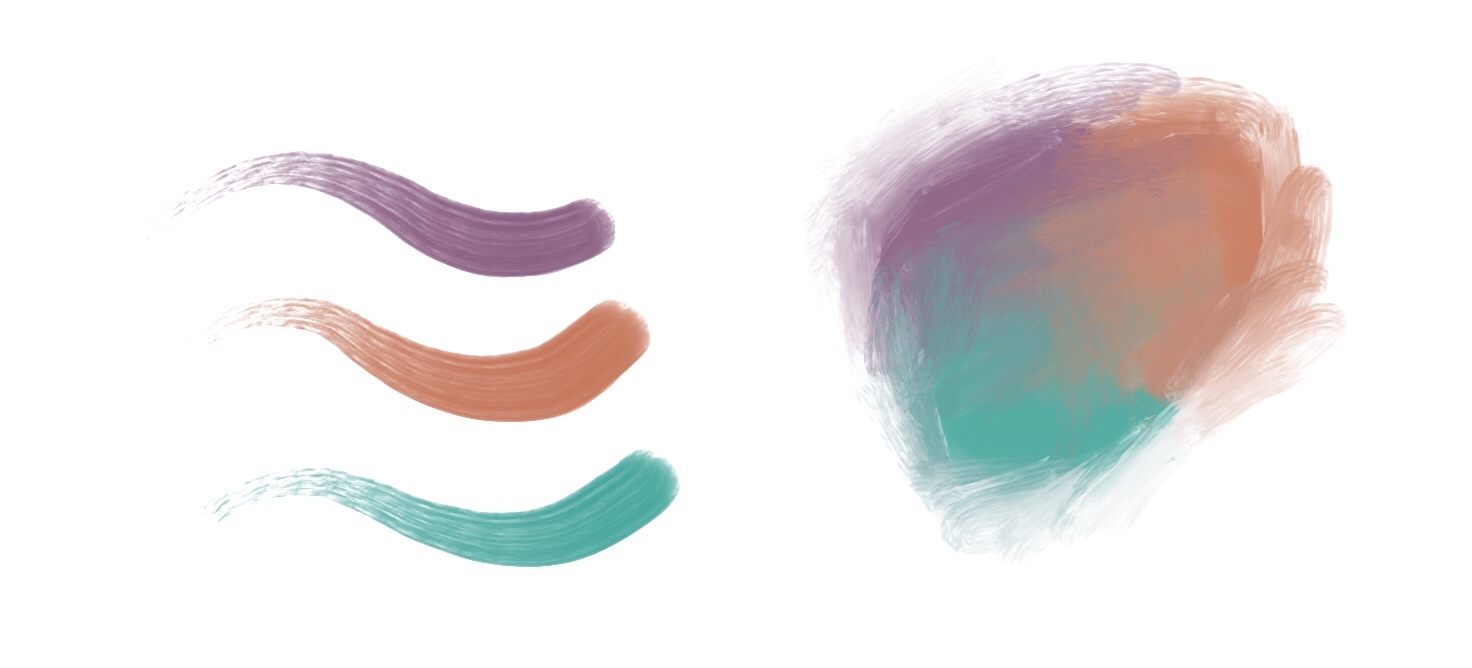 Oil Brush effect for Procreate
---
---