Creating manga and comics in Procreate: the best brushes and tools
Elevate Your Comics and Manga Art with This Handpicked Selection of 16 Procreate Brushes!
Are you an aspiring comic artist or manga enthusiast looking to bring your creations to life? Look no further! We've carefully curated a collection of Procreate brushes specifically designed to enhance your comic and manga artwork. With these brushes at your fingertips, you'll have everything you need to create captivating characters, dynamic action scenes, and immersive storytelling.
Our handpicked selection includes a range of brushes that mimic traditional inking tools, allowing you to achieve crisp, bold lines and intricate details. From versatile brush pens for expressive linework to specialized brushes for adding texture and shading, these tools will help you create professional-looking comic and manga illustrations.
With adjustable settings for size, opacity, and pressure sensitivity, you have full control over your brush strokes, giving you the freedom to bring your artistic vision to life. Whether you're creating character designs, dramatic panel layouts, or vibrant backgrounds, these brushes will be your trusted companions throughout your creative journey.
With these Procreate brushes, you can experiment with different styles, from classic black-and-white manga to vibrant and colorful comic art. Let your imagination run wild as you craft engaging narratives and visually stunning artwork that captures the essence of your characters and stories.
Don't miss out on the opportunity to level up your comics and manga art. Start exploring this curated selection of Procreate brushes today and unleash your creativity like never before. Get ready to create captivating visuals and immerse your readers in the incredible world of your comics and manga!
1. FREE Procreate Pen Pack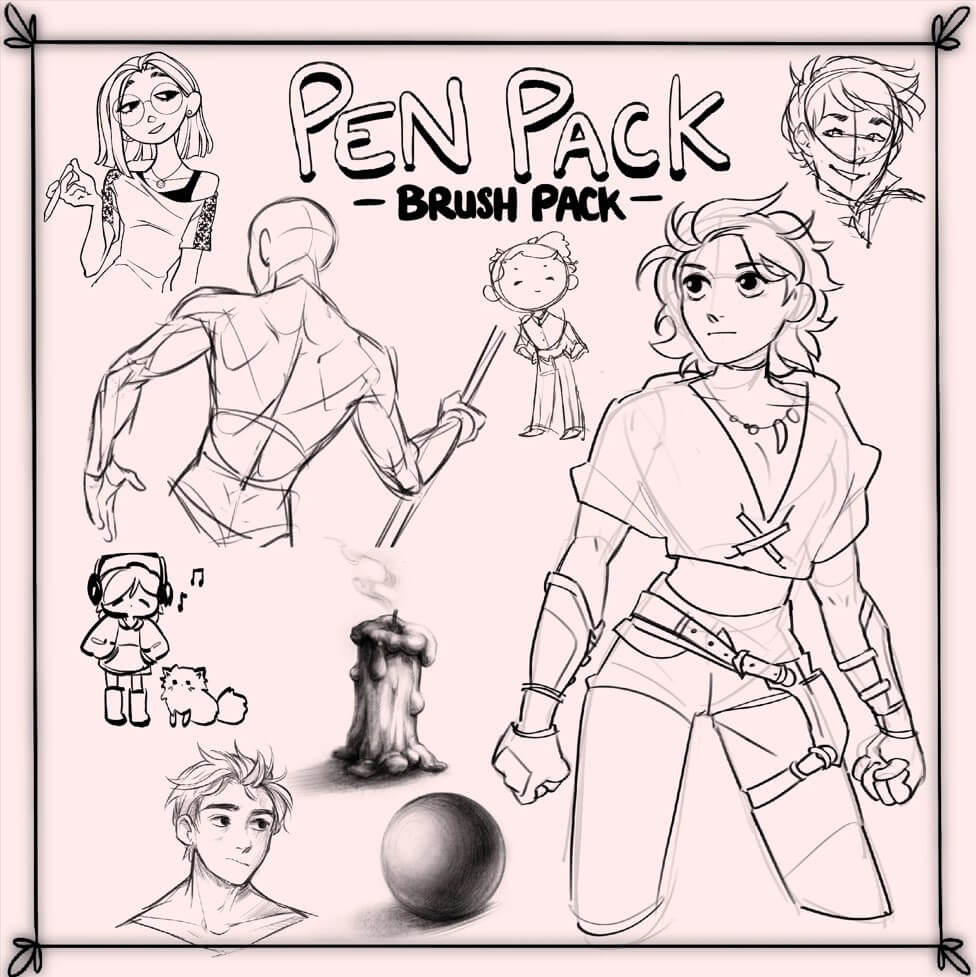 Procreate Pen brush is well suited for creating a sketch and outline of characters
2. Free Male torso Procreate Brushes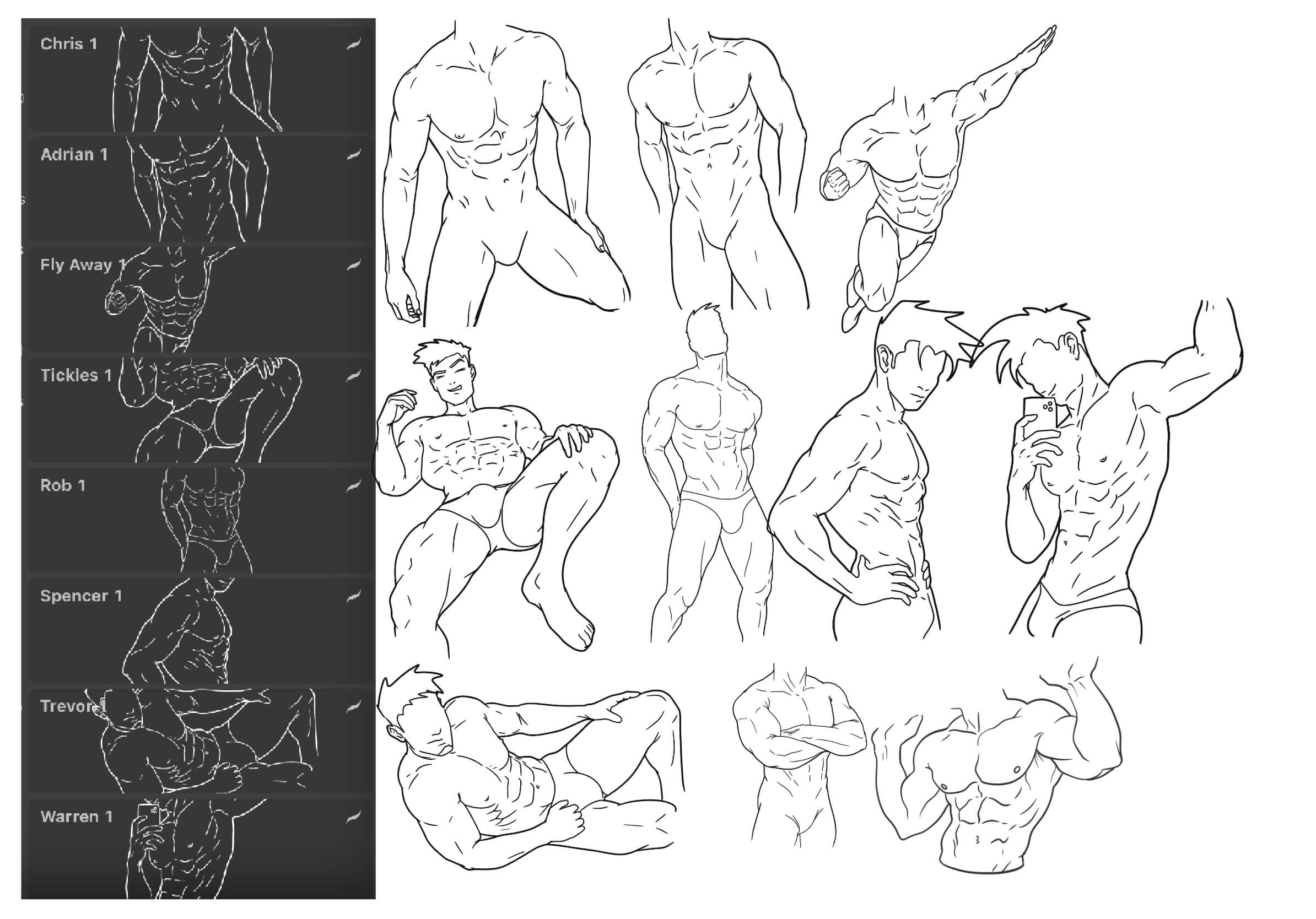 A brush that will definitely facilitate the drawing process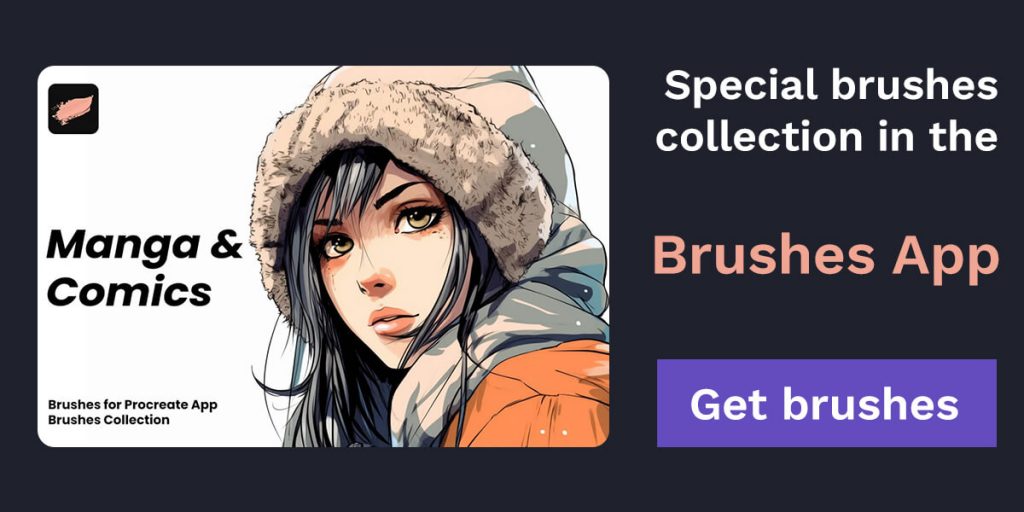 3. INK marker brush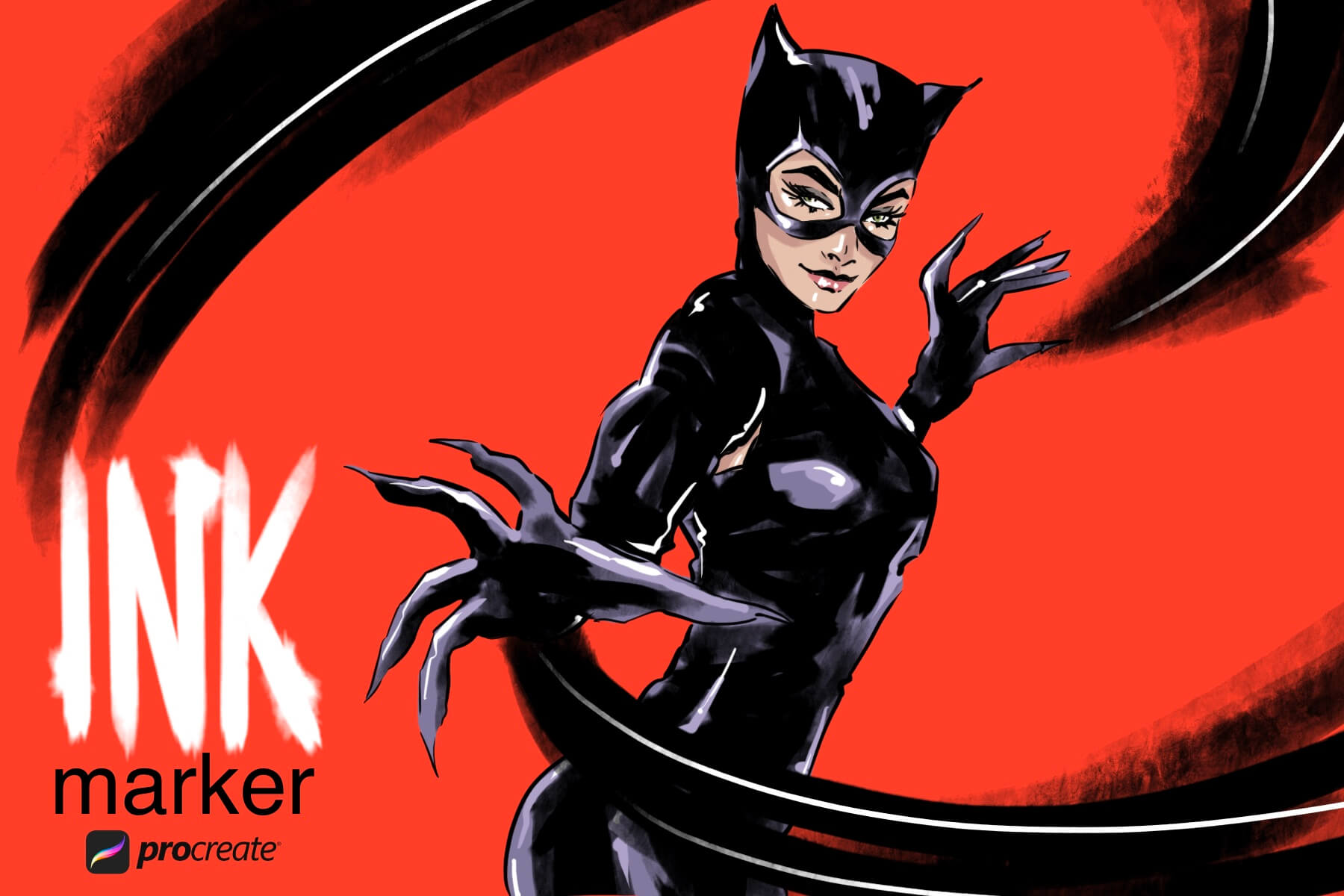 Perfect for working with color
4. The Comic-Book Artist FREE Mini Brush Set for Procreate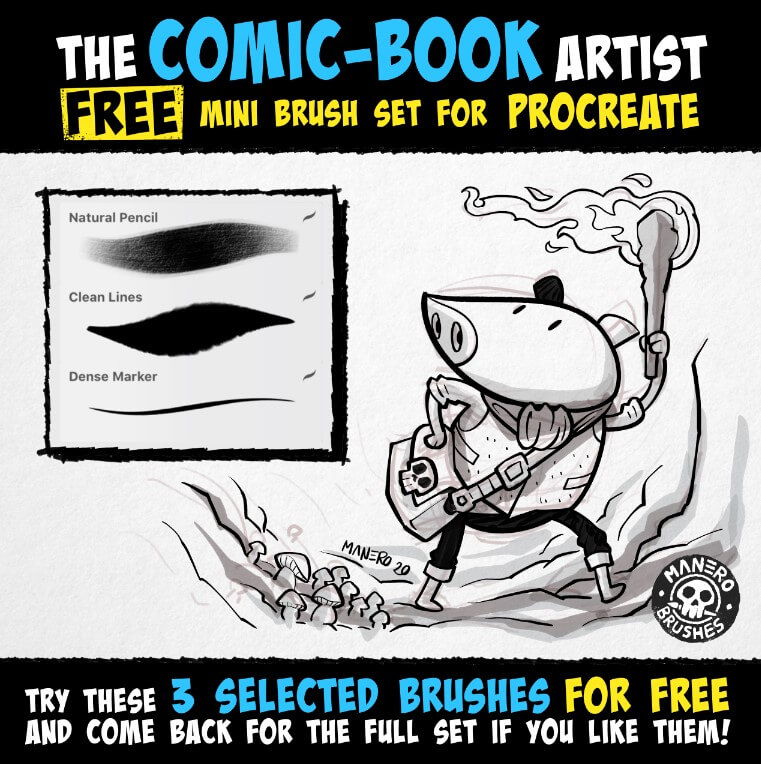 With this set of brushes for Procreate you can quickly draw a small comic
5. Free line art/sketching brush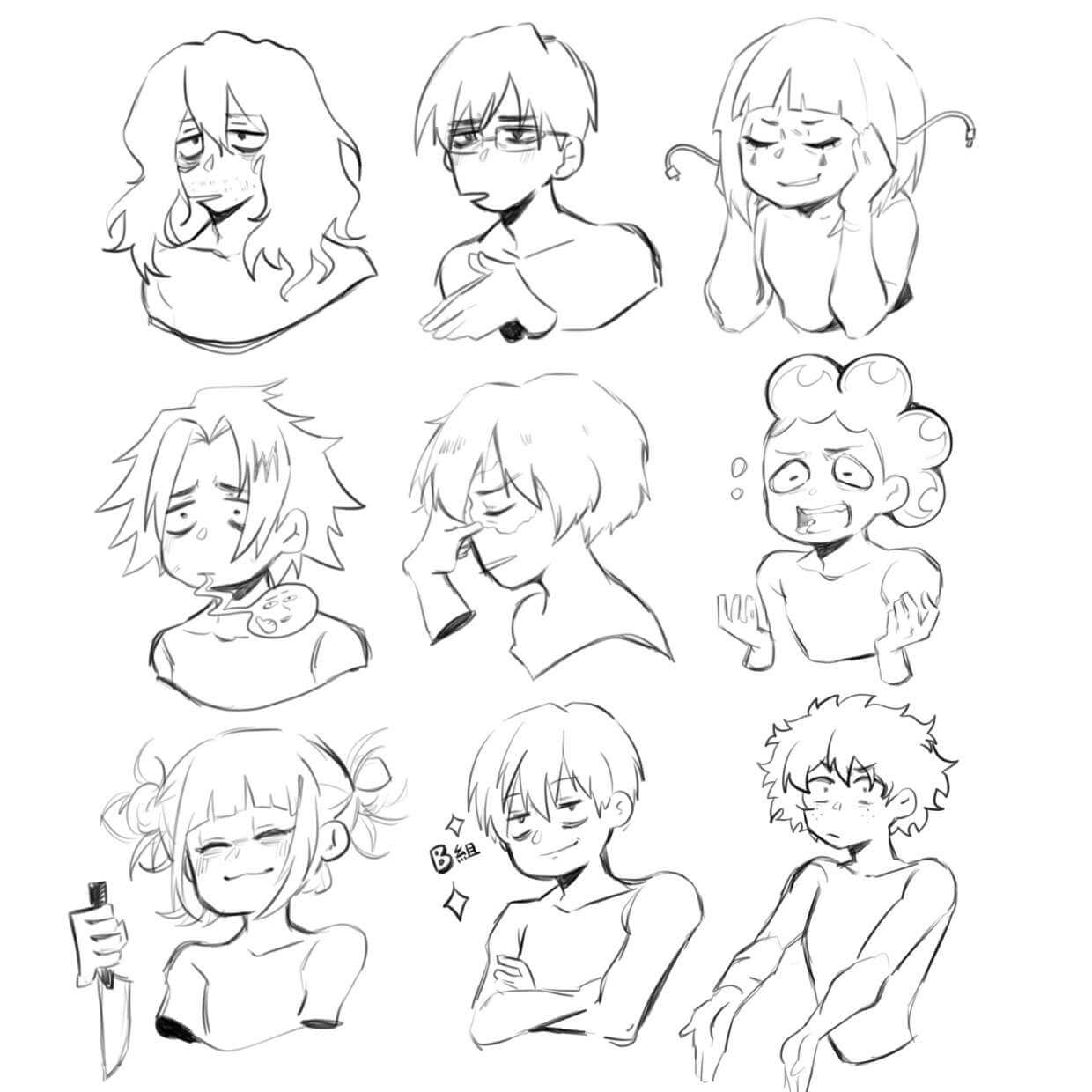 The brush is well suited for quick sketches of characters' emotions
6. Soft Sketch Brush FREE Procreate brush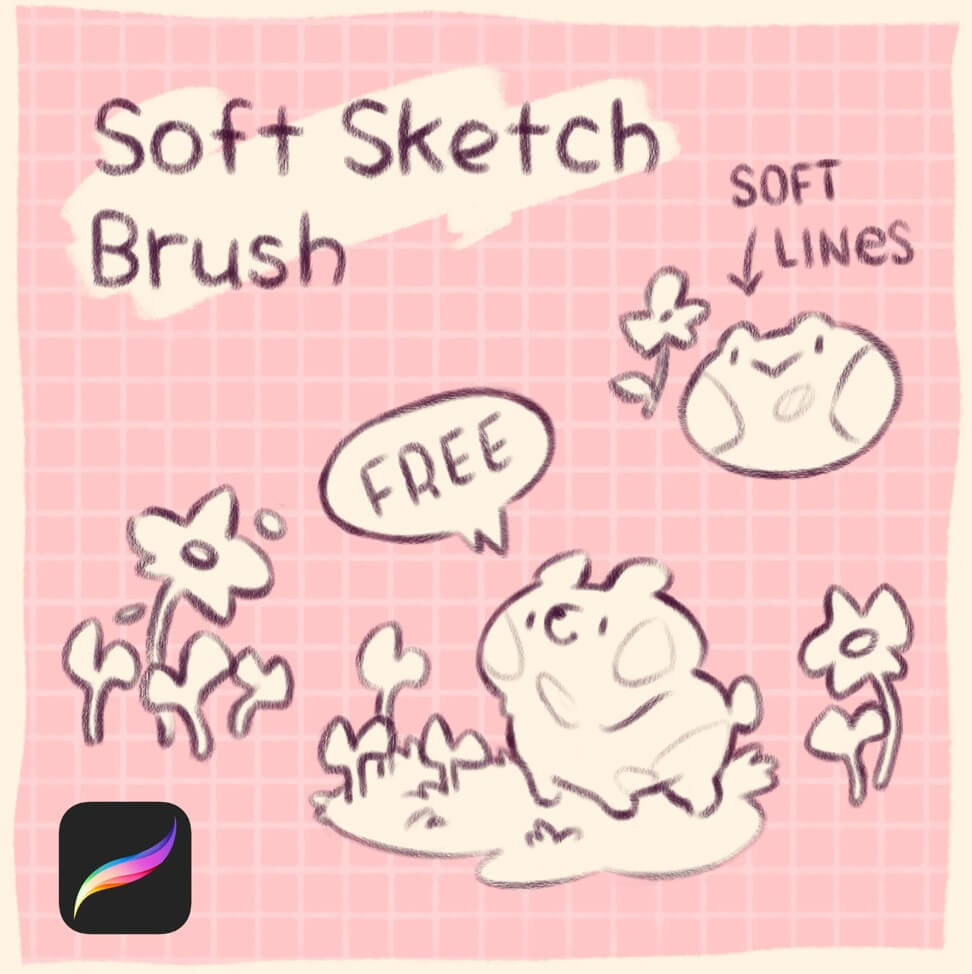 The perfect brush for small and cute illustrations
7. SuperPowers FREE Mini Brush Set for Procreate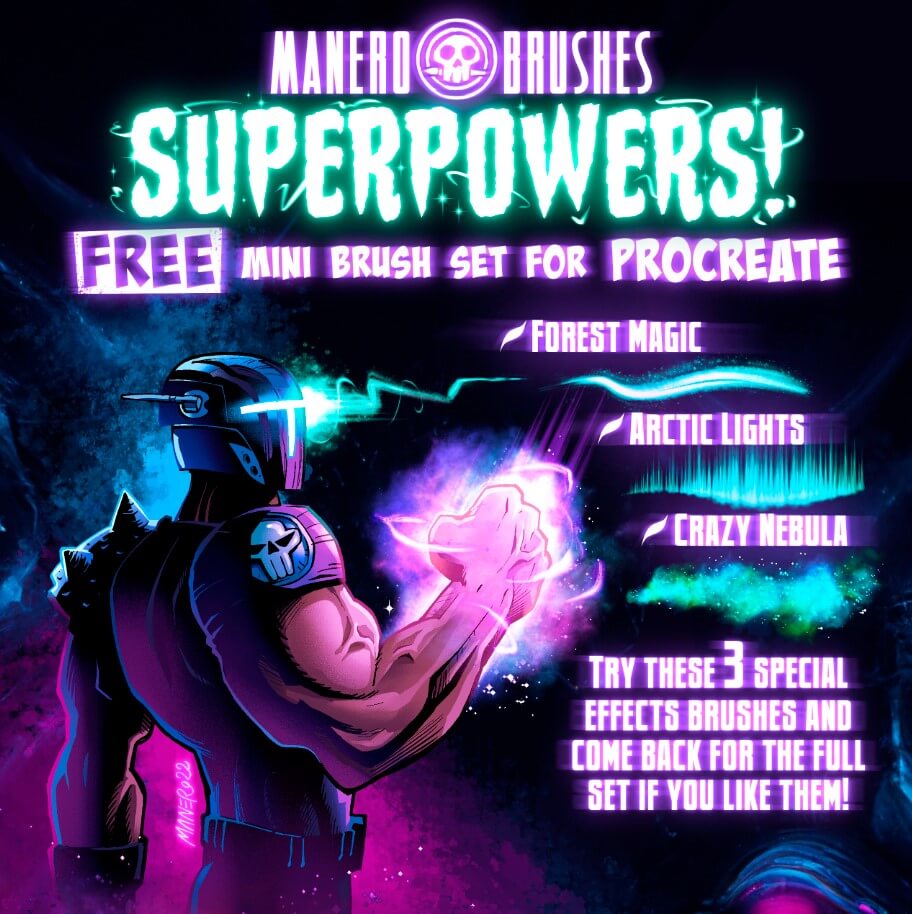 This brush set will definitely add atmosphere to a superhero comic
8. 10 Pencil Brushes For Procreate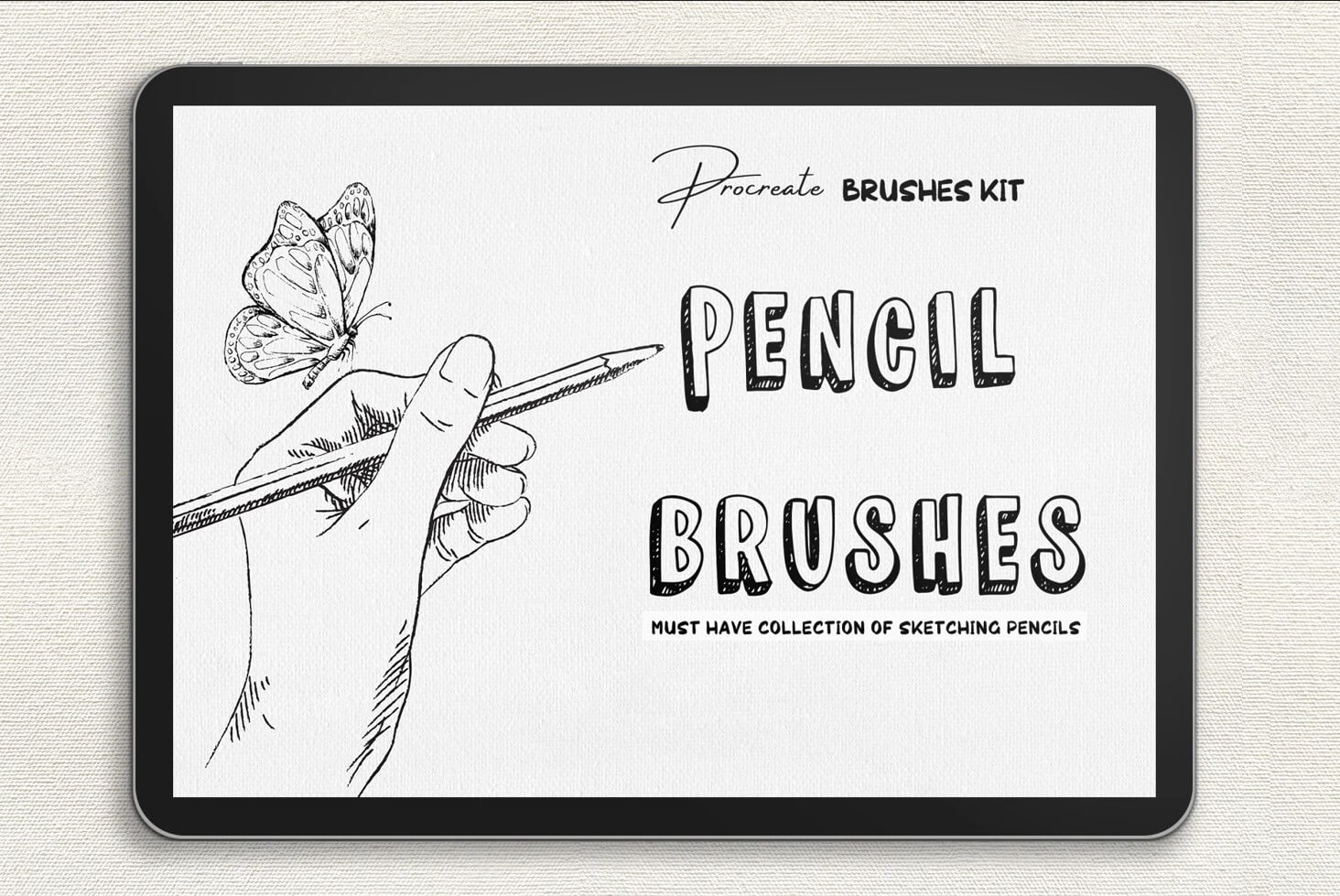 This brush is the most necessary in the arsenal of a manga and comic artist
9. Felt Tip Pen Brush Pack (free)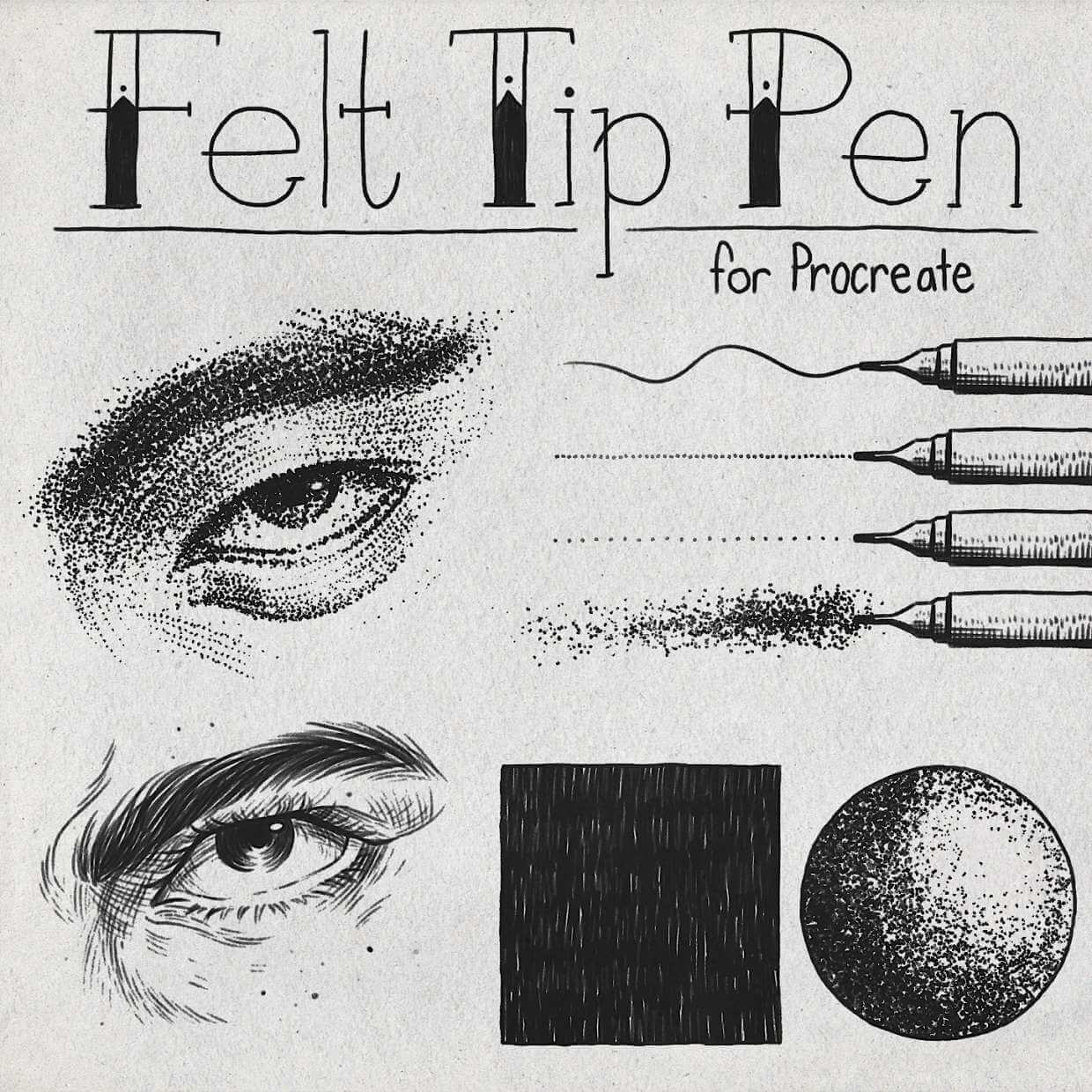 Felt Tip Pen Brush Pack is well suited for working out small details
10. Stippling & Patterns FREE Mini Brush Set for Procreate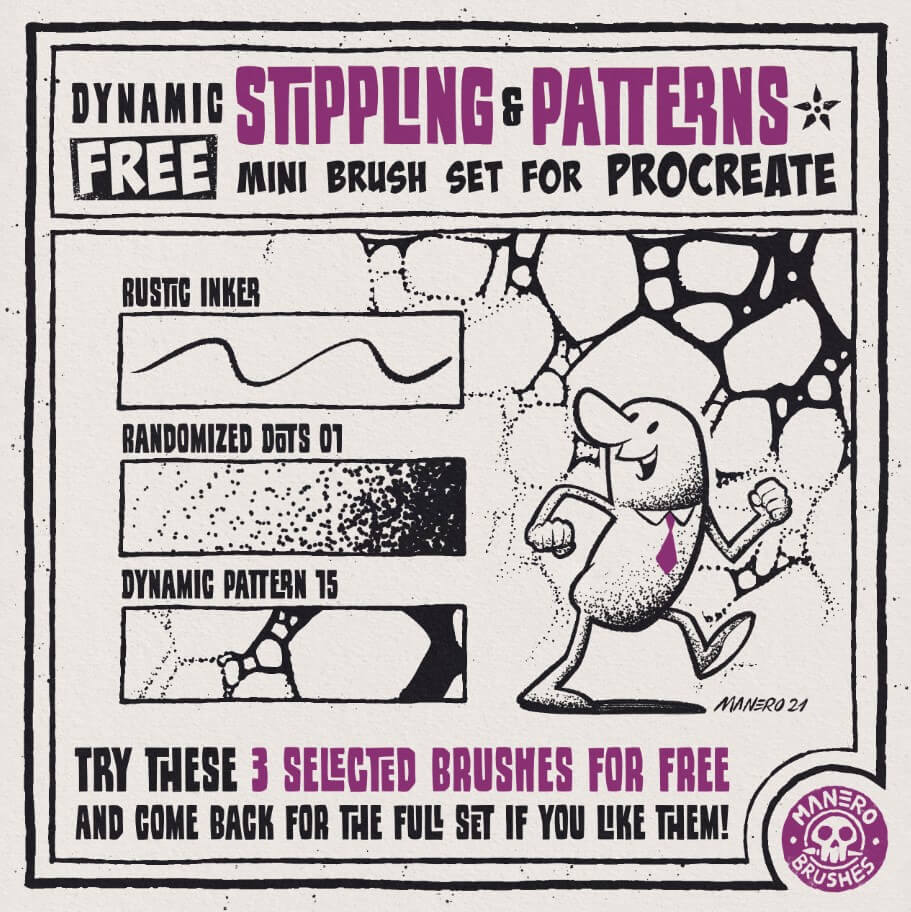 Good set of brushes for creating shadows and backgrounds
11. (Free) Sketching brushes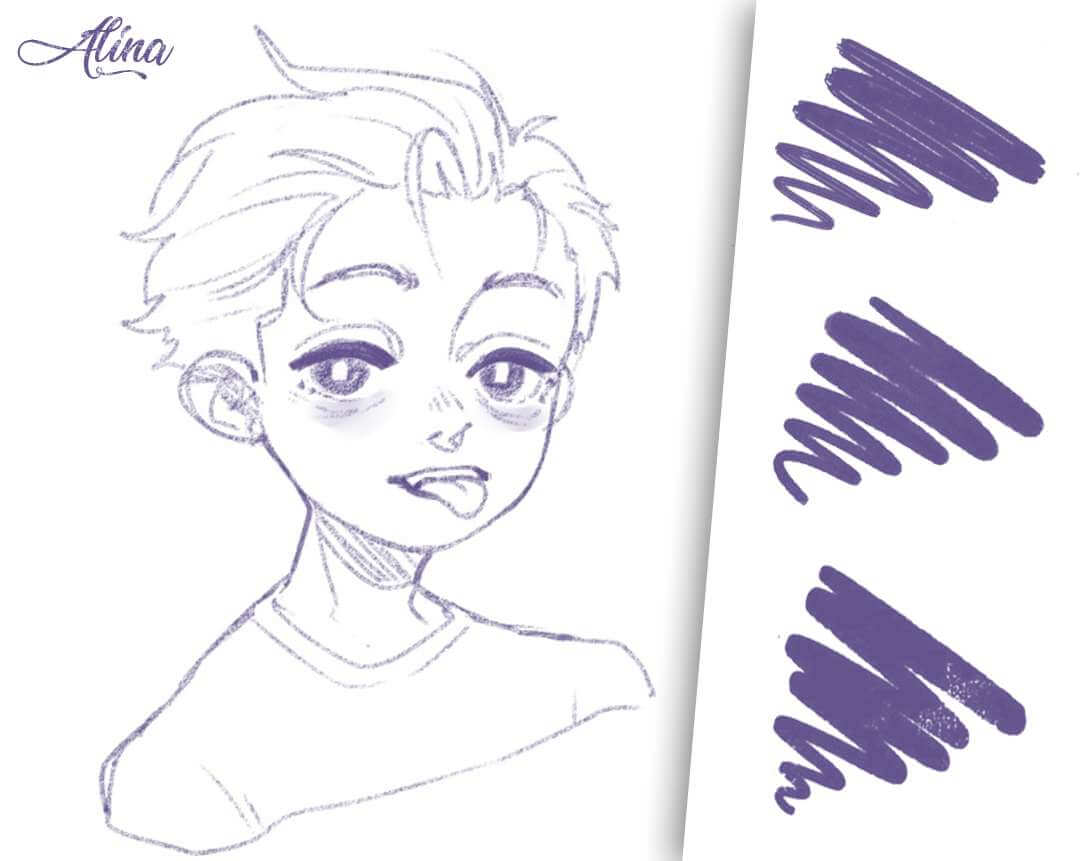 Convenient brush for quick sketches
12. Free Cartoon Poses Brushset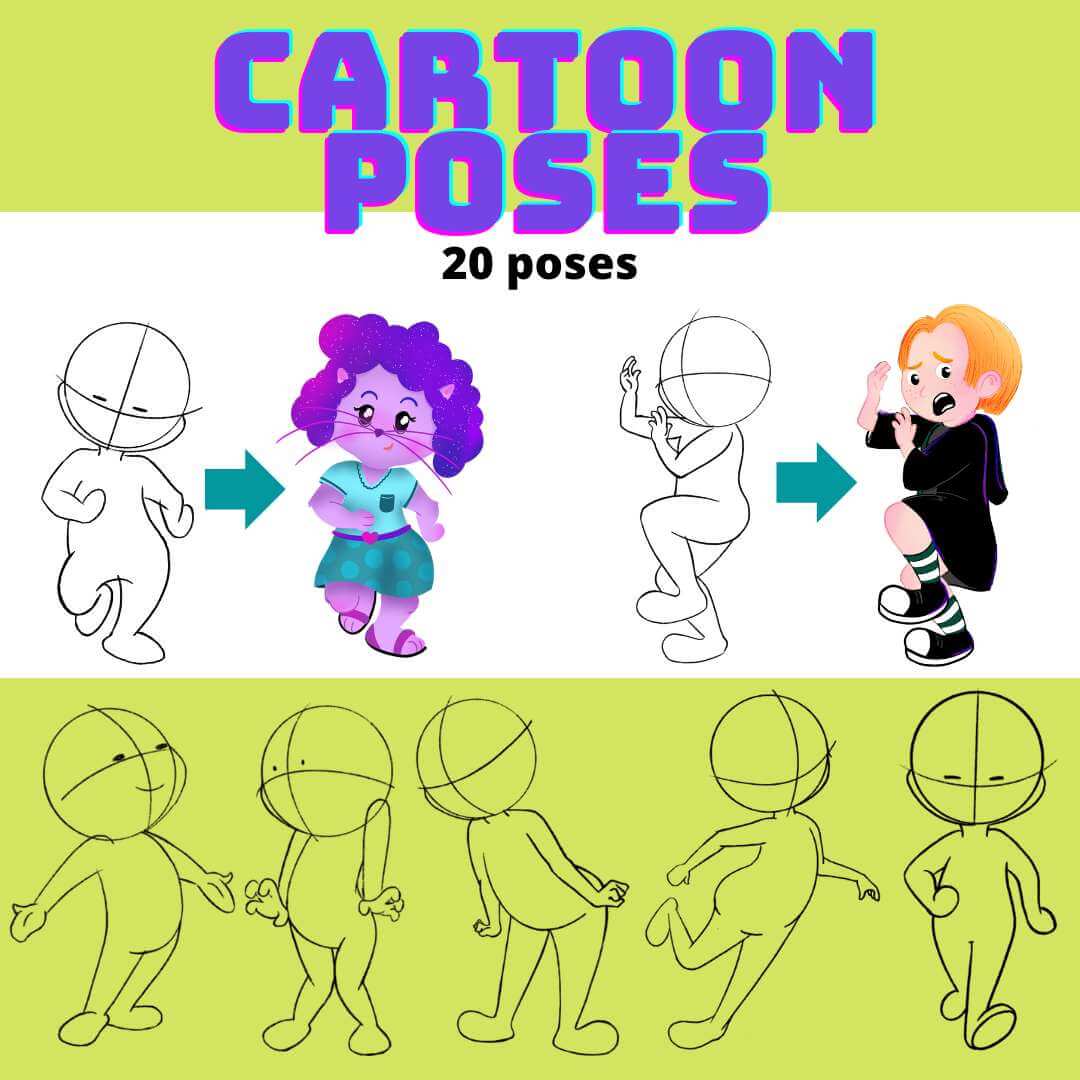 Stamps with poses for quick character creation
13. My main illustration brushes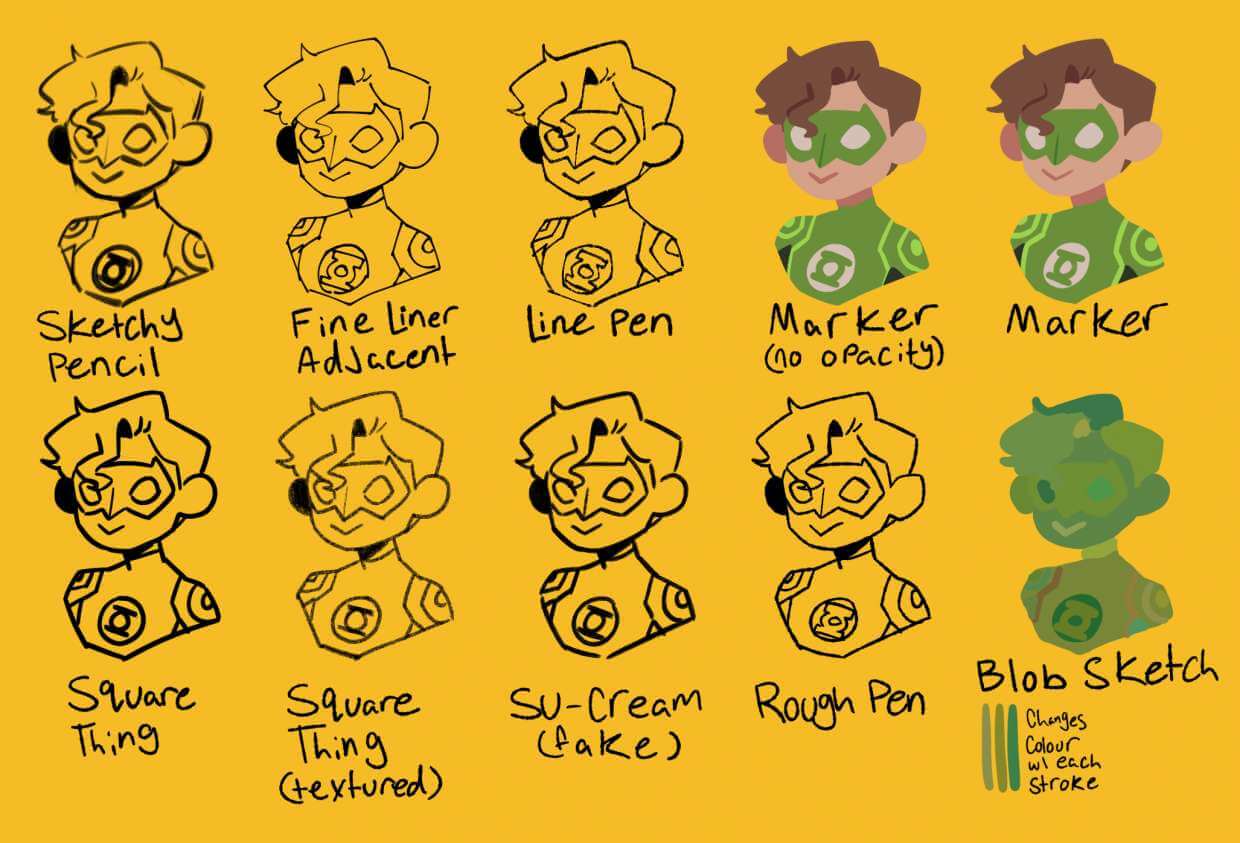 A cool set of brushes for all stages of character creation
14. The Crosshatching Experience FREE Mini Brush Set for Procreate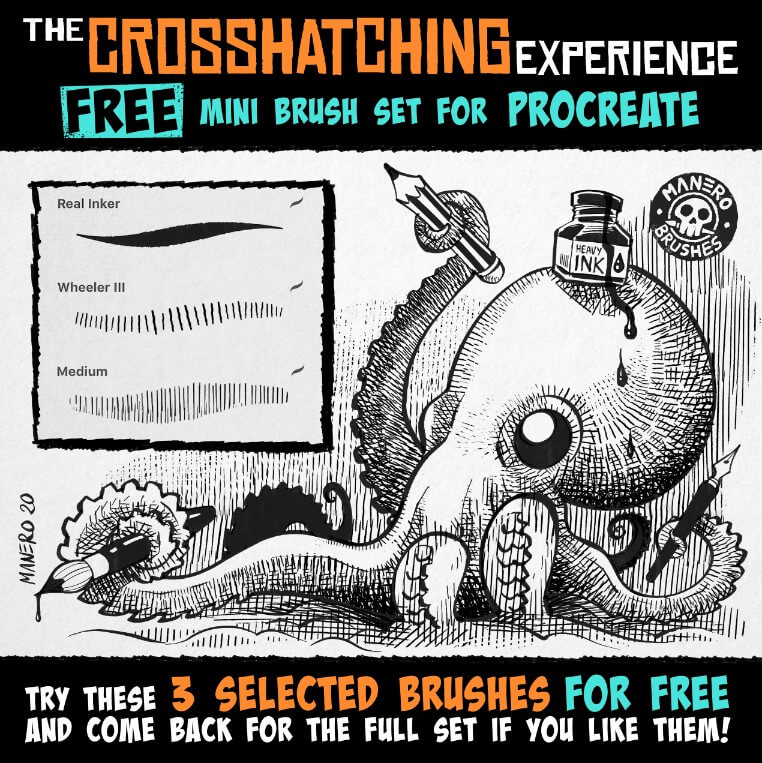 The Cross hatching Experience Brush Set
15. Chibi Poses BRUSHSET for Procreate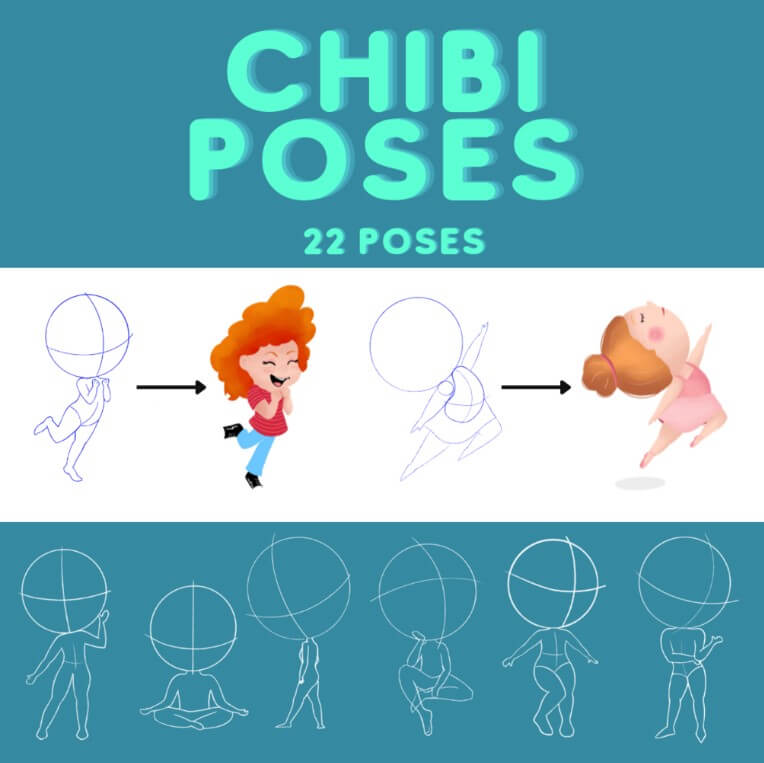 Handy Stamp to create Cute chibi Poses
16. Soft sketch + lineart brush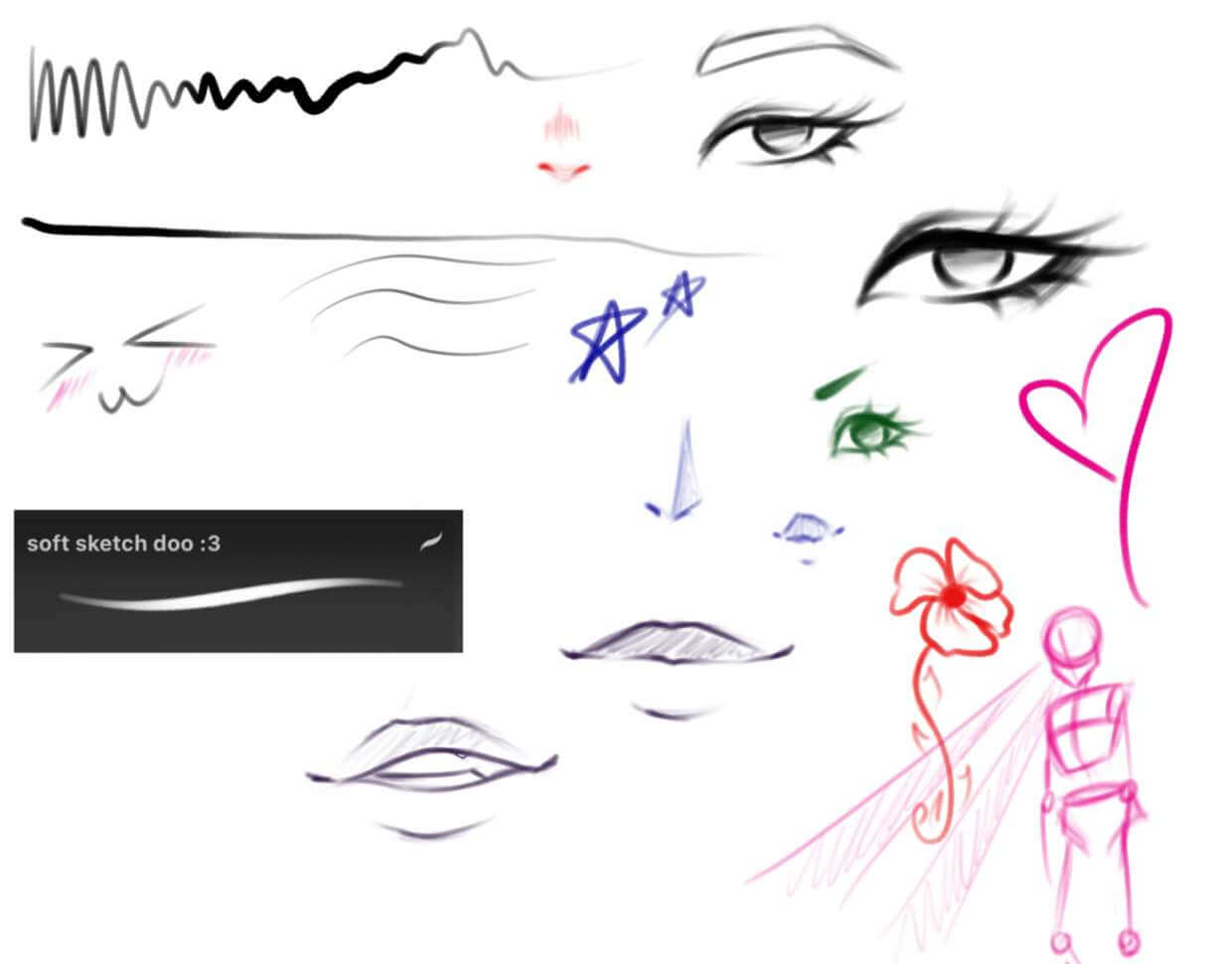 Soft sketch + lineart brush for easy drawing
---
---