A selection of brushes for creating realistic portraits in Procreate
Master the Art of Realistic Portraits with These Incredible Procreate Brushes!
Are you ready to take your portrait art to the next level? Look no further! We've curated a selection of top-notch Procreate brushes specifically designed to help you create breathtakingly realistic portraits. Whether you're a seasoned digital artist or just starting out, these brushes will transform your artistic process and bring your portraits to life with stunning detail.
With our carefully handpicked collection, you'll find a diverse range of brushes that emulate various traditional mediums, such as charcoal, pastels, and watercolors. From lifelike skin textures to precise hair detailing, these brushes offer the tools you need to capture every intricate feature and essence of your subjects.
The versatility of these Procreate brushes is unmatched. You'll have access to brushes that seamlessly blend colors, create soft gradients, add fine lines and details, and even simulate the texture of different surfaces. The realistic effects achieved with these brushes will leave viewers in awe of your digital masterpieces.
Whether you're an aspiring portrait artist or an experienced professional, these Procreate brushes will take your creations to new heights. Get ready to unleash your artistic potential and craft captivating, lifelike portraits that will leave a lasting impression.
Start exploring our handpicked selection today and embark on a journey to create the most realistic and awe-inspiring portraits you've ever imagined!
1. Skin tone brush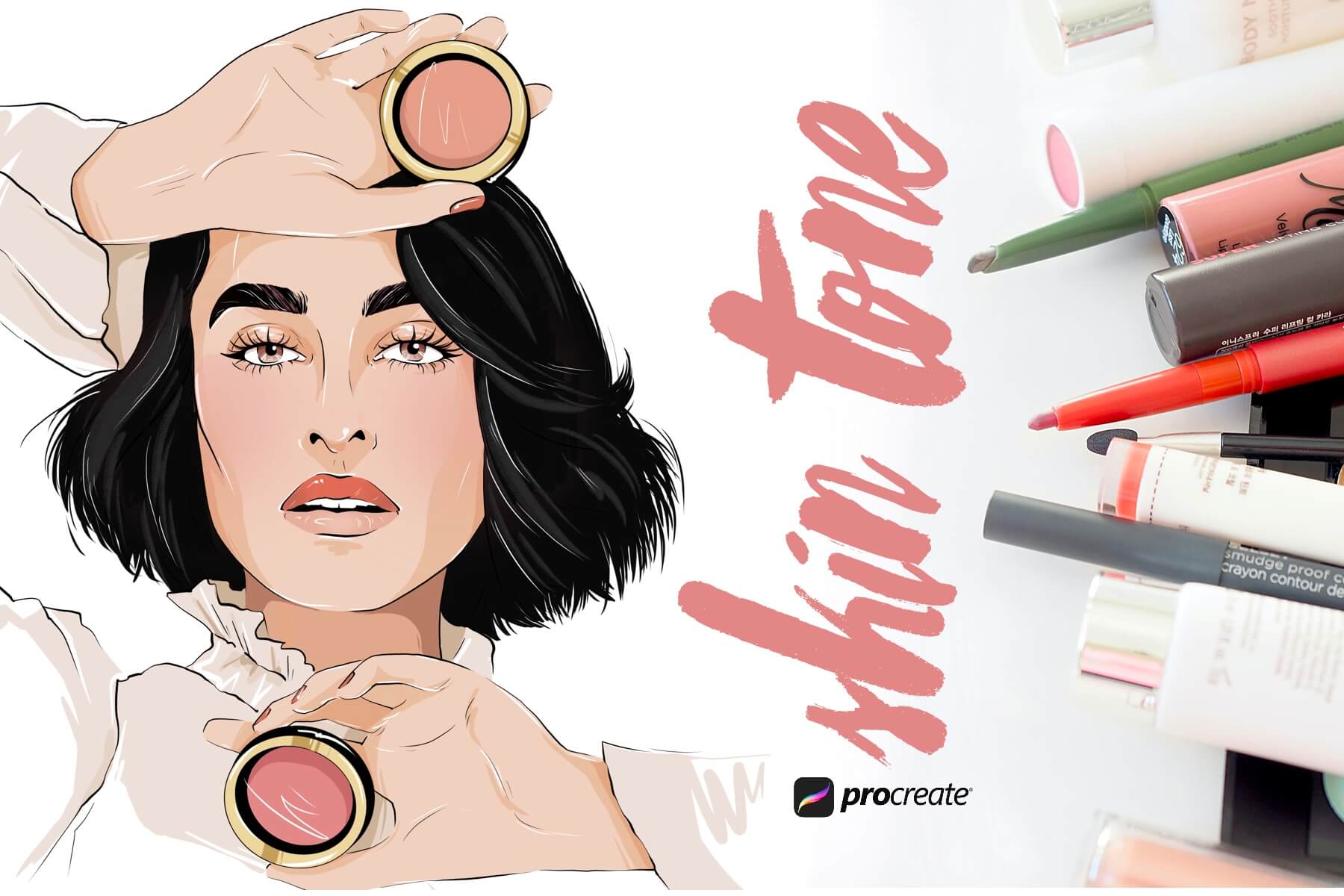 Soft and elastic skin is easier to draw if you have this brush
2. Haze Long Procreate Smudge Brushes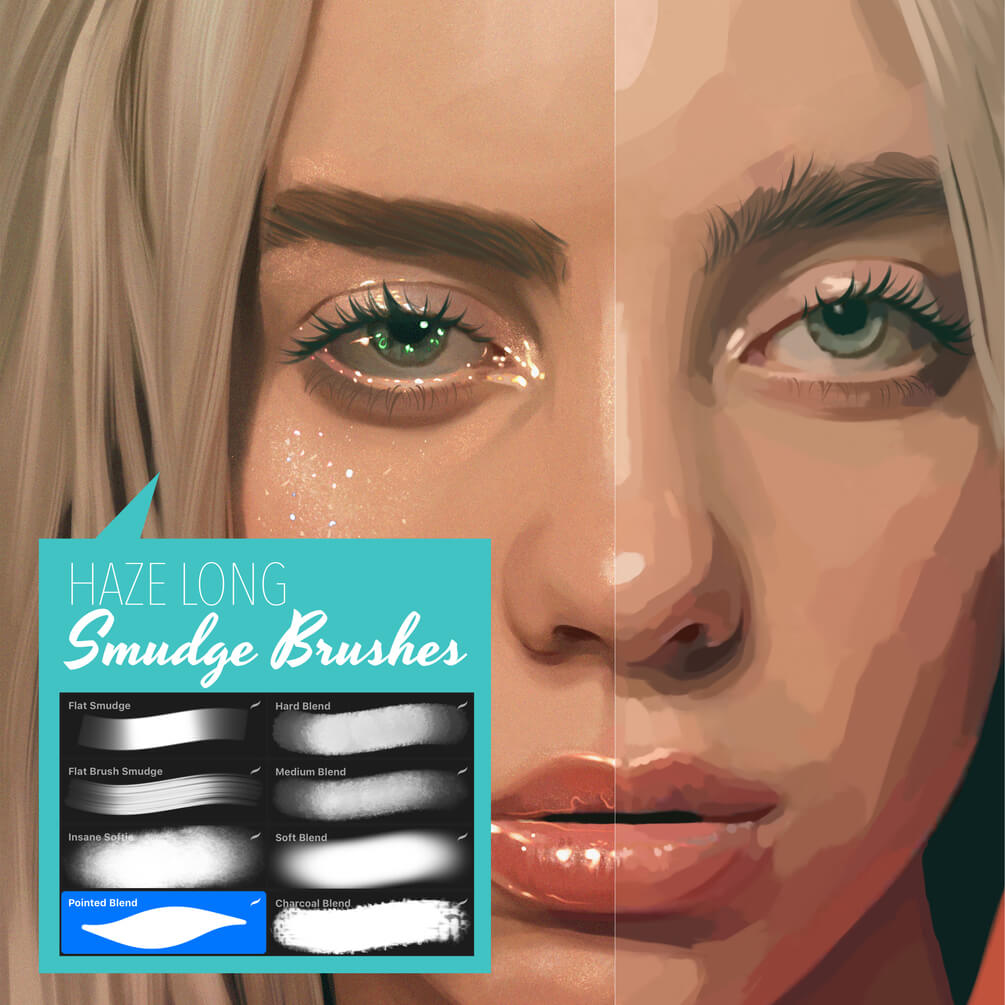 With the technique of drawing from a stain, Smudge Brush will definitely come in handy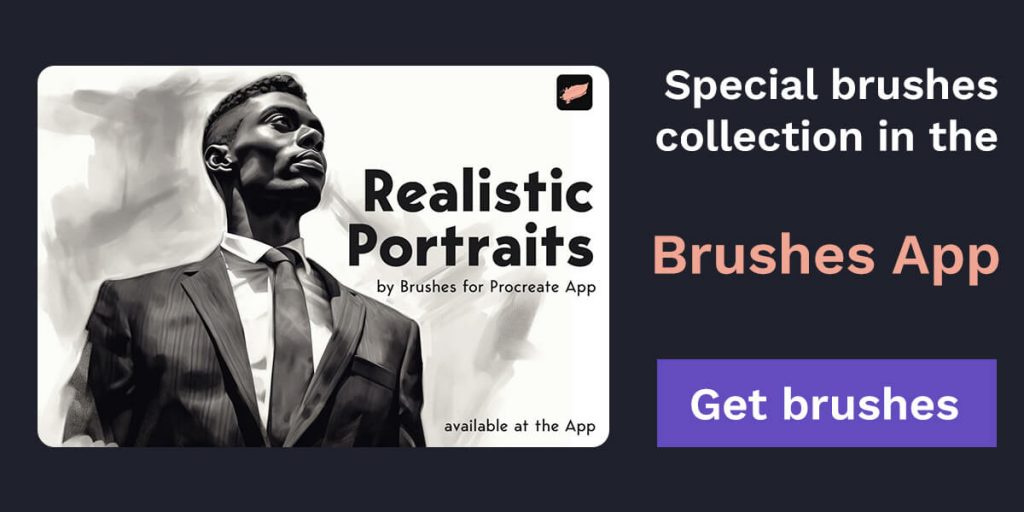 3. FREE FRECKLES 1.0.0 BRUSH PACK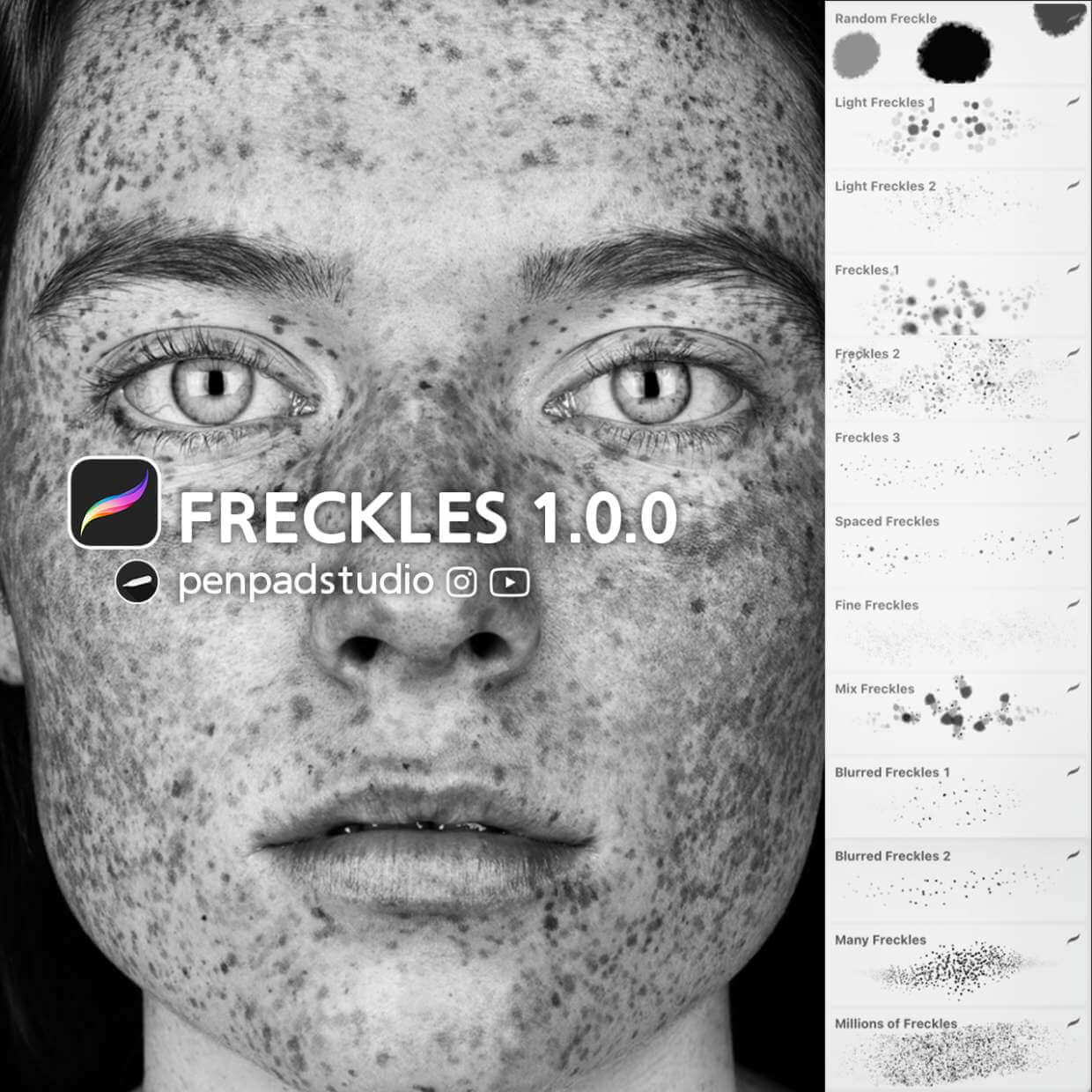 Freckles are the kisses of the sun! Draw them with this brush
4. SKIN shadow procreate brush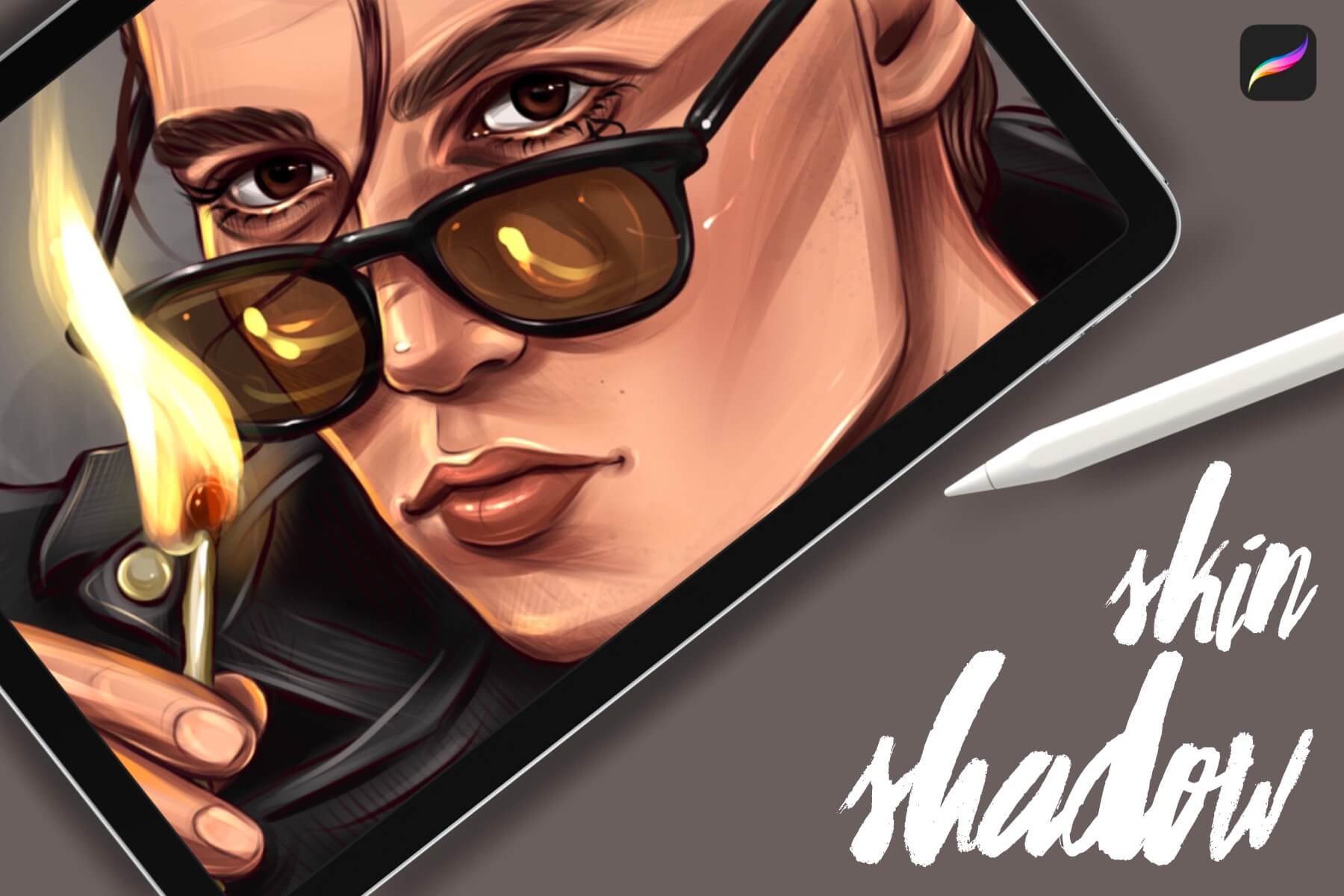 Make the contour of the face clearer and add shadows
5. Tear/Water Drop Brushes (free)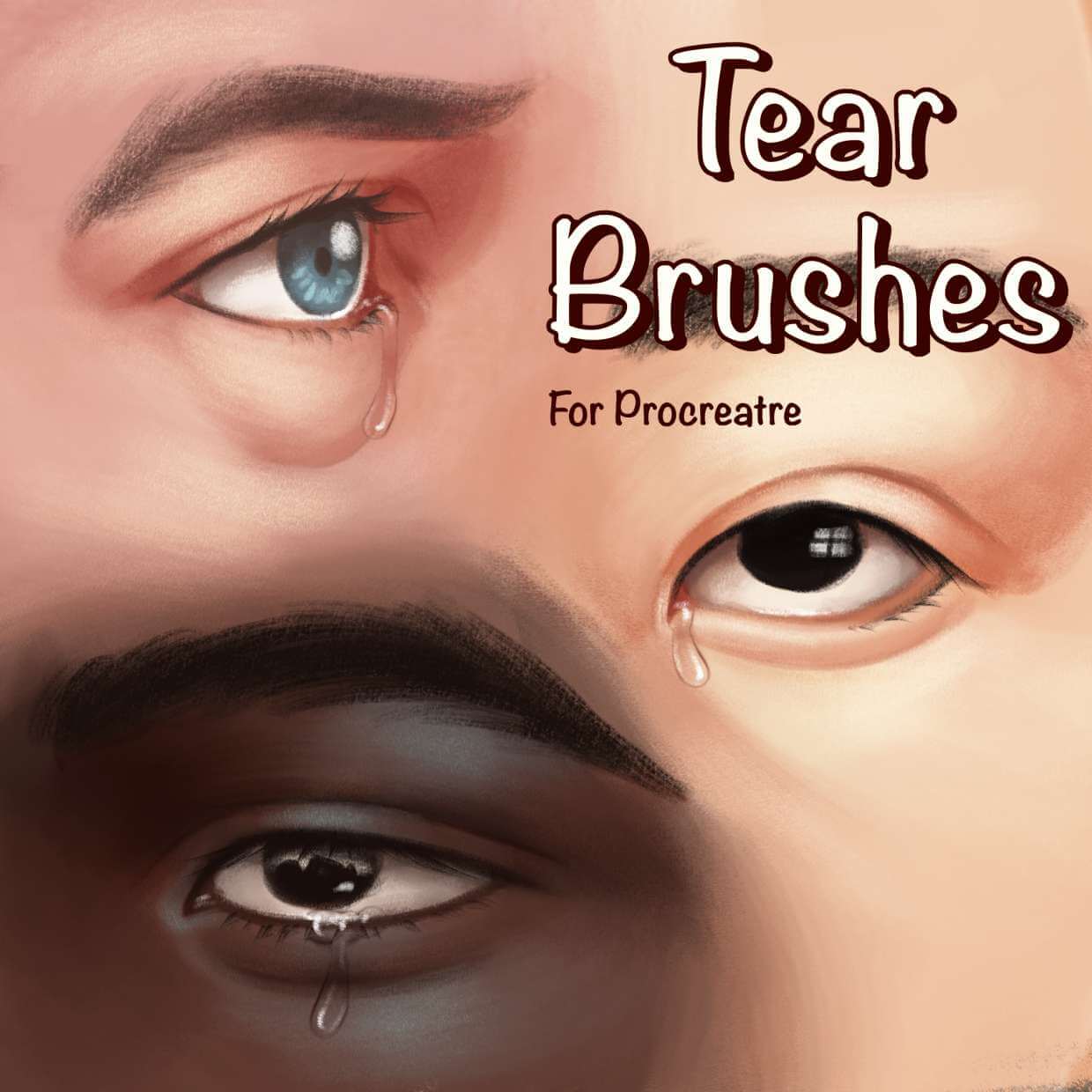 Tears of joy and happiness or tears of grief? It's up to you
6. Haze Long Procreate Portrait Brushes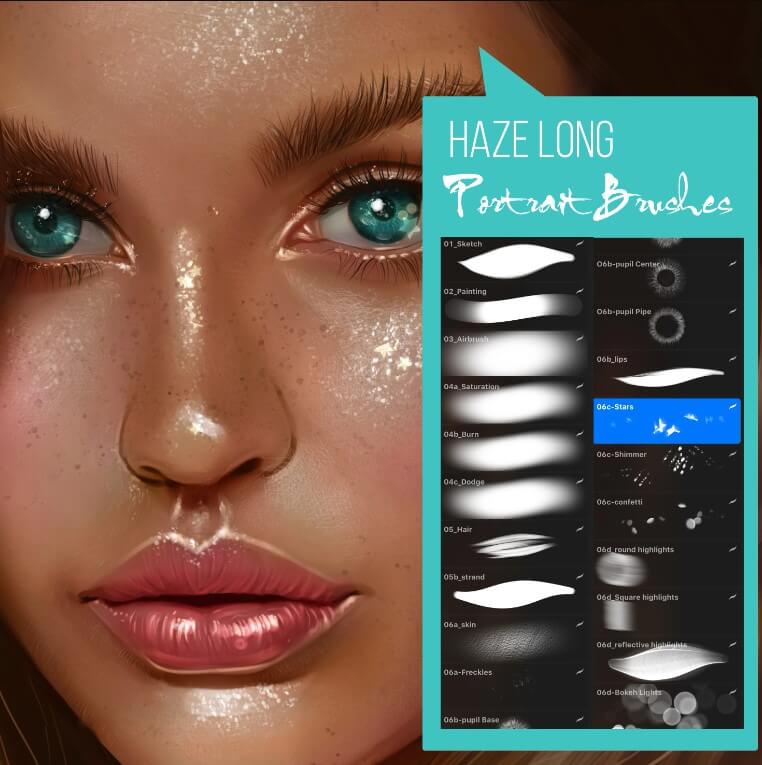 A large set of brushes for different stages of portrait drawing
7. Fashion portrait procreate brush FREE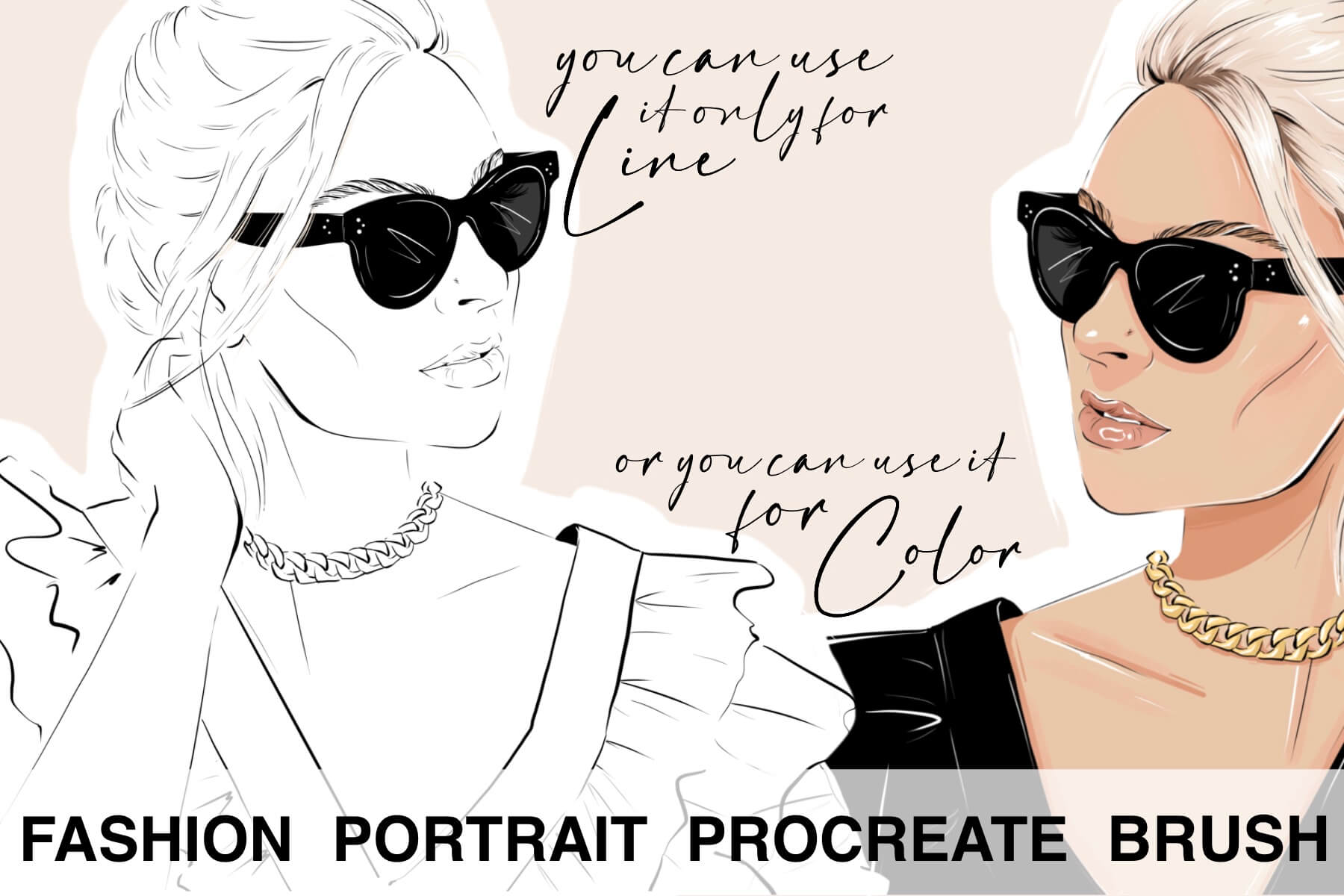 The style of the fashion portrait is quite unusual. But don't be afraid to try! With this set of brushes you will definitely succeed
8. Huge pack of skin brushes for Procreate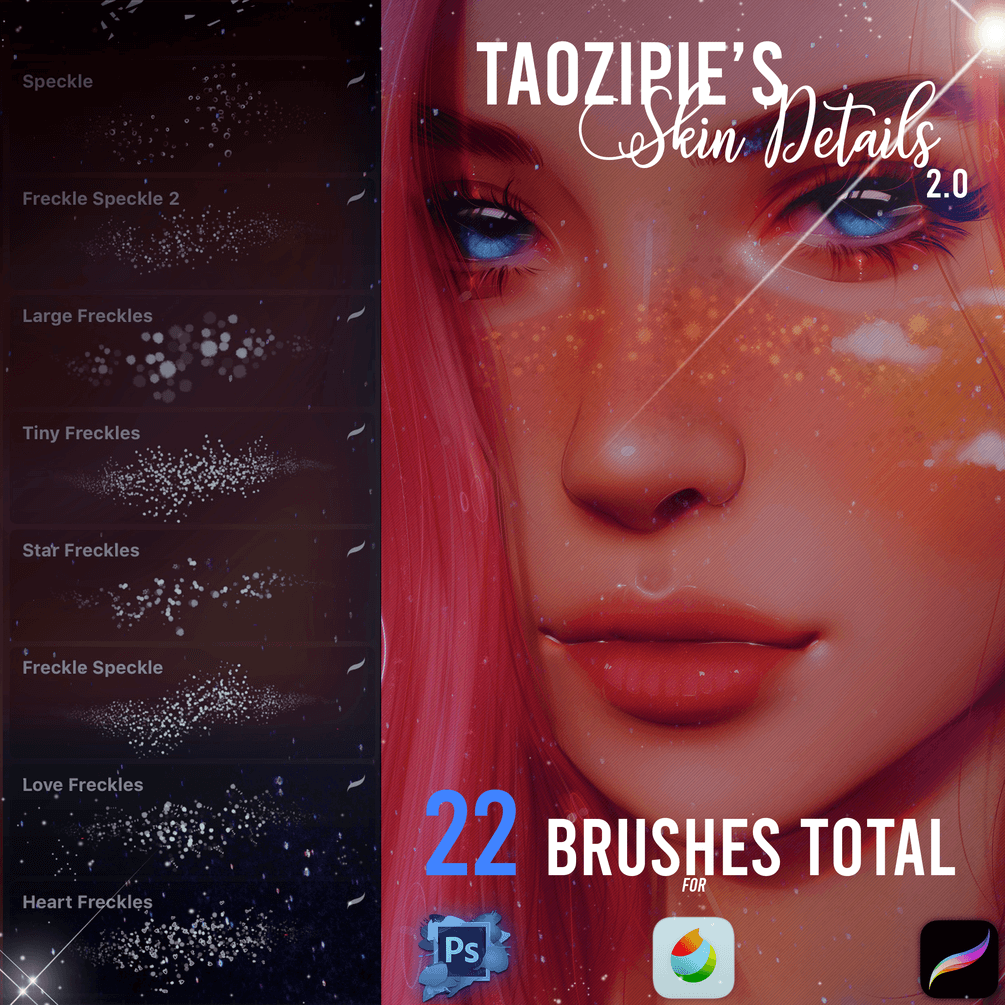 A lot of different brushes for a detailed study of the skin
9. Rich Portrait procreate brush FREE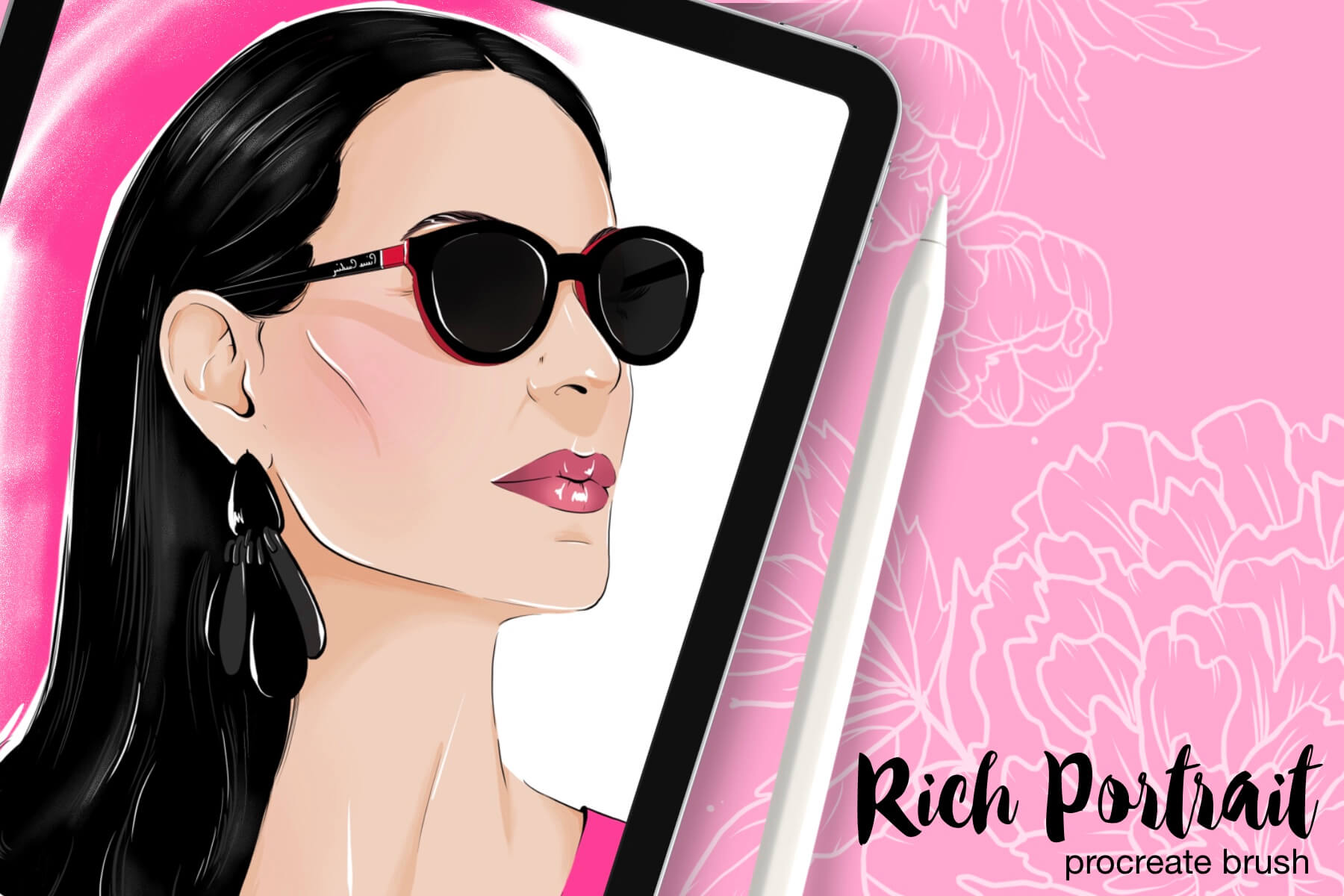 It is impossible to draw a beautiful portrait without a well-chosen brush. That's why we picked it up especially for you
10. Free Hair brushes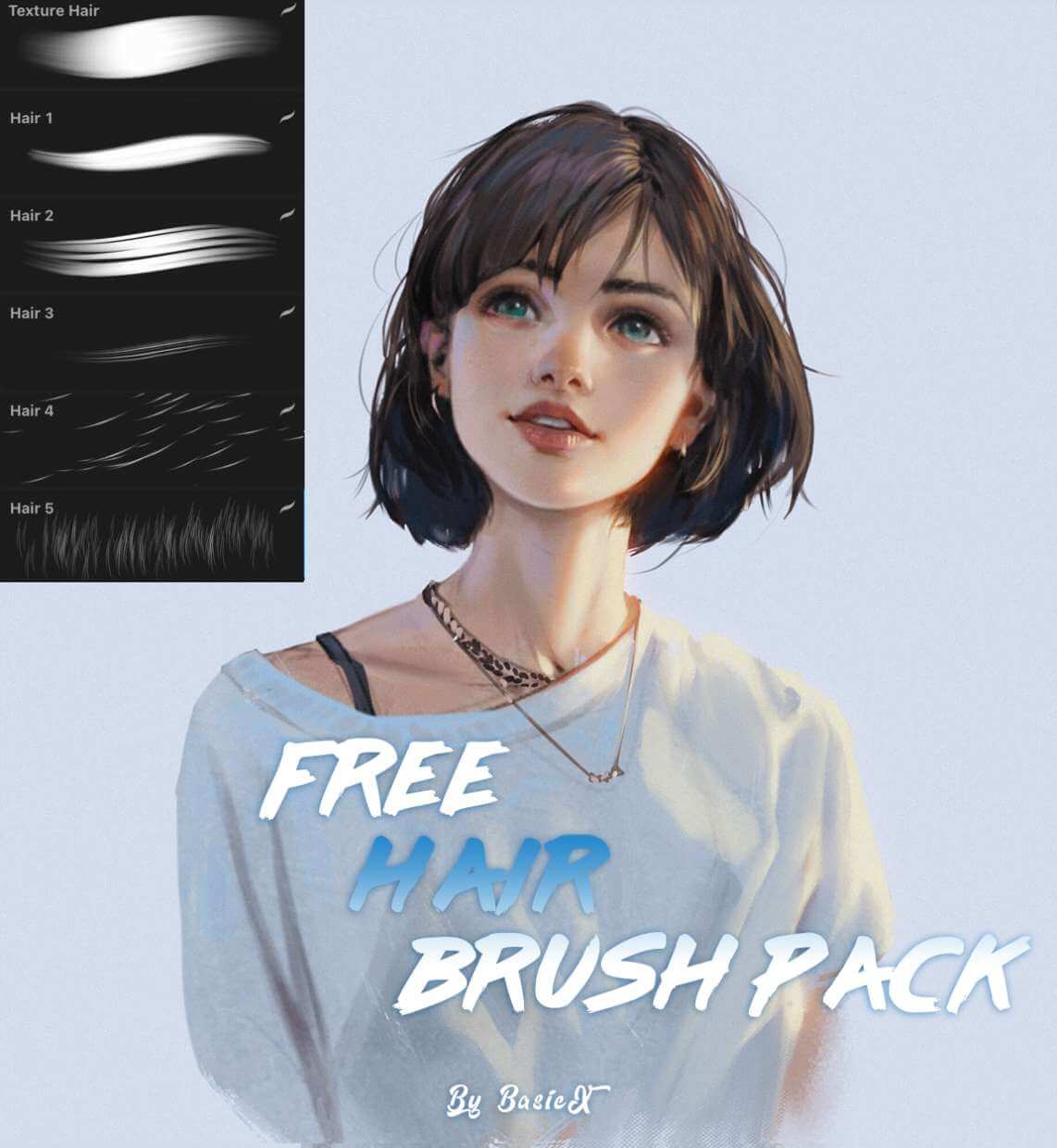 Hair is one of the most difficult parts in creating a portrait. Make the process easier with this brush set
11. Glow hair awesome brush FREE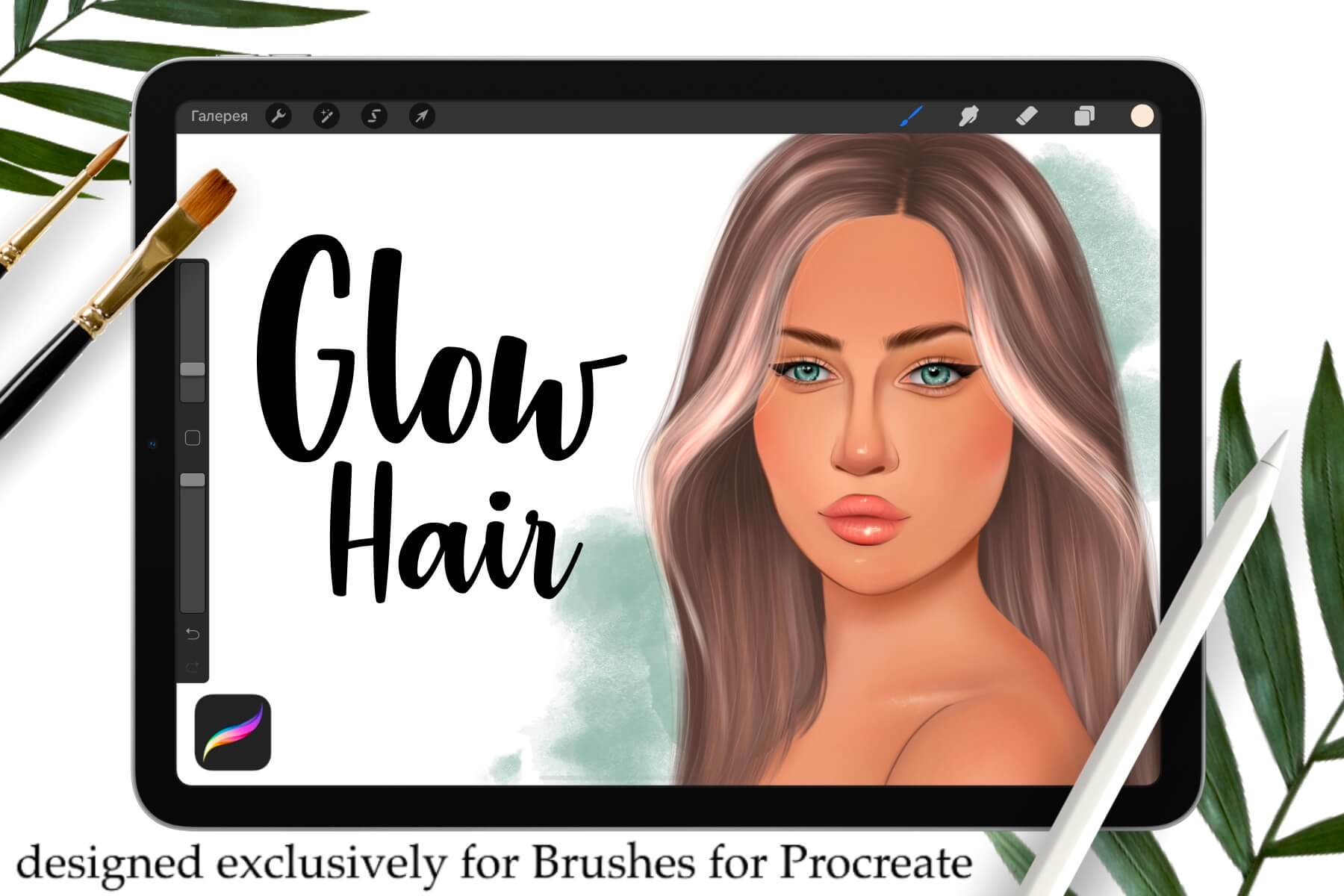 Brush for creating healthy shining hair
12. FREE Hair Brush Pack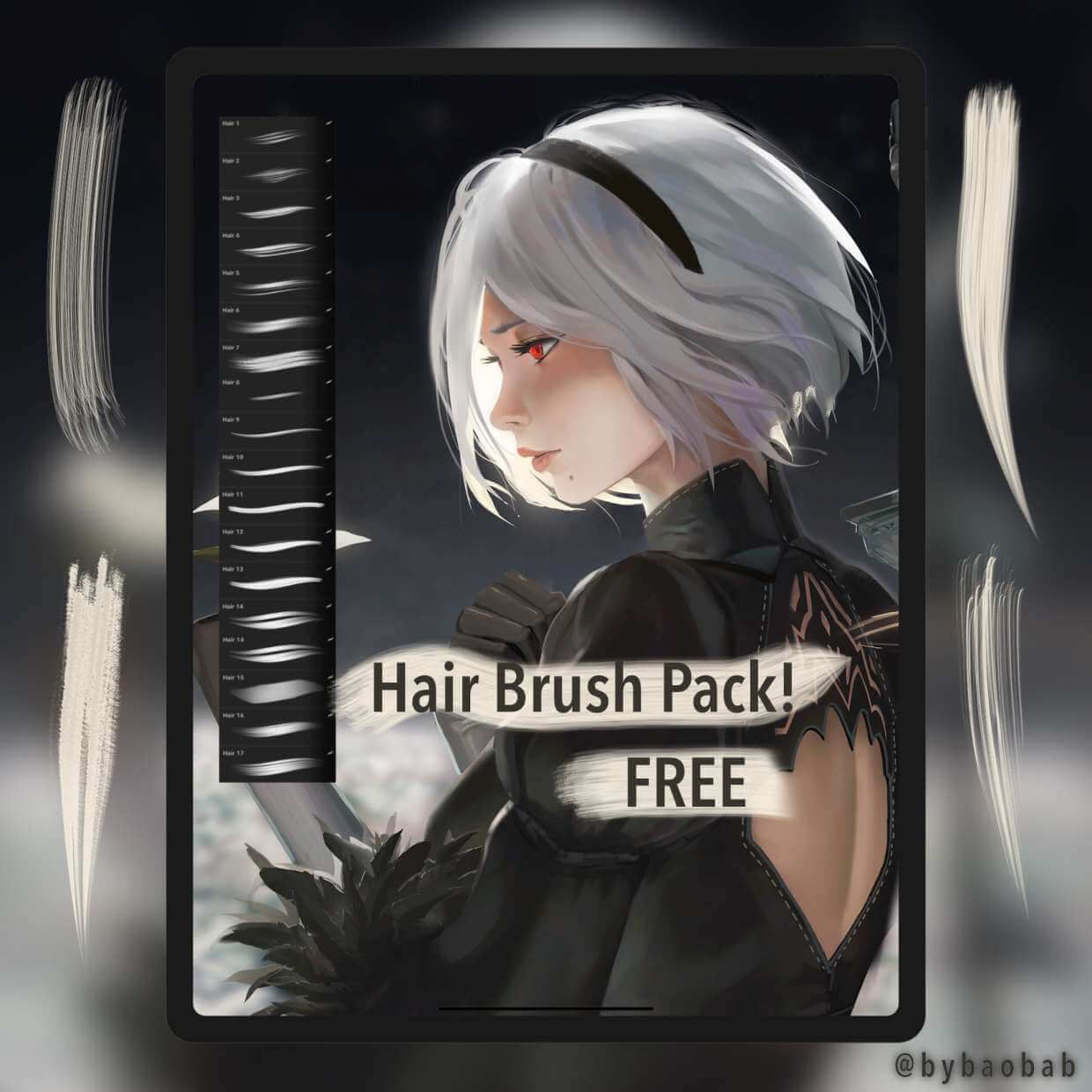 A large set of brushes for high-quality hair drawing
13. Soft Hair free brush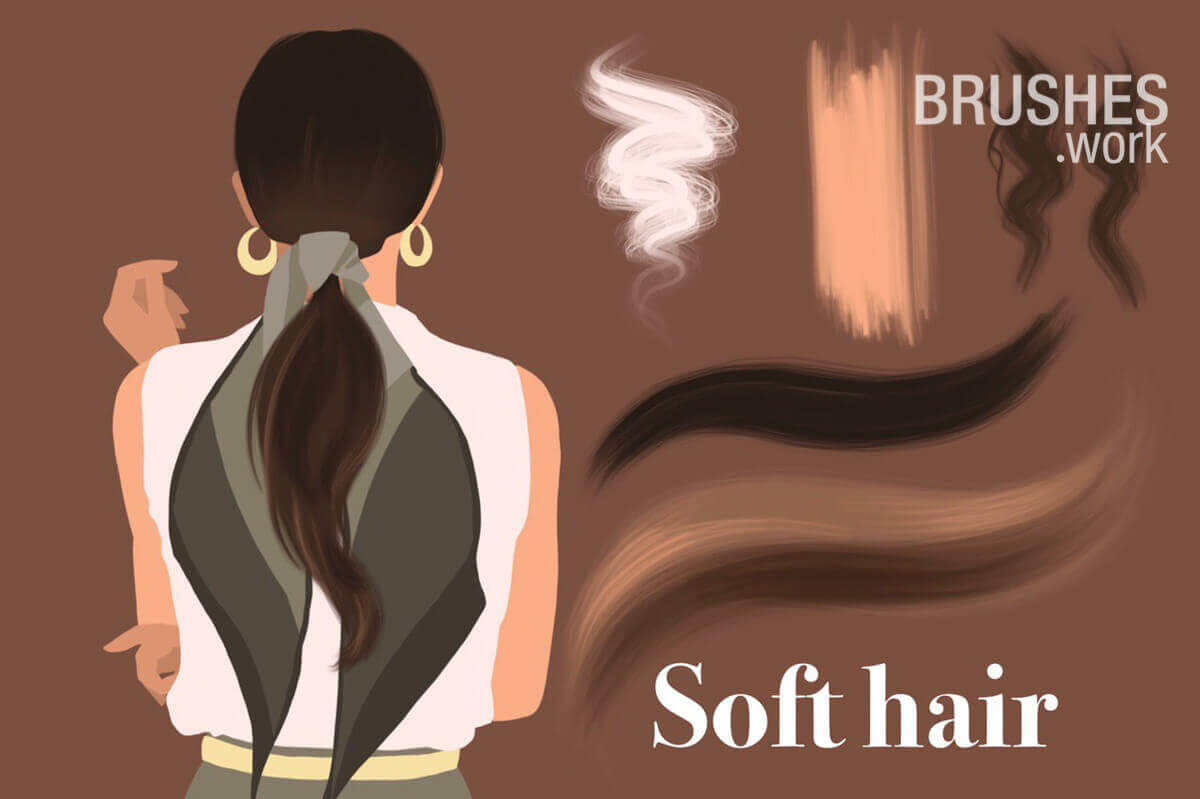 A brush for delicate curls will help soften the overall atmosphere of the whole work
14. Hyde's Hair Set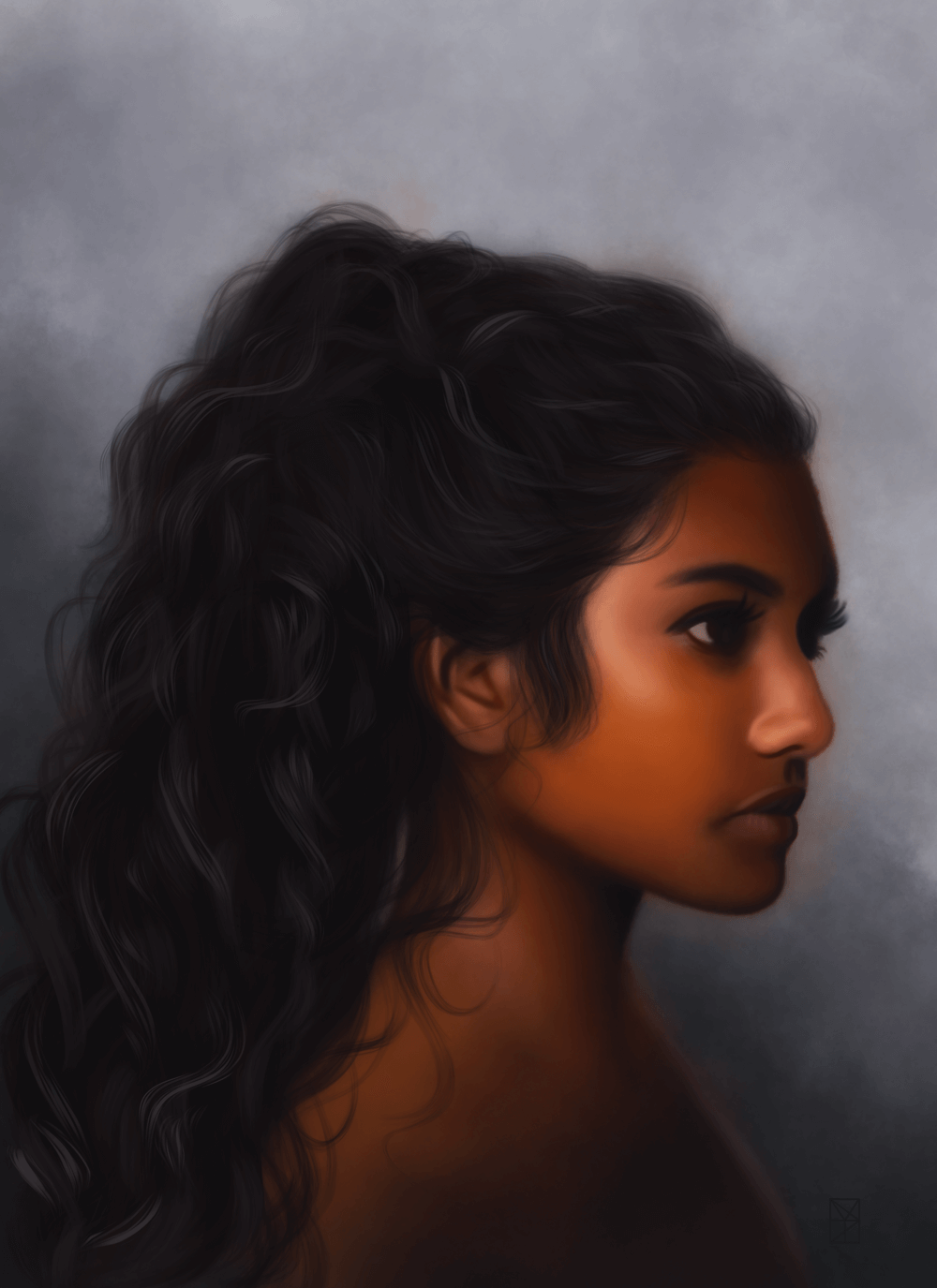 Draw natural soft hair on your portrait
15. Amazing Brows brush set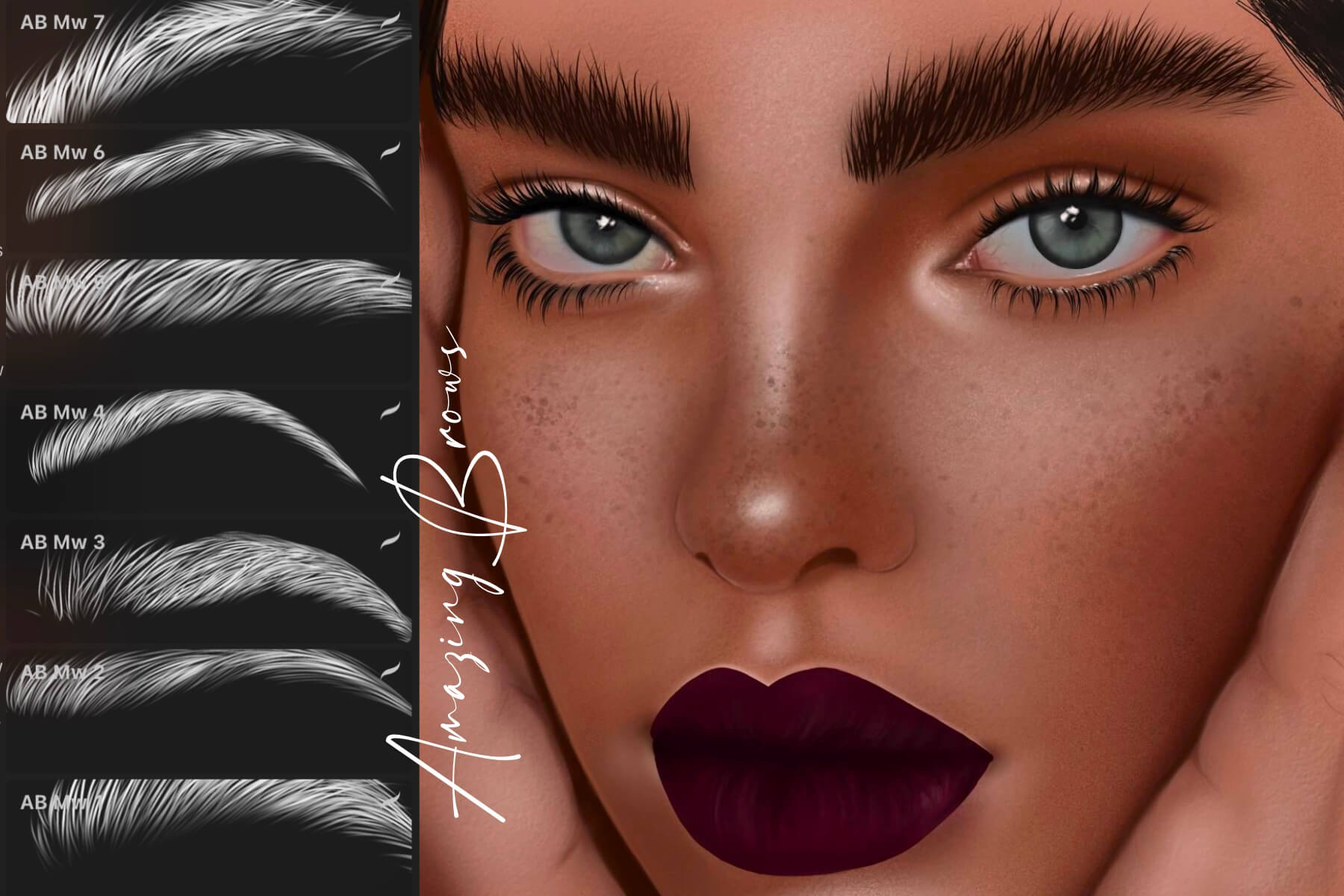 Eyebrows change the face a lot. Improve your portrait with our stamps
16. Free Multipurpose Brush Pack!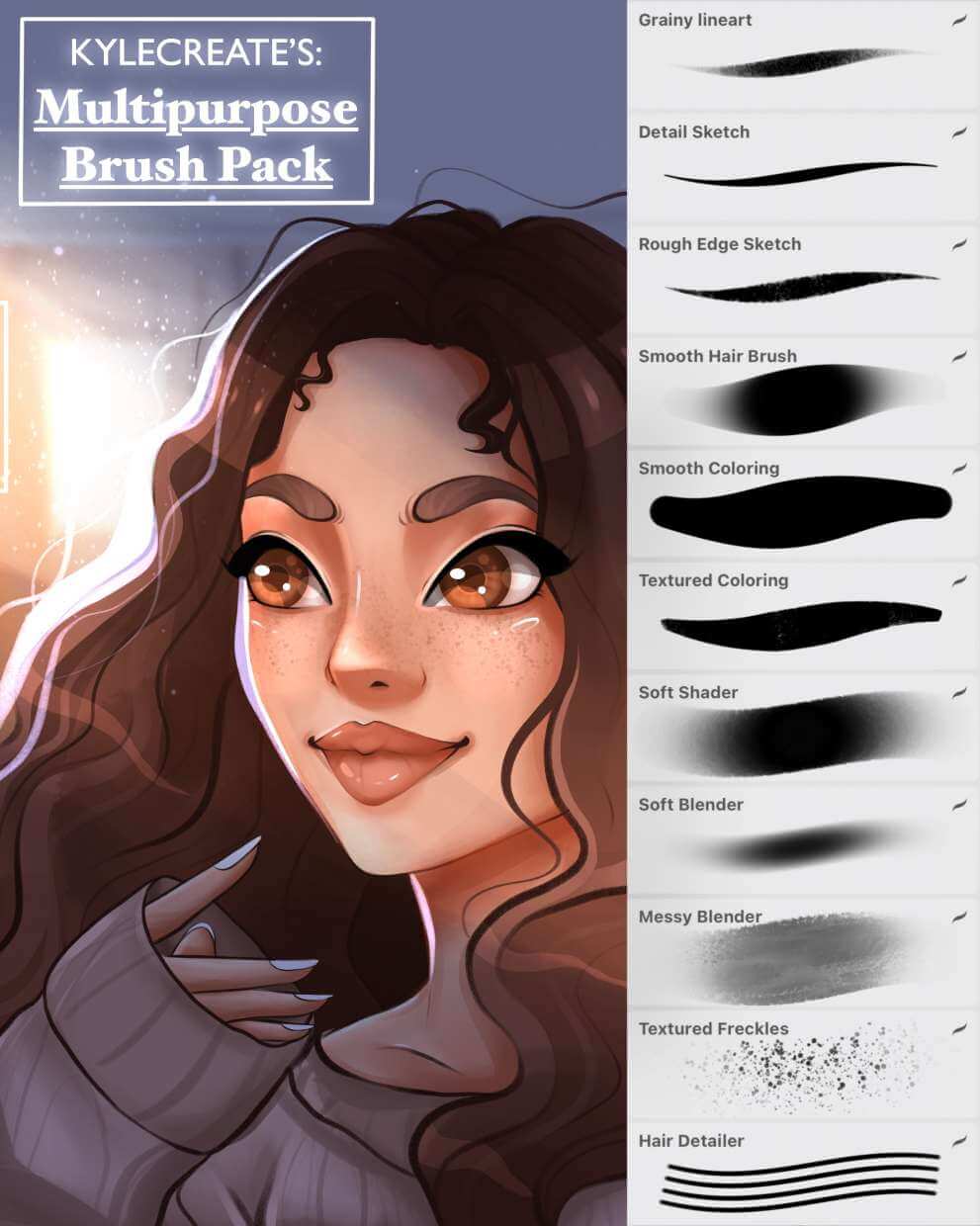 A good set of brushes for creating warm and cozy portraits
17. Lips brush set – 10 procreate brushes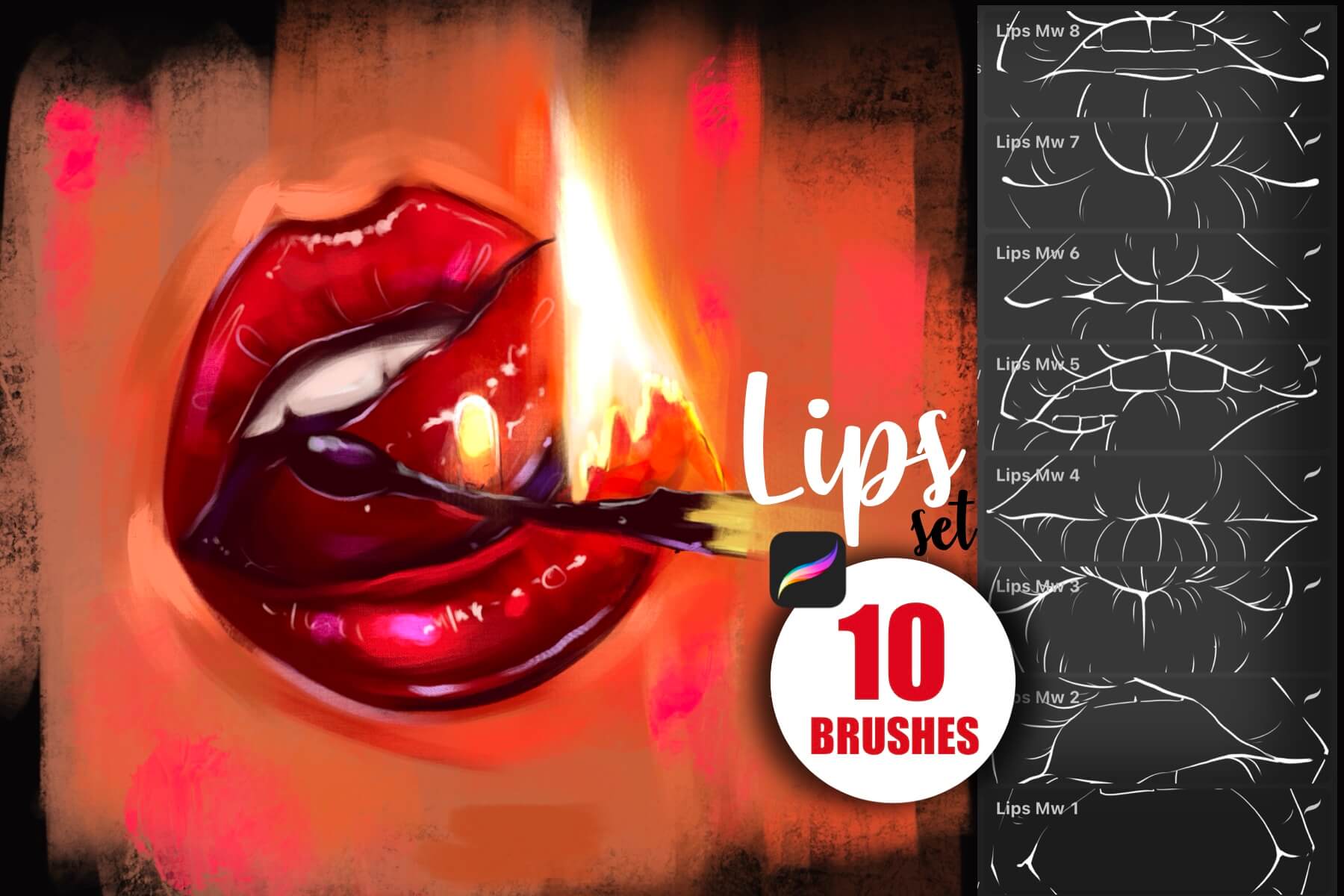 This set of stamps will help you create juicy and sensual lips
---
---